Devil May Cry 5, Man of Medan, Wolfenstein Youngblood and more for under £20
Score a new game for a score.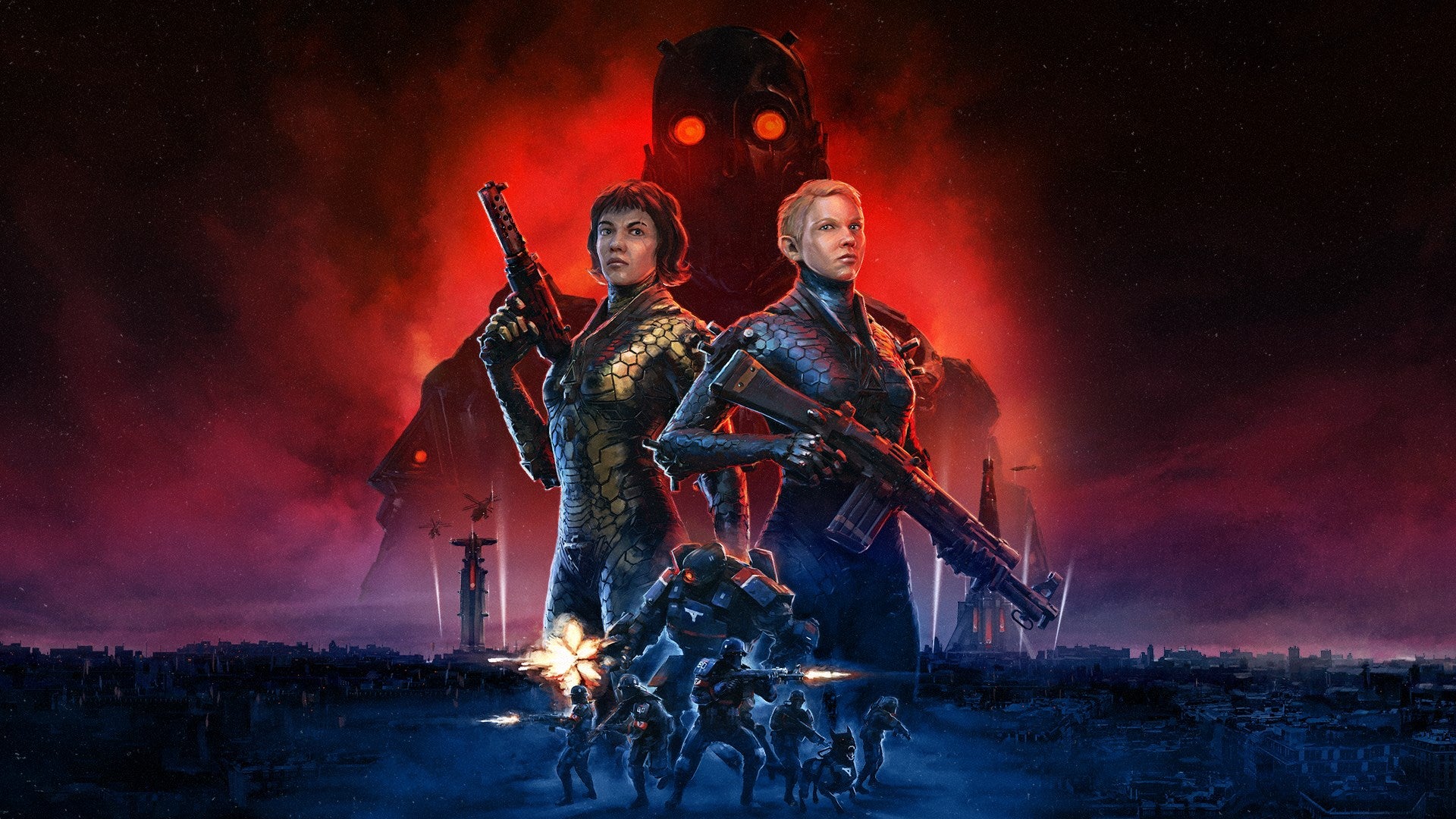 How many times have you seen a game that you know you want to play, but are just waiting for it to hit that magical £20 mark? It's here where an impulse buy is hard to avoid. Well, here's your chance.
I've rounded up a few recent console releases that have hit or fallen below that £20 sweet spot. I can imagine that many of these are games you've had on your radar but may not have pulled the trigger on just yet. Perhaps now you'll be tempted?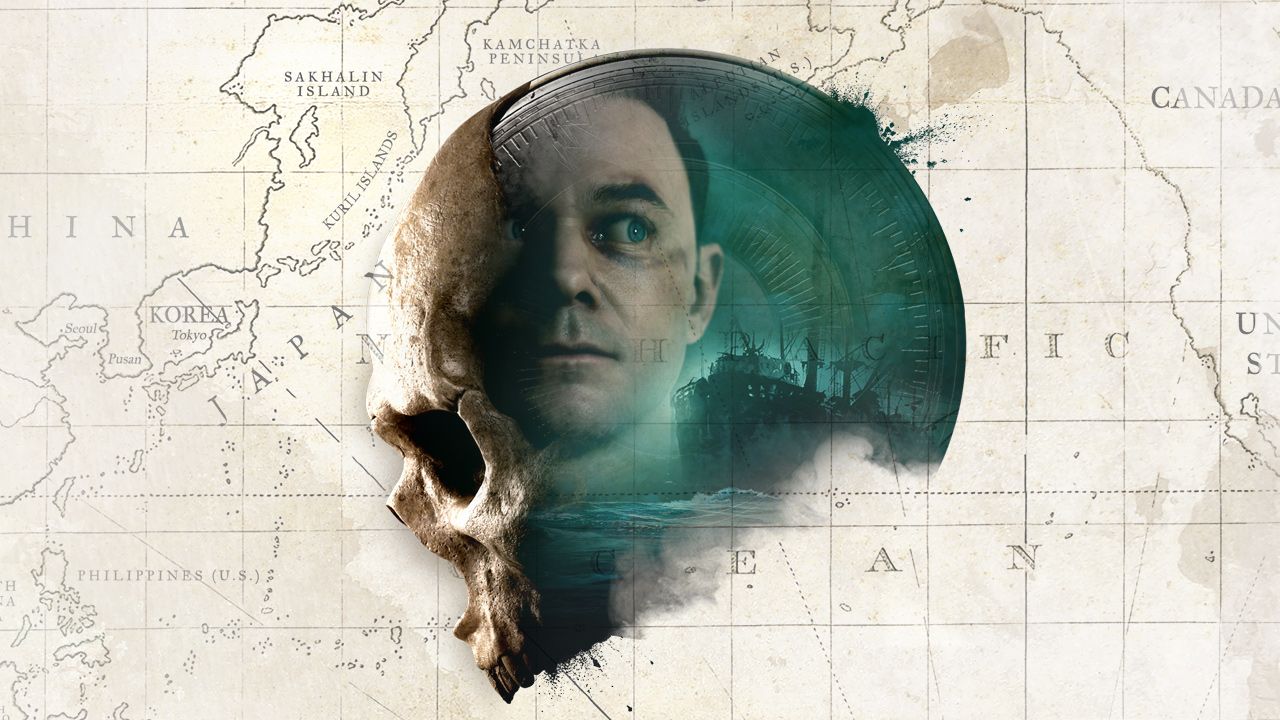 Let's start off with the very newly released Man of Medan. Supermassive's follow-up to the silly yet surprisingly gripping Until Dawn is supposed to be retailing for around £25, but many places have already dropped it under £20. You can find the best price over at 365 Games, where you can use the discount code 'X8F6' to slash the price of the choose-your-own-adventure horror to a frightfully low £18.89.
Next up is Wolfenstein Youngblood. Having already made a pair of barmy and brilliant shooters in The New Order and The New Colossus, Machine Games turned their attention to B.J. Blazkowicz's twin daughters for another Nazi-punching romp.
Co-op play is fully supported and you only need one copy of the game to play with a pal. All you need to do is send them your buddy pass so they can download the game for free! Plus, this pass can be used multiple times if you want to play through again with another friend. Nice!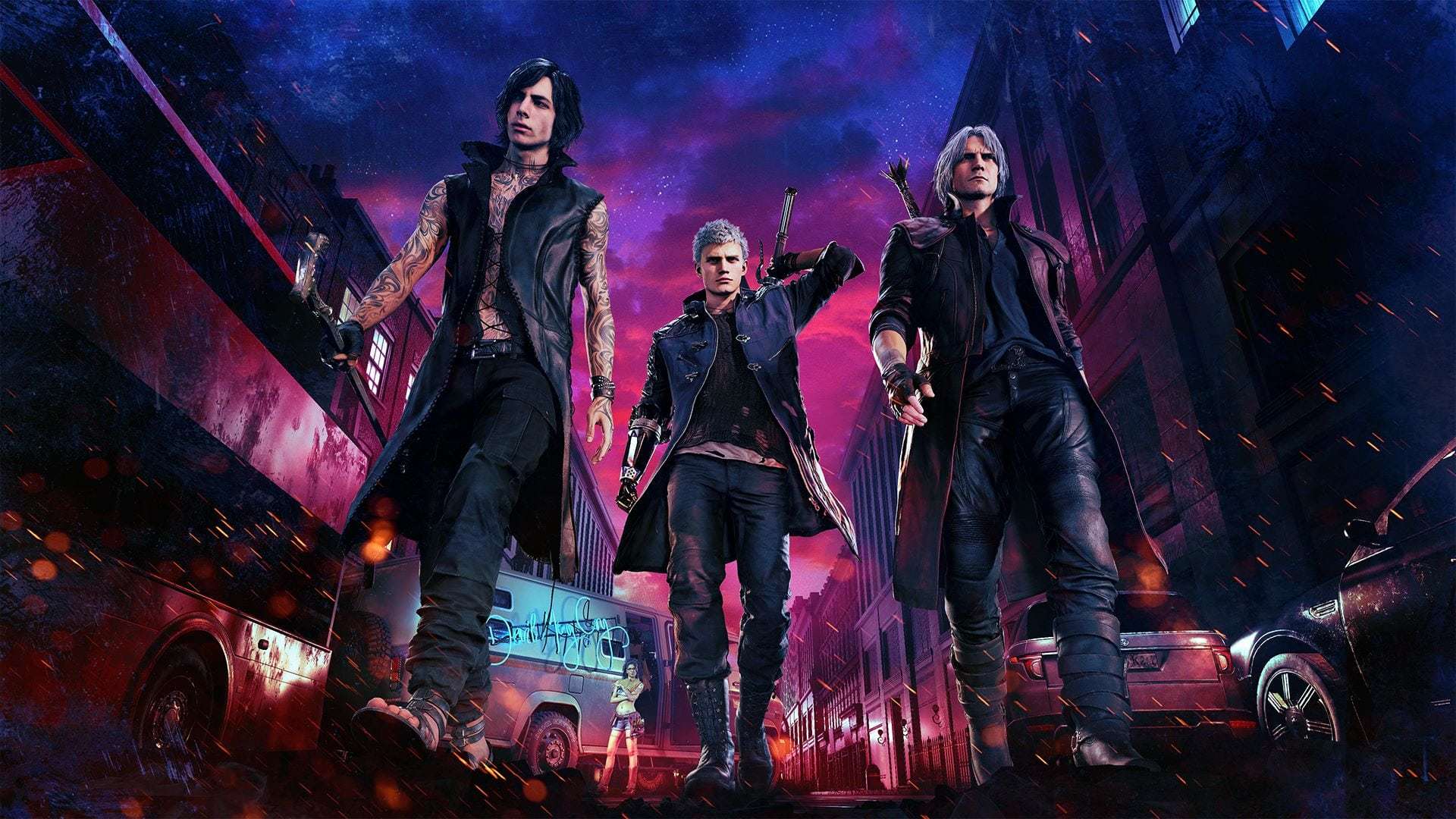 And, lastly, there's Devil May Cry 5. We've seen this falling from £30 for about the last month or so and this is the closest it's crept to £20 so far. I know, I'm cheating a little here, but it's only a few pennies! It's worth pointing out, too, that Xbox Game Pass subscribers can get this as part of their membership right now.
Anyway, Devil May Cry 5 is a solid return for the stylish series, one that's unashamed of its utter ridiculousness while still offering up some of the most thrilling action combat I've seen for a good while. Astral Chain may have just recently pipped it, though!
Those are the top games out there, but you can poke around a few retailers to find a few more tempting £20 offers. If devious death-dealing in a flamingo suit sounds like a fun time, then there's Hitman 2 on PS4 and Xbox One for £19.99 at Amazon UK. Or, you can venture off into the vast nothingness of space with No Man's Sky for £19.99 on Xbox One and £20.95 on PS4.
Meanwhile, you can join us over at Jelly Deals to find the best Nintendo Switch Lite price, our picks for the best PS4 external hard drive and cheapest Borderlands 3 pre-order price.