Devil May Cry 5 and more Capcom discounts for PC players at Fanatical
More deals than you can shake an arcade stick at.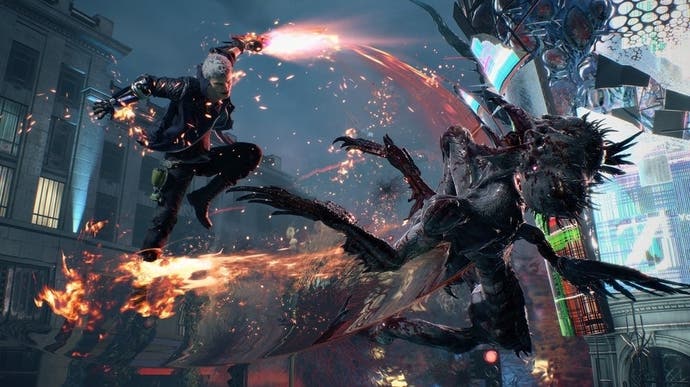 It's fair to say that Capcom has had a tremendous year, and it looks like the publisher is celebrating with a big fat sale at Fanatical.
While its impressive Resident Evil 2 Remake and record-breaking Monster Hunter World aren't among the offers, this year's Devil May Cry 5 is, which has been slashed by half to £22.49 - a Smoking Sexy Stylish deal for one of the best action games of the year.
Other highlights that are down to just a few quid include the rather underrated 2014 reboot of Strider, cult favourite Dragon's Dogma: Dark Arisen and DontNod's pre-Life is Strange dystopian action adventure Remember Me.
If you're looking to get hold of classic collections then there's also over 50 per cent off for the likes of Street Fighter 30th Anniversary Collection, the Devil May Cry HD Collection and the Disney Afternoon Collection.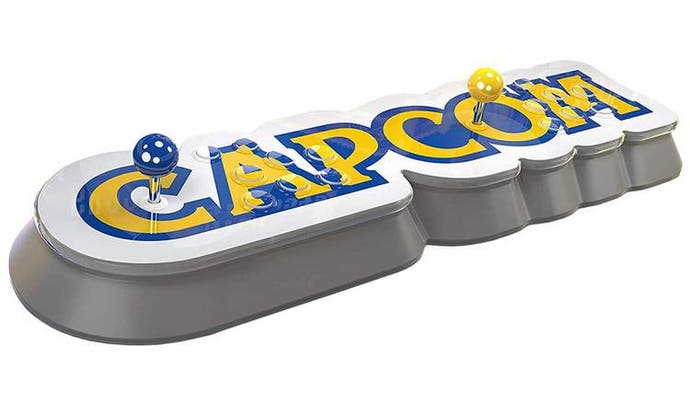 In case you've forgotten, this month also sees the Capcom entering the home retro console market with Capcom Home Arcade. It's not been without controversy, from taking the form of a two-player fight stick shaped like its own logo to the use of open-source emulation software - and at an RRP of £199.99, it's not the cheapest retro console either.
Nonetheless, if you're planning to get hold of a plug-and-play system featuring 16 classic arcade titles, including the incredibly rare Alien vs Predator, then you can save a few quid from Zavvi, where it's in stock for £194.99.
For more savings, keep an eye on Jelly Deals. You can currently find information on the best prices for pre-ordering The Last of Us Part 2, the best Nintendo Switch SD cards, and the best Borderlands 3 merch you can buy.