Xur makes Destiny 2 debut - and he's sitting in a tree
S-E-L-L-I-N-G.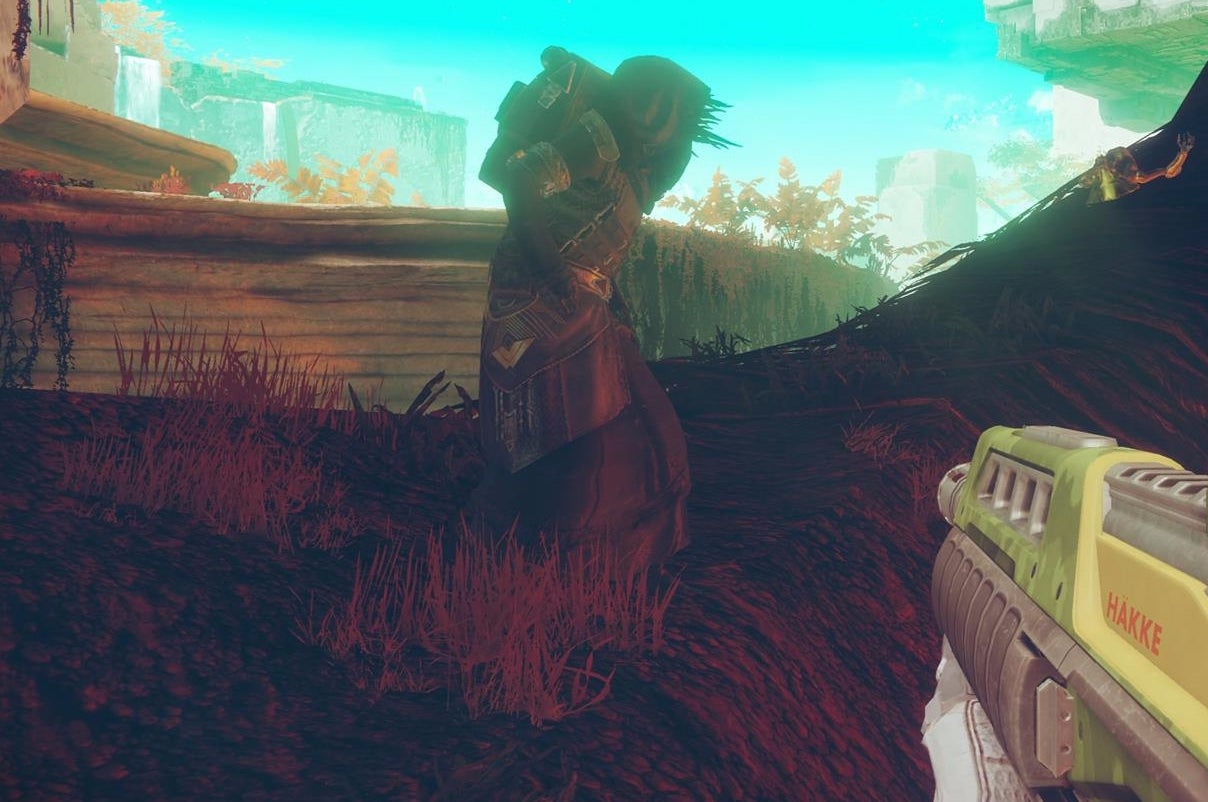 Destiny's famous weekly vendor Xur is back in Destiny 2 for the very first time. And, this week, he's in a tree.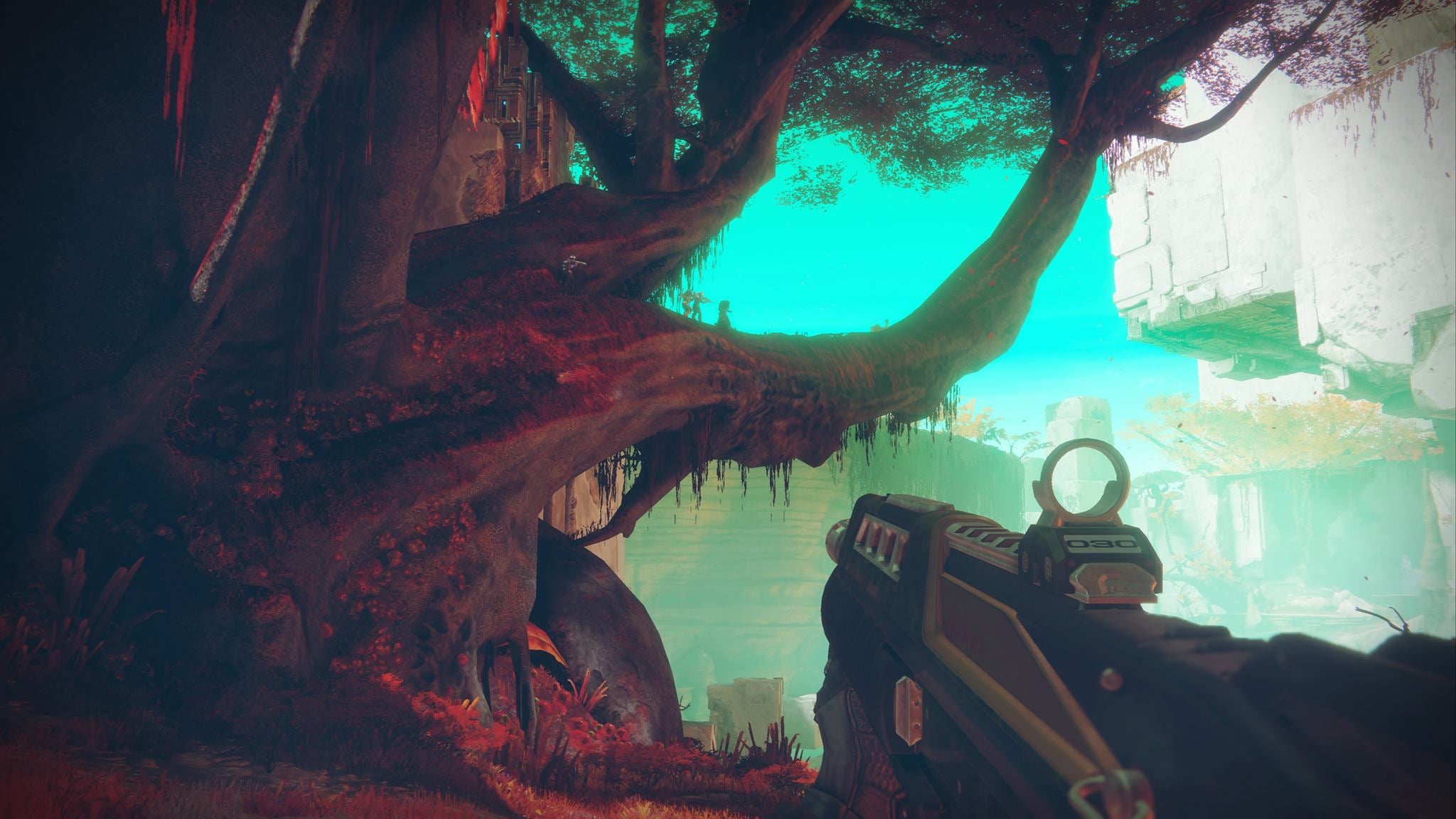 No longer is the tentacle-faced Xur kept to the bounds of social spaces such as the Tower and the Reef. Xur now appears on the surface of planets, just as with Destiny 2's other reputation vendors.
You'll find him for the next 48 hours on Nessus, in a tree. For the specifics, we've got a guide to Xur's exact destination in Destiny this week and what he's selling.
Again, Xur has a range of exotic items for sale. They're quite cheap, too - 29 Legendary Shards for the Merciless fusion rifle, or 23 Shards for a piece of armour. As usual, there's one for each class.
Xur has become a weekly ritual in the game, but his origins as an agent of the Nine remain shrouded in mystery.
We may find out more about the Nine very soon, however - Destiny 2's new Trials activity is named Trials of the Nine, and it launches today.
In Destiny's lore, there are numerous, contradictory hints to who or what the Nine might be. The most popular theory is that they were once a group of humans who fled Earth during the planet's original downfall, to find refuge in the outer reaches of the solar system. Throughout Destiny 1, Xur acted as players' only contact with them.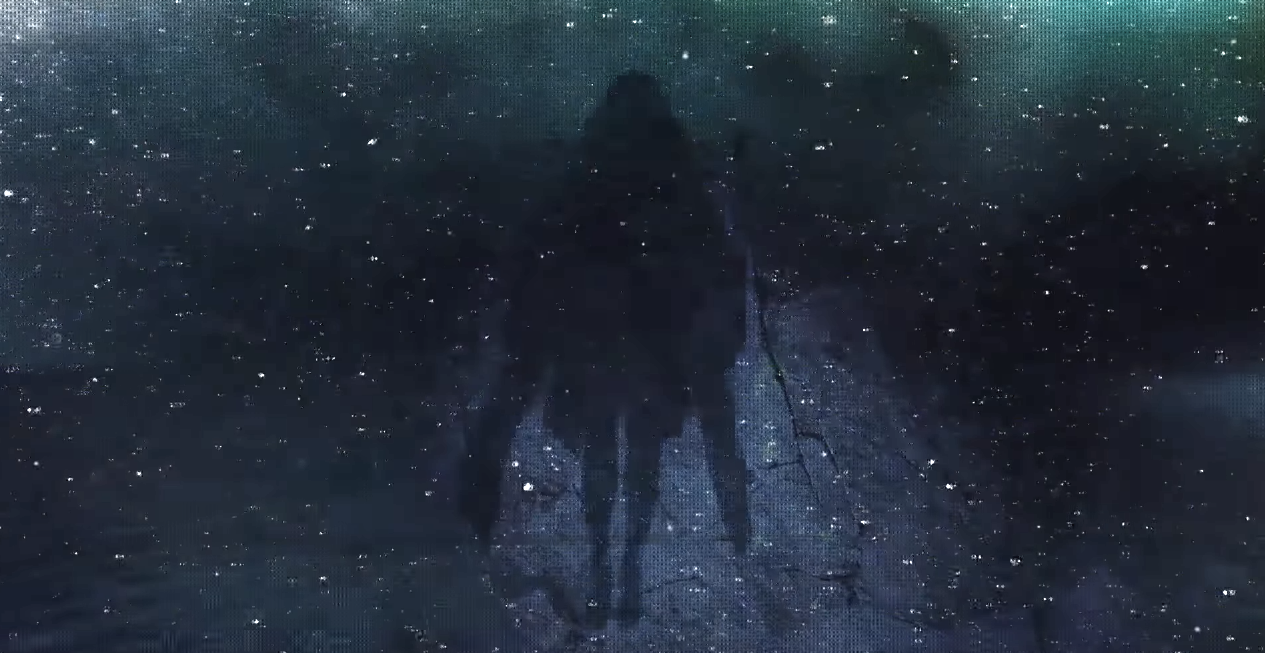 A new trailer for Trials of the Nine debuted last night - with the above mysterious figure visible. There's not long until we find out more.