Defiance second series confirmed, and telly tie-in game patch goes live
It's been a hit for Syfy.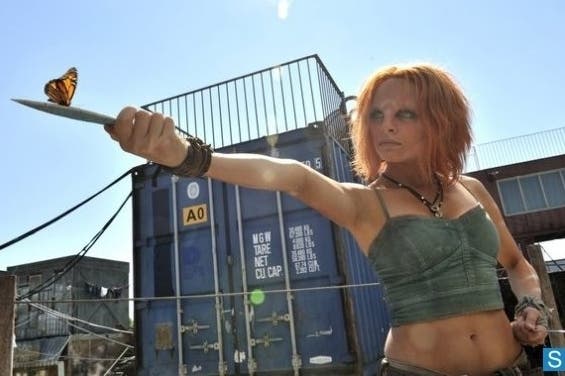 Syfy telly show Defiance will return for a second, 13-episode series in 2014.
It's been a hit for the network, attracting nearly 4 million viewers for its premiere and the second largest 18-49-year-old premiere audience the network has ever had, Syfy said in a press release (via Deadline).
Our Dan Whitehead reviewed the Defiance TV pilot and found a show that was competent but safe. He was left scratching his head about how this character-driven series would interact with the Defiance game, the Trion MMO.
The game had a rockier launch but could yet find its feet. Yesterday it received a telly tie-in patch, 1.020, which brought missions in based on stories from the Defiance telly show.
Defiance, both game and film, have only been out in the wilds for a month now, so there's a long way to go, and we're only beginning to see how the two mediums will overlap.