Trion confirms Defiance release date
Releases new live action trailer.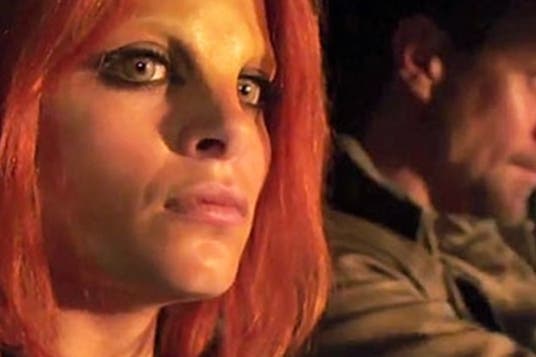 MMO shooter Defiance launches globally on 2nd April, Trion Worlds has announced.
To coincide with the launch Trion released a new live action trailer, below.
Defiance launches on PC, PlayStation 3 and Xbox 360. It's described as a "transmedia experience" in that it ties in with the Defiance TV show, which debuts on Syfy on 15th April.
In the UK Defiance starts at £34.99. Digital and physical versions are available for all versions, as well as standard, collector's and ultimate editions. More on the official website.
Oli took a look at Defiance last month and called it "the console MMO that might just work".