Death Stranding is now £30
Special delivery.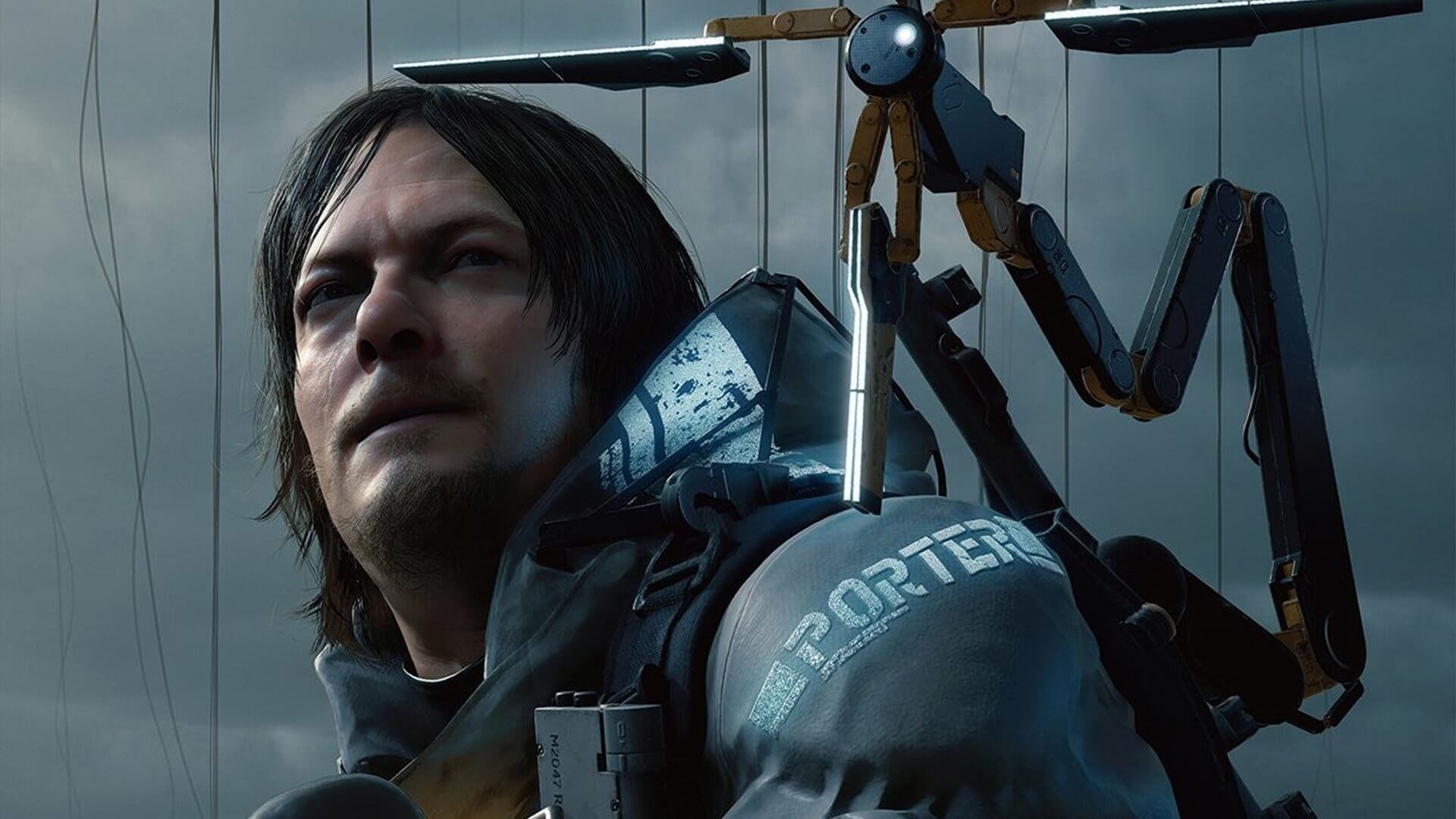 Until the end of the day, you can get the bizarre delivery sim Death Stranding for just £30.
It's all thanks to the current 20 per cent off voucher promotion that's been running on eBay since Monday. All you need to do is enter the code 'PREP2020' at the checkout when spending £25 or more on eligible sellers to see that saving.
So, where The Game Collection currently has Death Stranding listed for £37.95, you can use the code to bring it down to £30.36.
It's by far the best price I've seen Kojima's latest. Given how divisive the response to the game has been from players and critics, you might be more tempted to take a punt on it at this lower price.
Still, Death Stranding did enough to claim a spot in Eurogamer's Game of the Year list - albeit with the caveat that it's certainly not for everyone. I'm still slogging through it myself in equal parts fascination and frustration.
Back to the eBay voucher and there are a handful of other game deals you can take advantage of with it. That code again is 'PREP2020'. I've gathered up some of the best below:
Remember, you only have until the end of the day when this latest eBay voucher expires. No doubt, though, there'll be another one just around the corner.
Be sure to give Jelly Deals a follow to be the first to know about it. While there, you can also find our picks for the best Nintendo Switch stylus, the best PS4 external hard drive and where to get Xbox Game Pass Ultimate for the best price.