The Dead Rising movie gets a March release date
Some stations will air it episodically.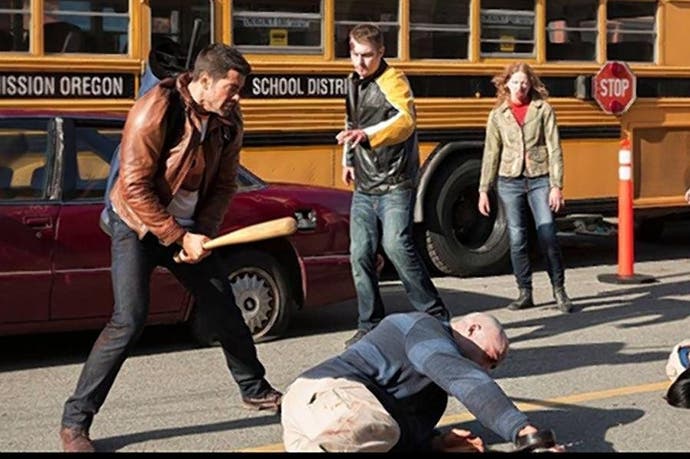 Dead Rising: Watchtower, the live-action film starring funnyman Rob Riggle, will debut on 27th March on Sony Pictures Television's streaming service Crackle.
After its Crackle release, Dead Rising: Watchtower will eventually come to other digital services and physical media. According to GameInformer, some video on demand distribution channels will air the movie episodically instead of as a feature film.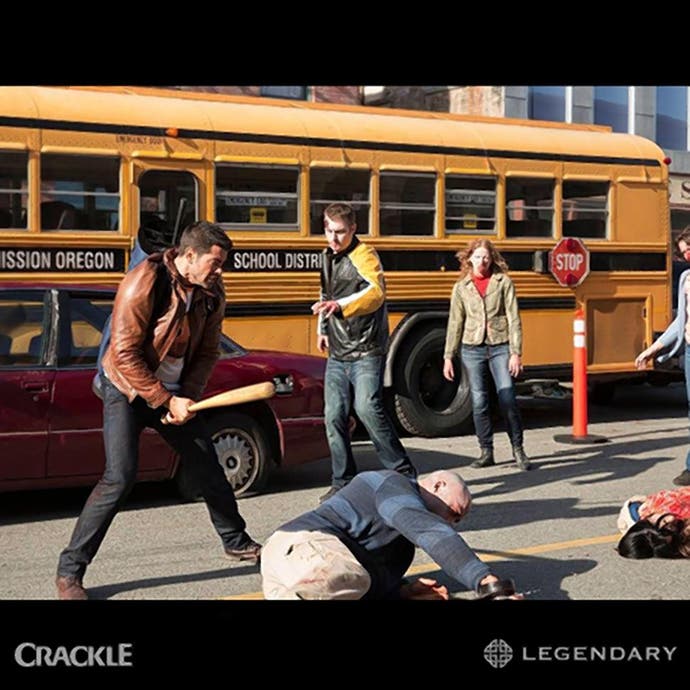 Director Zach Lipovsky (Leprechaun: Origins) has previously compared the upcoming horror comedy's tone to "Indiana Jones with zombies" with "fun, scary, dramatic action".
The supporting cast will include Harley Morenstein, Keegan Connor Tracey, Aleks Paunovic, Jesse Metcalfe, Meghan Ory, Virginia Madsen and Dennis Haysbert, aka the guy who played the president on 24.
Sleeping Dogs writer Tim Carter penned the script for Watchtower, so hopefully this will be a pleasant surprise.