Dead Rising 4 DLC will add mini-golf, make the campaign time-sensitive
Get down with the sickness.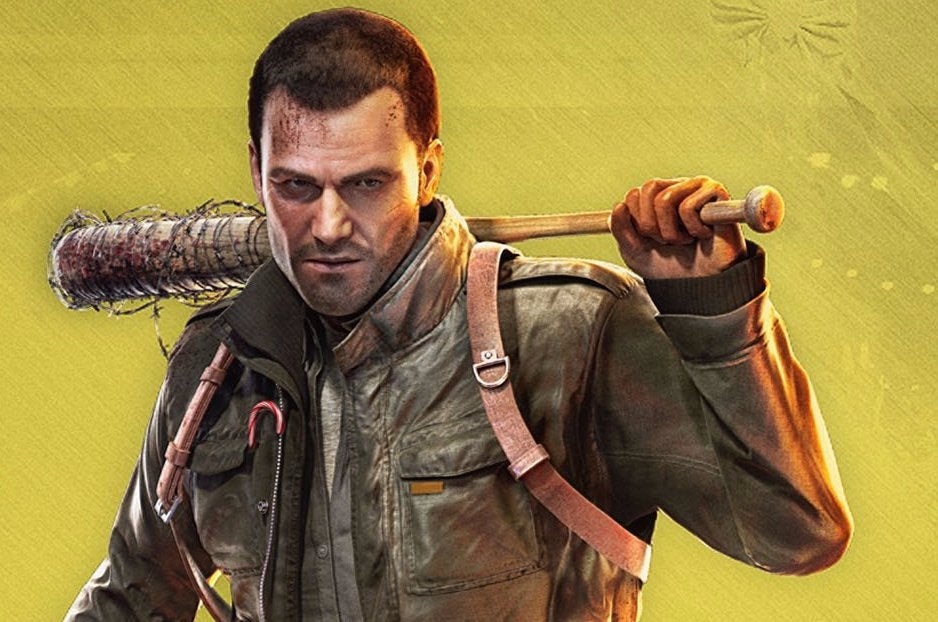 Dead Rising 4's DLC plan has been outlined by Capcom and it includes mini-golf.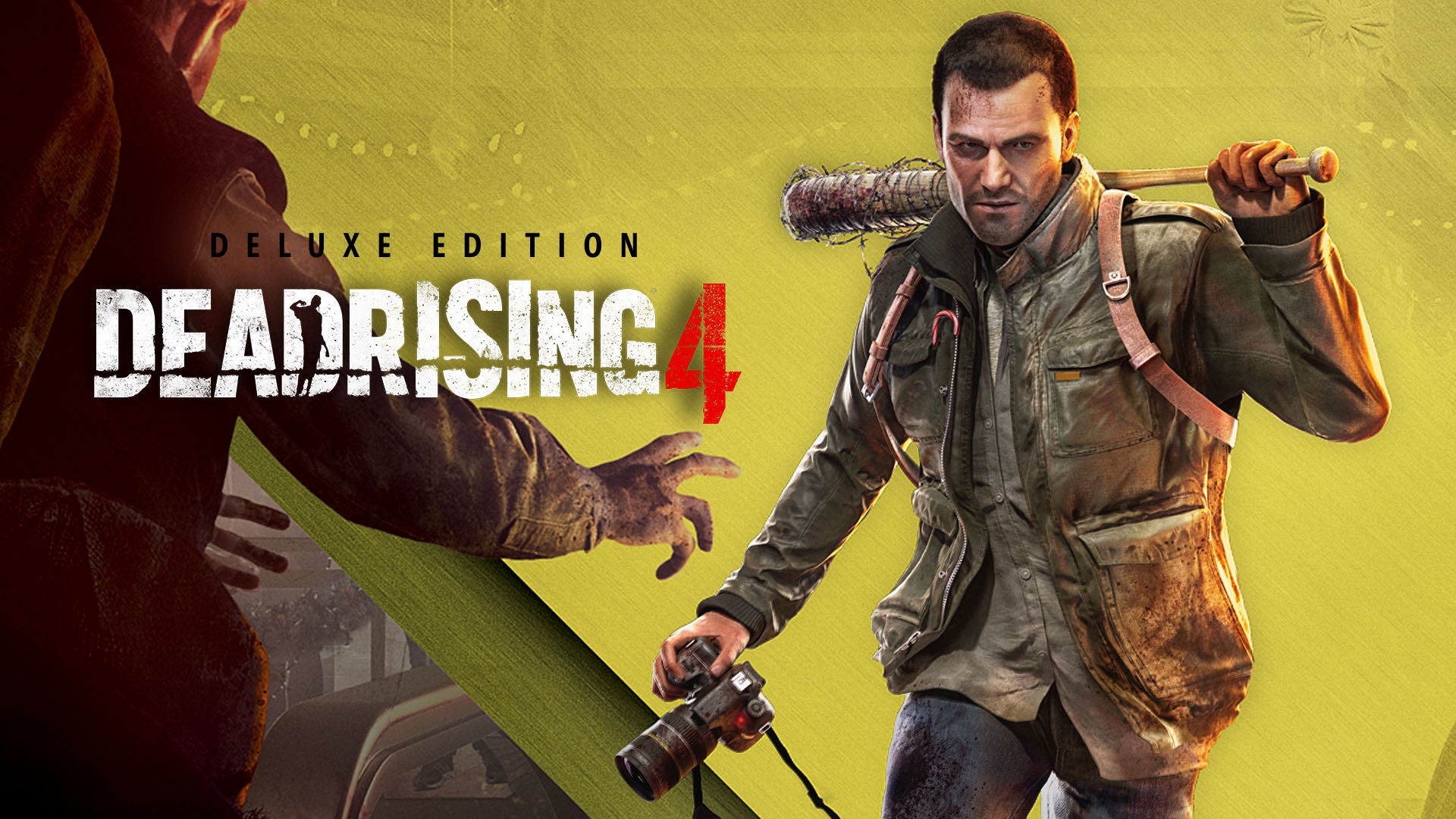 Upon revealing the game's $24.99 Season Pass, which is included in the $79.99 Dead Rising 4: Deluxe Edition, Microsoft outlined three DLC packs for the upcoming open-world zombie game.
Assuming the add-ons are listed in order, the first would be the relatively mild Stocking Stuffer Holiday Pack, which adds "festive weapons, zombies, vehicles, costumes and more."
It's the next add-on that really shakes things up with Super Ultra Dead Rising 4 Mini Golf, which sounds like four-player competitive mini-golf gone mad with the addition of zombies roaming the premises.
"Use Frank West's favourite weapons as your set of golf clubs," Xbox games senior product manager Stacy King stated on the Xbox News Wire. "With an oversized golf ball, drive down the fairways, reaching for the green to nail the perfect putt. Watch your score as you do not want to bogey in this zombie filled eighteen-hole golf course. Mini golf is made crazier with the zombie horde as obstructions and hazards. Dead Rising Fore!"
The third DLC add-on, Frank Rising, recalls the first Dead Rising in which player character Frank West is infected with a virus and must search for a cure in real-time before going zombie. This should address one of Tom Phillips' biggest critiques about the demo build he saw of Dead Rising 4, which he was worried would lose the feeling of danger that permeated the earlier titles.
Dead Rising 4 is due on 6th December for Xbox One and Windows 10 PCs.