Dead Island Riptide dated for April
The cruelest month.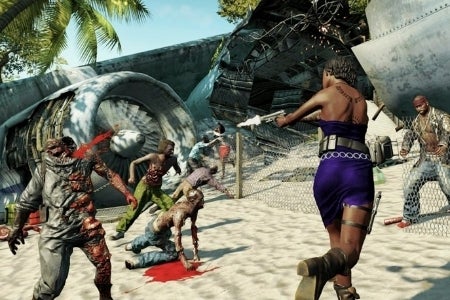 Open-world first-person zombie survival sequel Dead Island: Riptide has been dated for 26th April in Europe on Xbox 360, PS3 and PC, publisher Deep Silver has announced.
It will be out in North America a few day earlier on 23rd April.
Deep Silver revealed that pre-orders will receive an exclusive weapon pack, while a Special Edition will contain the same as well as a unique alternate character skin not available elsewhere. The Special Edition will only be available at select as of yet unannounced retailers.
Techland's sequel will star the same foursome from the previous game who get swept up in the zombie invasion again after their rescue attempt at the end of the first game didn't take. Riptide will feature an all new weather system and allow players to import their data from the first game.
Check out the just released Standard Edition box art below.