Dead Island Definitive Edition headed to PC, PS4, Xbox One
Includes original game, Riptide, and retro side-scroller.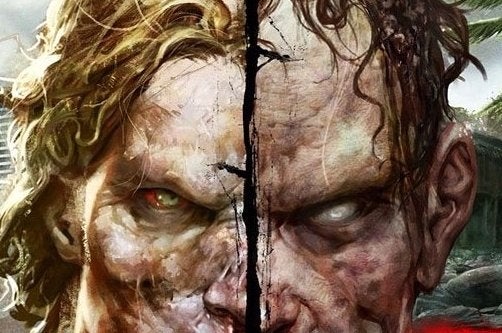 Do you want more Dead Island before Dead Island 2? It's a question you may not have asked, but something publisher Deep Silver would now like you to consider.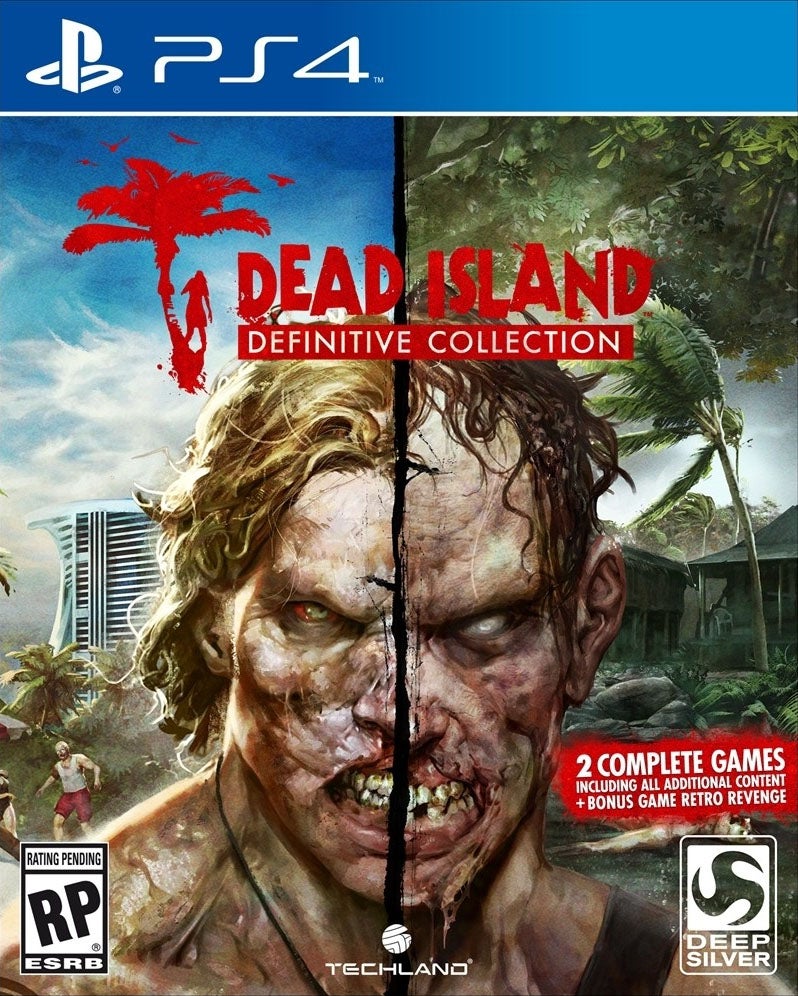 The Dead Island: Definitive Edition regurgitates the series so far for PC, PlayStation 4 and Xbox One on 31st May, publisher Deep Silver has decided.
The package includes the original Dead Island, sequel Dead Island: Riptide and 16-bit retro sidescroller Dead Island: Retro Revenge.
All previously-released DLC is wrapped up in the bundle, too.
Each game runs at 1080p and 30 frames per second, with improved textures, better models, a new lighting system and a consistent user interface across the main two games.
If all that tickles your fancy, the first trailer lies below.
Dead Island 2 is still alive, the last we heard, although its developer Yager dropped out last year. Work has since continued at another, unnamed studio.