The Humble Bundle goes daily for a fortnight
Re-introduces the Deep Silver Bundle at an even cheaper price.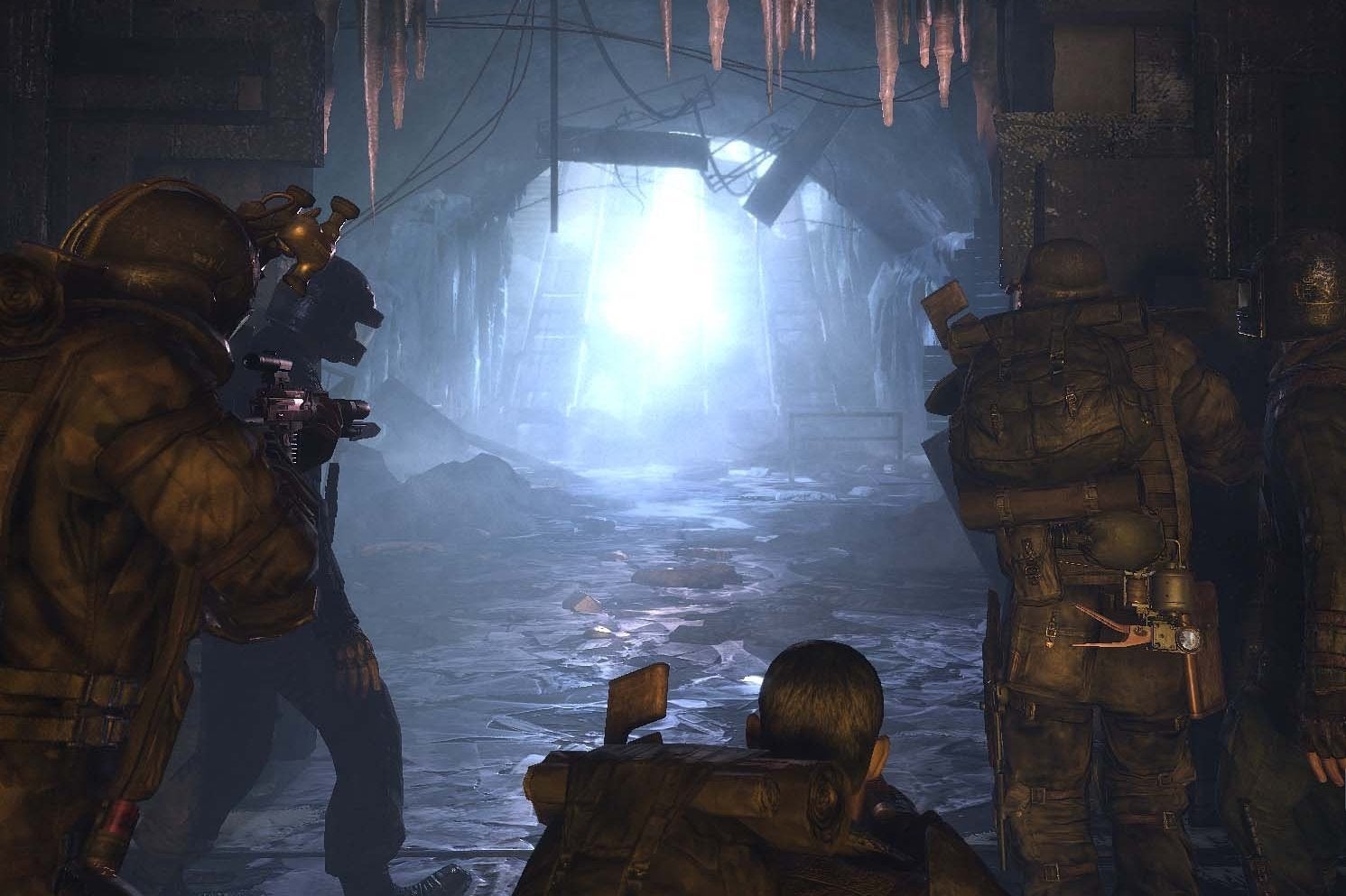 The Humble Bundle's pay-what-you-want offerings have gone from every other week to daily over the next two weeks.
This temporary shift in format is being kicked off by re-introducing the Deep Silver Humble Bundle. This contains: Saints Row: The Third, Saints Row 2, Risen 2: Dark Waters and Sacred 2: Gold Edition.
Pay more than the average (currently at $6.02) and also receive Metro 2033, Dead Island: Game of the Year Edition, Saints Row: The Third - The Full DLC Package, Sacred Citadel and Risen.
Offer more than $9 to also receive Dead Island: Riptide: Complete Edition.
Previously, it cost $25 to acquire the full bundle.
As with all Humble Bundles, customers decide how much of their proceeds go to the developers, the Humble Bundle organisers, and charity (in this case the American Red Cross and Child's Play).
Today's offering expires in 19 hours at 7pm 14th May.