Looks like there's a Dead Island: Definitive Edition
Really.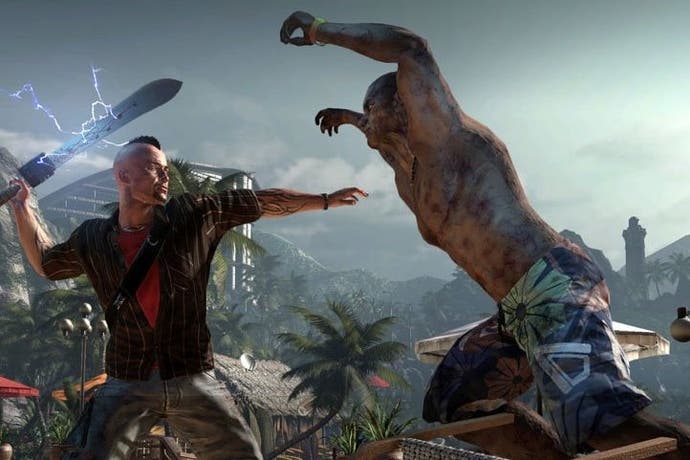 2011 zombie survival game Dead Island is getting a re-release on PC, PlayStation 4 and Xbox One, according to a new retailer listing.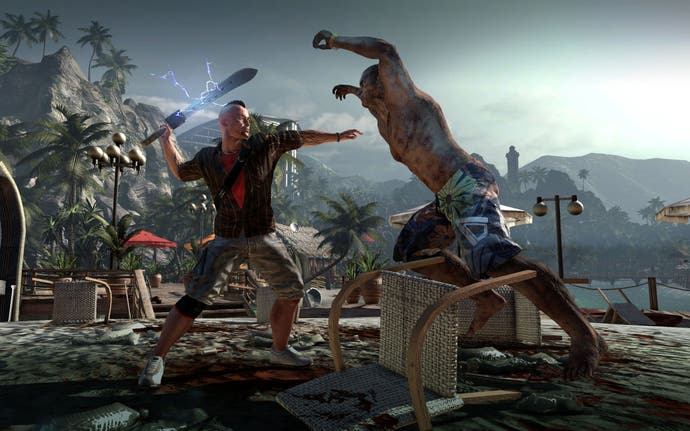 South African chain Loot.co.za currently lists the Dead Island: Definitive Edition for all three platforms (thanks, Lifelower), to be published by Deep Silver parent company Koch Media.
Deep Silver has yet to announce the new versions or what they contain, but numerous other titles have leaked in a similar manner.
It is unknown, for example, whether the follow-up Dead Island: Riptide will also be included. Maybe they'll throw in a severed bikini torso as well?
It is also unknown what will justify a new purchase of the game, which could otherwise just be released later this year on Xbox One via its back-compatibility service.
Finally, it is unknown if Dead Island: Definitive Edition is being released as a franchise stop-gap after Deep Silver announced that Dead Island 2's developer Yager had suddenly parted ways from the project.
It's unlikely Techland itself will be involved in the new version, however. It has now severed all ties with the franchise, and is currently working on add-on content for its separate zombie survival title Dying Light.