Dead Island 2 is no longer being made by Yager
UPDATE: "Respective visions of the project fell out of alignment."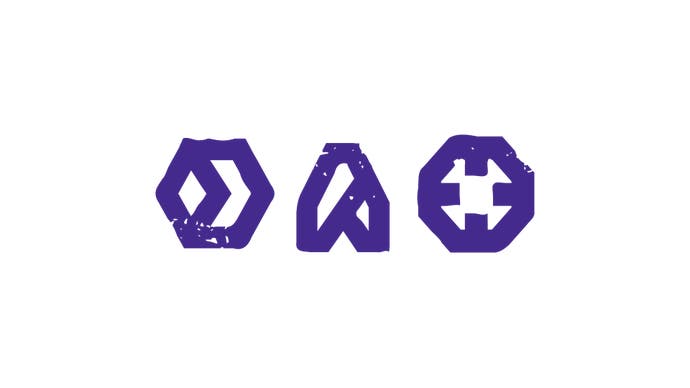 UPDATE 15/7/15 1.15pm: Yager boss Timo Ullmann has commented on his company's split from developing Dead Island 2 and explained that the studio's vision for the game had begun to differ from that of publisher Deep Silver.
"Our team is made of the best creative minds and tech specialists, who all share a common identity," Ullmann told GamesIndustry.biz.
"The team worked with enthusiasm to take Dead Island 2 to a new level of quality. However, Yager and Deep Silver's respective visions of the project fell out of alignment, which led to the decision that has been made."
Yager, best known for its work on enjoyable story-driven shooter Spec Ops: The Line, will now continue to focus on its other announced project - space sim Dreadnought - as well as other ideas it has in production.
"All I can reveal at this point is that Gamescom will be awesome," Ullmann concluded.
ORIGINAL STORY 14/7/15 Dead Island 2 is changing developers with Yager (Spec Ops: The Line, Dreadnaught) no longer working on the project.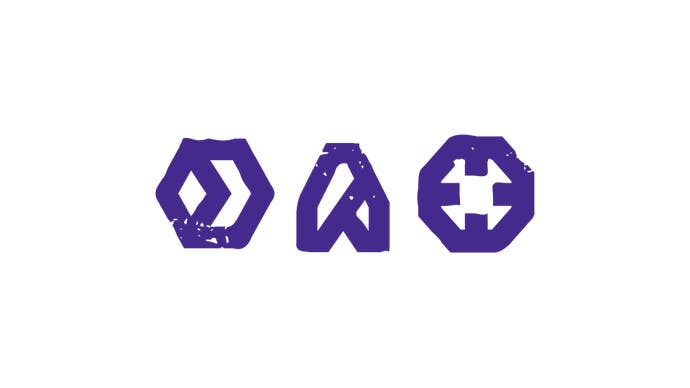 "With Dead Island 2, Deep Silver has always been dedicated to delivering the sequel that Dead Island fans deserve. After careful consideration, today we announce the decision to part ways with development partner Yager," publisher Deep Silver said in a statement.
"We will continue working towards bringing our vision of Dead Island 2 to life, and we will share further information at a later stage."
This is quite the shock, although perhaps it shouldn't be as Deep Silver said earlier this year that Dead Island 2 was being pushed back into 2016.
We've reached out to both Deep Silver and Yager in hopes to further understand this parting. This also begs the question: Who is developing Dead Island 2 from now on?
Here's how Dead Island 2 looked as of last August: