UK chart: Dead Island: Riptide top for third week
Telltale's The Walking Dead shuffles into the top 10.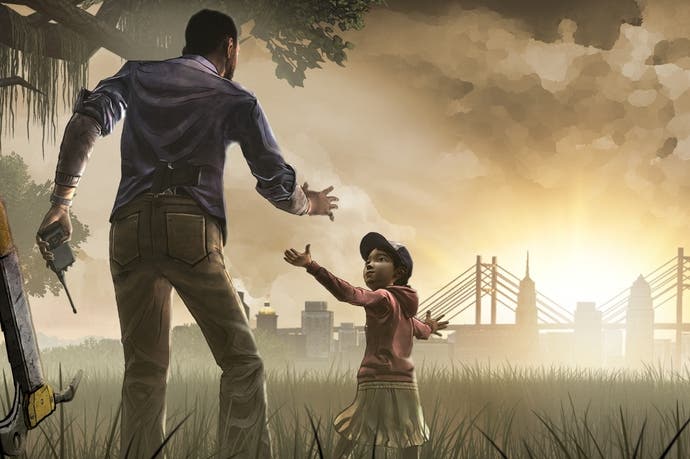 Mouldy-looking Dead Island: Riptide has perched itself atop the UK all-formats chart for a third week running.
BioShock Infinite was the only other game this year to manage such a lengthy tenure, UK numbers company Chart-Track reported.
Telltale's acclaimed The Walking Dead was this week's highest new entry - the episodic series' new disc-based release appeared in ninth place.
The other new entry this week was Persona 4 Arena, which arrived in 11th.
Call of Duty: Black Ops 2 scored second place this week, ahead of Tomb Raider in third and Injustice: Gods Among Us in fourth.
FIFA 13 was fifth, BioShock Infinite sixth. Assassin's Creed 3, Lego City 3DS and Luigi's Mansion 2 rounded out the rest of the top flight.