UK chart: Dead Island: Riptide scores top spot despite selling less than half the original
Star Trek, Dragon's Dogma, LEGO City also find the top 10.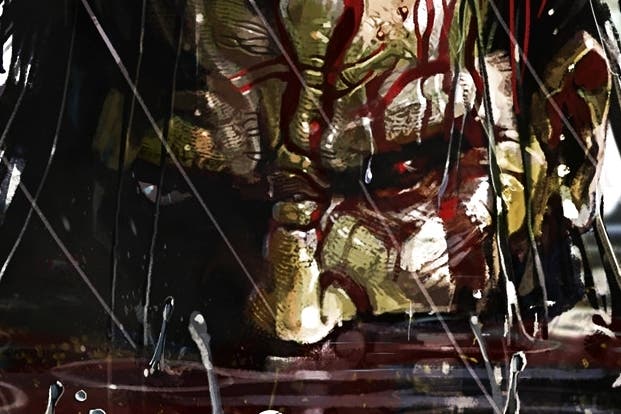 Mouldy-looking Dead Island: Riptide has wormed its way to the top of the UK all-formats chart despite selling less than half the launch week sales of its predecessor.
Capcom's newly-launched Dragon's Dogma: Dark Arisen arrives in third place, ahead of Injustice: Gods Among Us in second.
Namco's Star Trek tie-in, released ahead of upcoming blockbuster Into Darkness, beamed into fourth place.
Tomb Raider was fifth, BioShock Infinite sixth, while seventh place went to FIFA 13.
3DS adventure Lego City Undercover: The Chase Begins built itself a position in eighth, while Defiance and Luigi's Mansion 2 rounded out the rest of the top 10.
PlayStation 3-exclusive Deadly Premonition: The Director's Cut - last Friday's only other major release - squeaked into the top 40 in 38th.