Dead Island dev Techland re-announces Hellraid for PC, PS4, Xbox One
PS3, Xbox 360 versions ditched as tech improved.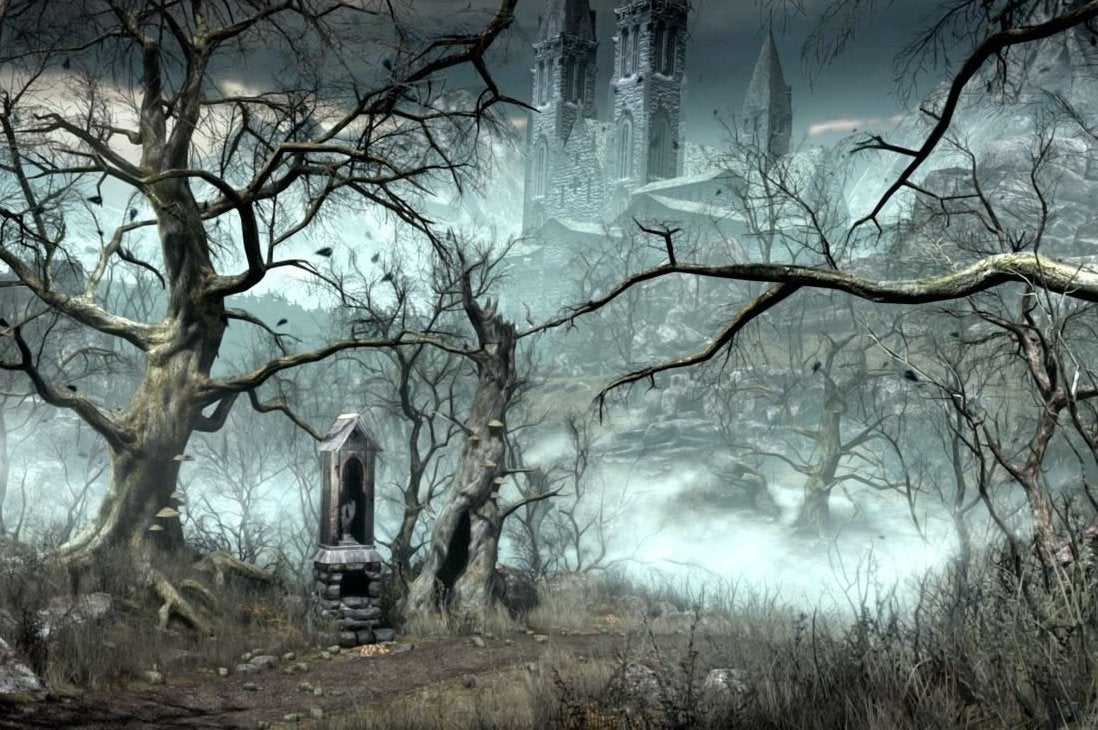 Dead Island developer Techland has re-announced its fantasy dungeon-crawler Hellraid for a 2015 release on PC, PlayStation 4 and Xbox One - rather than PS3 and Xbox 360.
A Steam Early Access build has also been confirmed, for launch this autumn.
Techland has rejigged some of Hellraid's settings and upgraded its technology since last we heard of the game. Hellraid's four character classes have now been condensed into one, with players able to access powers from each.
There's a new visual lick of paint to the title, too, as the game has been moved from Dead Island's Chrome Engine 5 to Chrome Engine 6, the engine used in Techland's upcoming PS4 and Xbox One survival horror Dying Light.
You'll be able to play alone or with up to three other players in a story mode, mission mode, and in arena combat.
Crank the video below up to HD for a glimpse at how it looks: