Dead Island dev dumps Hellraid development
Techland doubles down on Dying Light.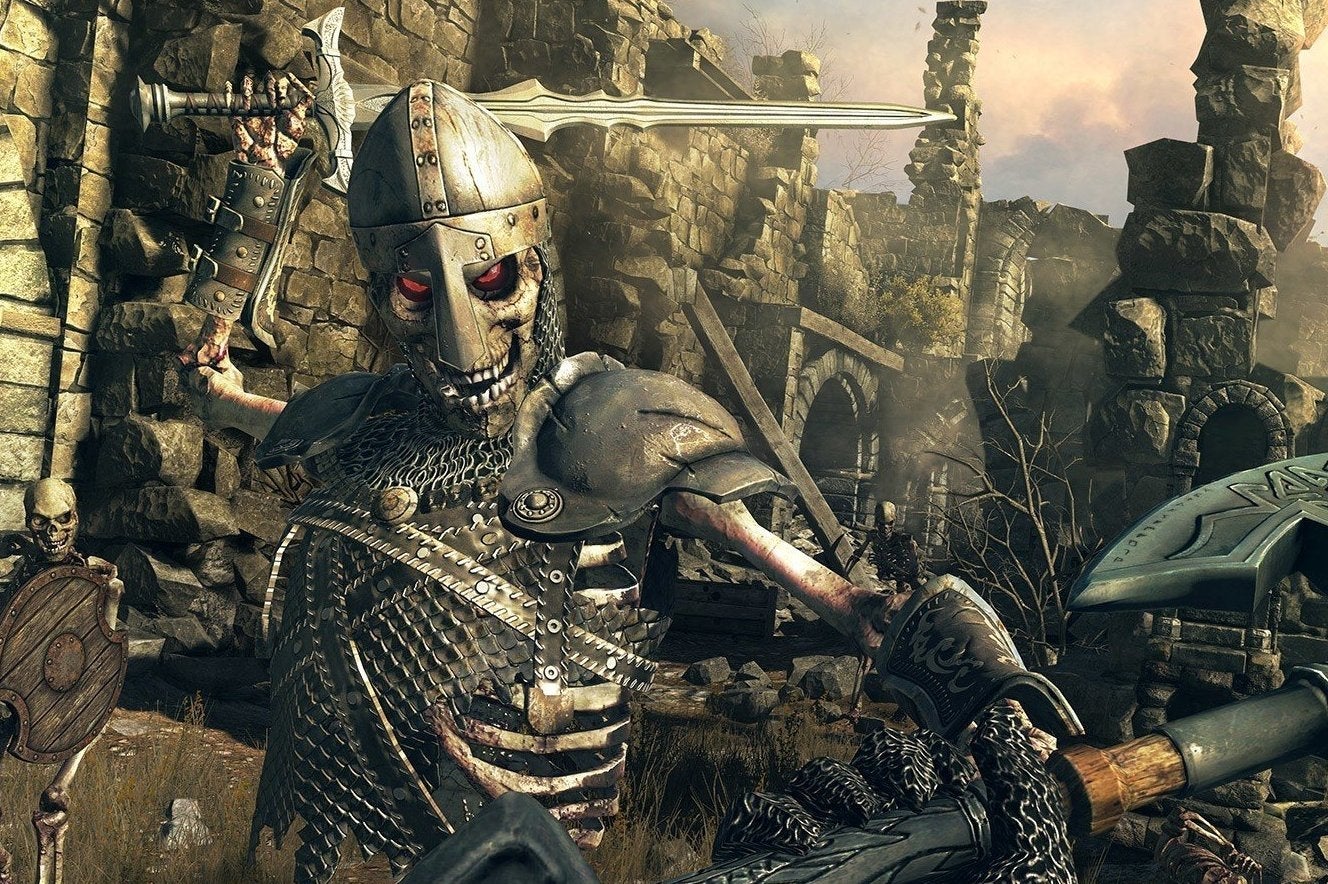 Dead Island and Dying Light studio Techland has decided to cease development of Hellraid, its dark first-person fantasy game originally planned for launch this year on PC, PlayStation 4 and Xbox One.
A statement released today via the developer's official site explained that the title was not meeting internal expectations.
But the success of zombie survival game Dying Light may also be a factor - Techland mentions that it is instead hoping to further expand what it now is calls the Dying Light "franchise".
Here's the statement in full:
Dying Light hit the 3.2m player mark after 45 days on sale, making it the studio's most successful title to date.
Techland has since been busy expanding the undead shooter with full mod support and a new hard mode, plus all manner of other content.
So, RIP Hellraid. And if you have forgotten how it looked already, here's a quick reminder: