Days Gone for £34 and other top PS4 game deals
Infected with bargains.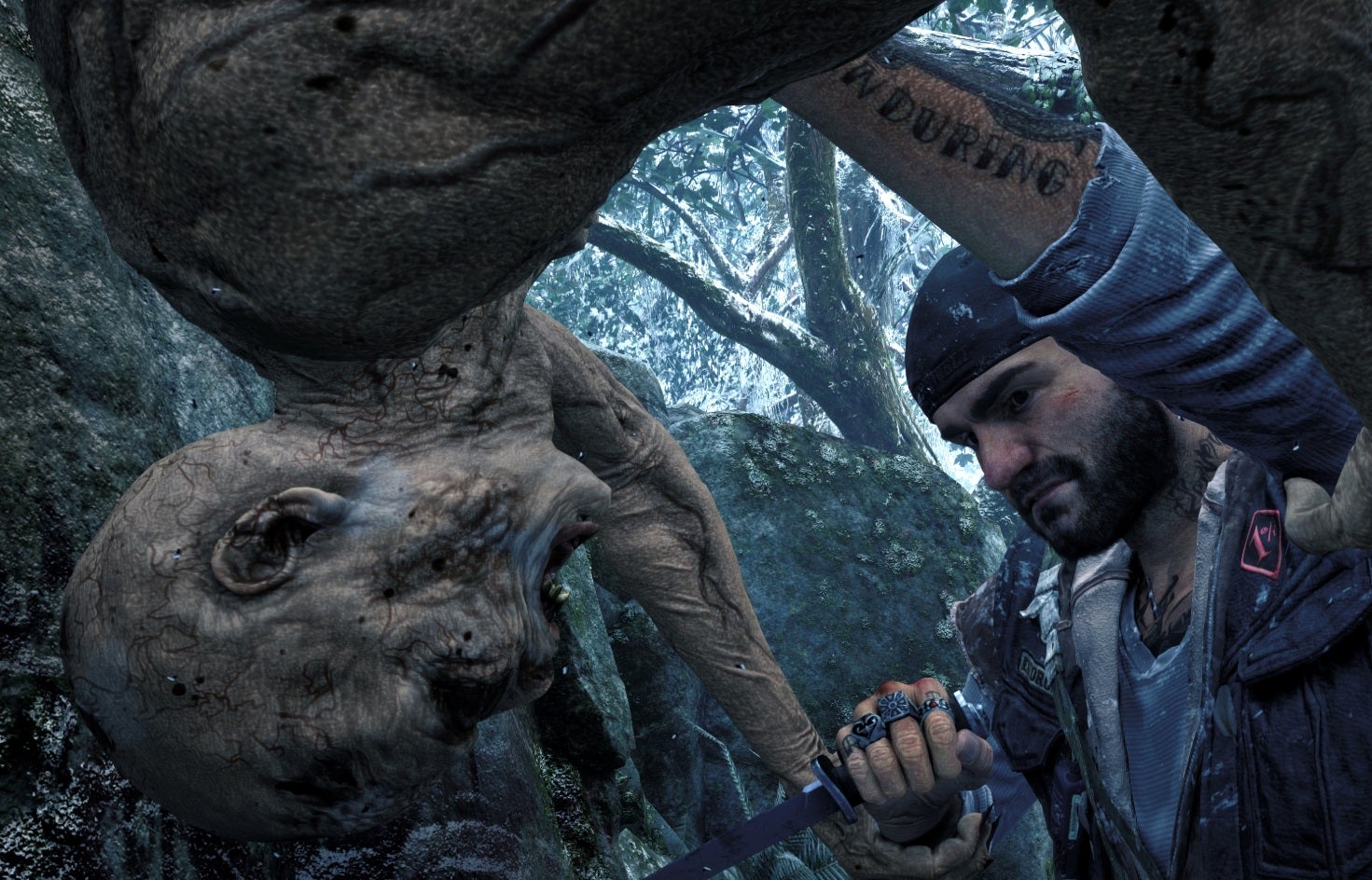 It's about time we took another broad look across the web and gathered up all the very best PS4 game deals currently available - and there are some bargains to be found!
Let's start off with one of the best prices we've seen for a big Sony exclusive from 2019. You can get open-world survival game Days Gone for £33.85 from Base. Whatever you do, though, don't call the infected monstrosities you're gunning down 'zombies' or they'll, like, double the price for your insolence or something. Remember, they're Freakers.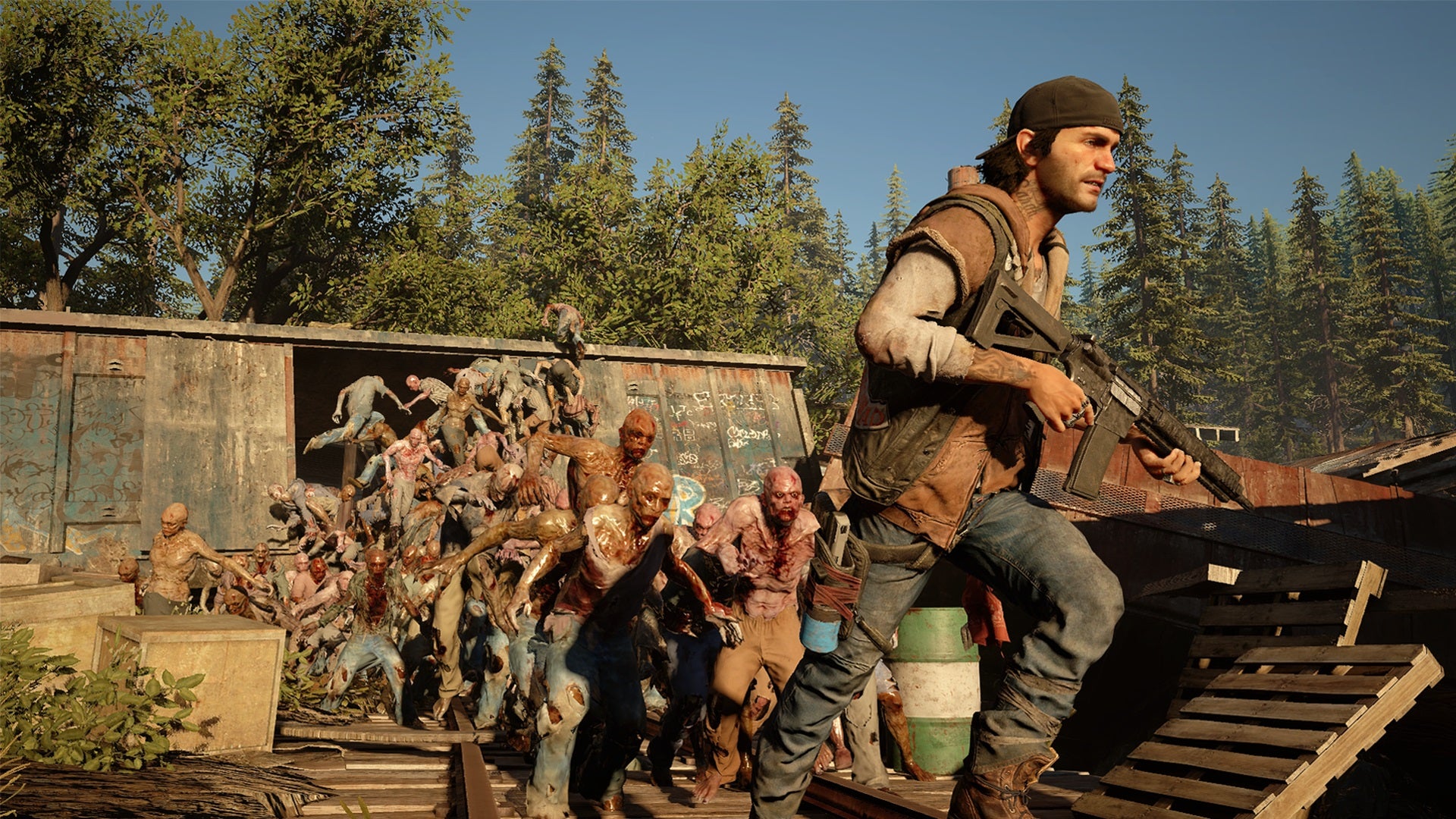 Moving on quickly before I risk using the wrong name again (and for a drastic change in tone) the often overwrought and overbearing Kingdom Hearts 3 is only £18.85 from Base too. Even amidst the gobbledegook, there's a fun, silly and frequently charming conclusion to the current cycle of the Square Enix and Disney RPG mash-up.
Now, for something where I can actually use the word zombie: Resident Evil 2. Over at Amazon UK, the Resident Evil 2 Steelbook Edition has been reduced to £33.99. This slightly fancier version of the terrific remake comes with a grotesque grinning face on the front and Elza Walker costume DLC.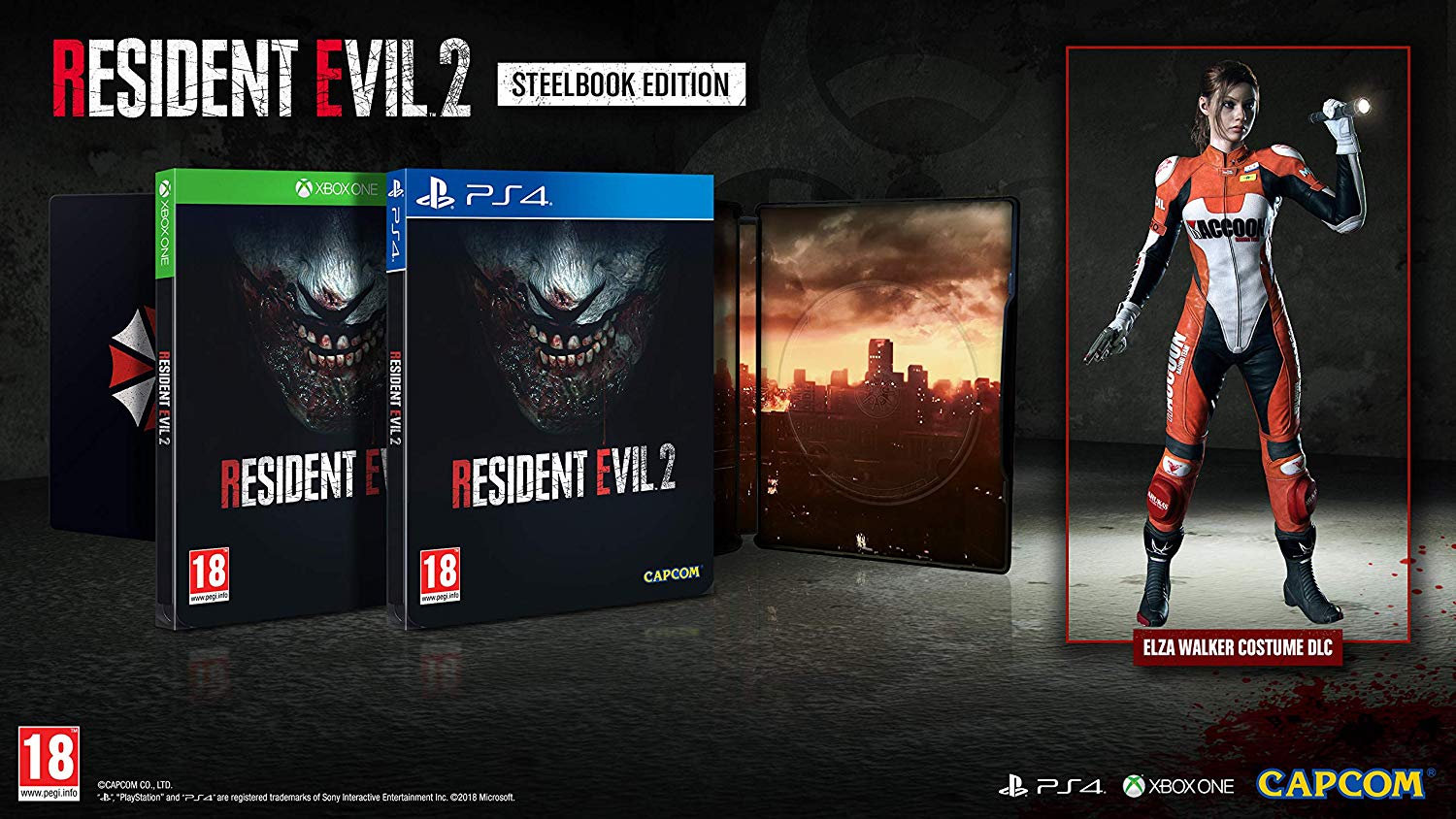 You can also plump for the standard edition of Resident Evil 2 for £25 at Base if you'd rather not have a bloody mouth gurning at you from the shelf.
Apologies for all the infected creatures in this post, but I also need to shout about A Plague Tale: Innocence for £30.95 at The Game Collection. This is becoming quite a cult favourite for this year and absolutely one to try for yourself if compelling single-player stories are at the top of your gaming interests!
To quickly cover a few more of the most interesting deals out there, you can clamber your way towards Shadow of the Colossus for £12.85, zip around pretending you're Iron Man collecting purple shinies on a distant tropical planet in Anthem for £19.91 or slip into the suit of a different superhero entirely in the Batman: Return to Arkham collection for £17.99.
I think that's quite enough for now! If you're wondering whether you have enough room for all these game installs and more, do hop over to Jelly Deals where we've picked out all the best PS4 external hard drives to increase your HDD space. You can also peer ahead into the future with our collection of all the most exciting E3 2019 deals and special editions.