Dark Souls 3's final DLC, The Ringed City, is coming in March
A perfect circle.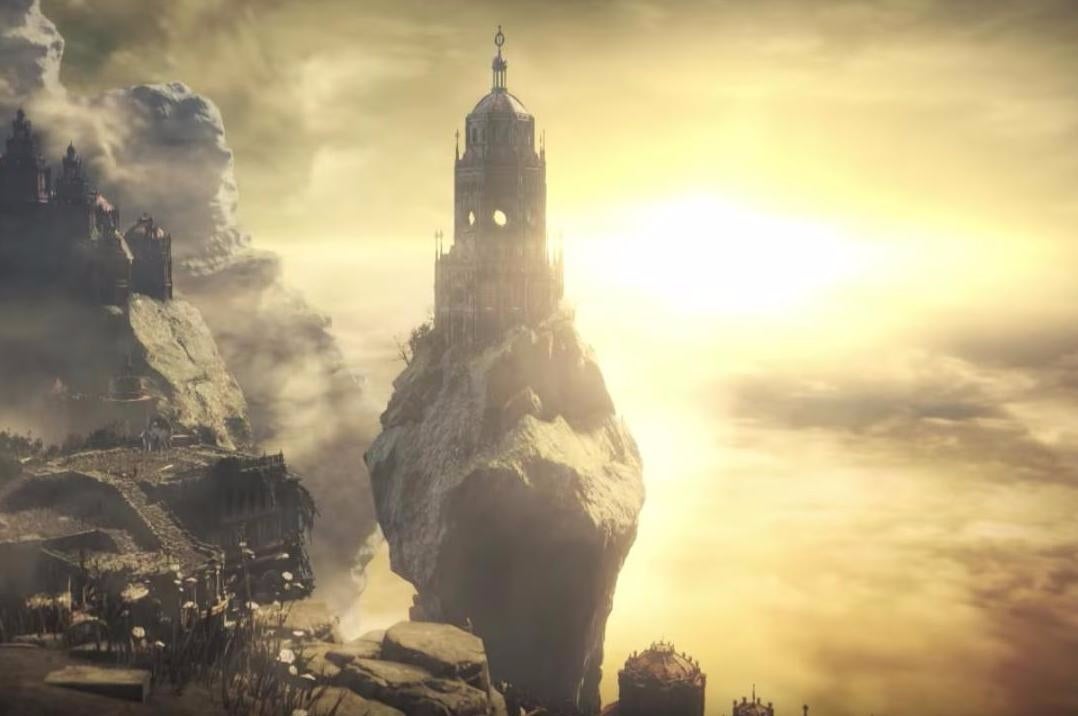 Dark Souls 3's second and final DLC expansion is called The Ringed City and it's due 28th March on all platforms.
This add-on tasks players with following Slave Knight Gael to the edge of the world, searching for the Soul of Humanity. Players may remember Slave Knight Gael from Dark Souls 3's first DLC, Ashes of Ariandel, where he offered players entry into the Painted World of Ariandel then showed up again outside of the add-on's final boss.
You can catch a glimpse at The Ringed City in the trailer below. Spoiler alert: there be bosses!
Dark Souls 3 may not be the most surprising title in the SoulsBourne series, as it's come to be known, but it may be its most polished. Eurogamer contributor Rich Stanton considered it an essential title, calling it "a fabulous game, and a fitting conclusion to the greatest trilogy of modern times," in his Dark Souls 3 review.
I likewise praised its Ashes of Ariandel DLC, which I said "stands tall as one of the Souls series' finest stages."