Cyberpunk 2077 is half price after new patch
Play Cyberpunk 2077 for less following the game's next-gen update.
Cyberpunk 2077 had a torrid time when it launched in December 2020, and has faced a long road to recovery as CD Projekt Red tries to make it live up to its expectations. Now with their 1.5 patch and next-gen update, the game should offer a better playing experience, and you can get it cheaper if you've held off until now.
CD Projekt Red announced the update on the 15th of February and sent it out the same day. The update overhauls pretty much everything in the game, from AI behaviour, how driving works, quests, player skills, and more. The update also fixes a huge amount of bugs and glitches, so if you do buy the game you should be getting a working product now.
Ahead, you can find out where to get Cyberpunk 2077 for each console, what the price is for each, and how you can get a free trial for the game before you buy.
If you're an Xbox player, you can get Cyberpunk 2077 for half price on the Microsoft Store, allowing you to play it on Xbox One and Series X/S.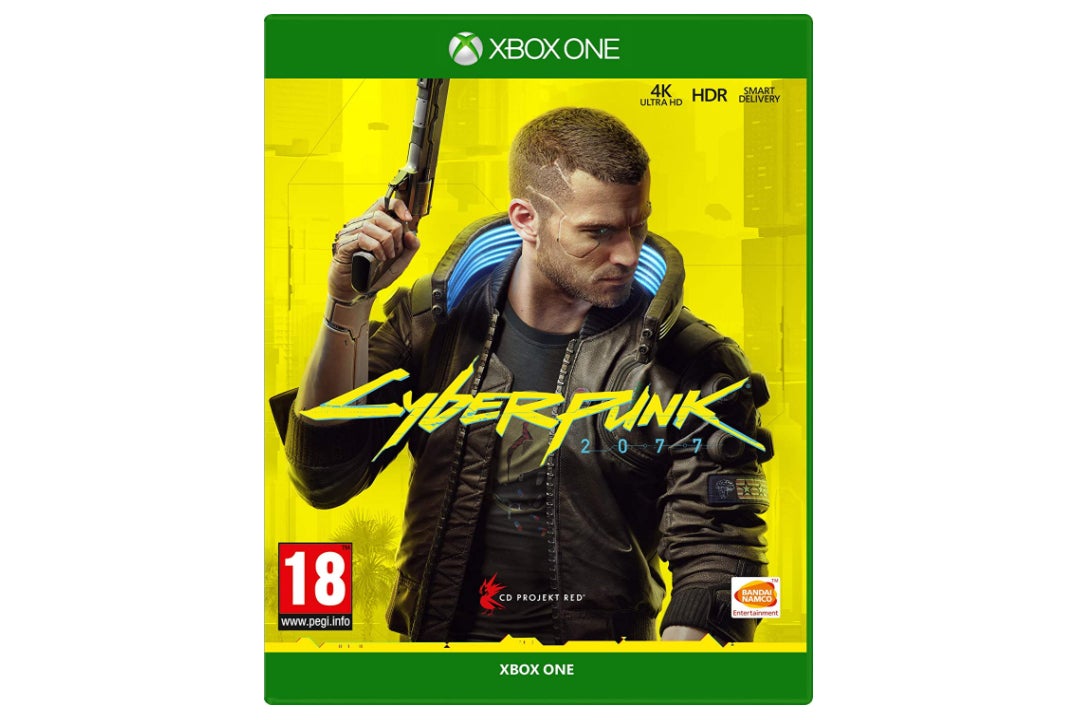 You can also buy the physical copy of the Xbox One edition of the game for £20 at Asda., which can also be played on a Series X/S.
For PlayStation players, Cyberpunk is also half price on the PlayStation Store for £19.99 and can be played on PS4 and PS5. You can also buy a physical copy of the PS4 version from Amazon for £19.99.
If you're still apprehensive about the game, then you can play it for five hours for free. On both the Microsoft and PlayStation stores you can get a free trial, which gives you access to everything in the game. Five hours is plenty of time to see how well the game performs and to tell if you enjoy the story and gameplay, and your progress from the trial will carry over if you purchase the full game.
Cyberpunk was pretty much unplayable on PS4 and Xbox One when it launched, but the updates have improved the performance on both consoles. If you do buy the game on PS4/Xbox One, you will also be able to upgrade to the next-gen version of the game for free if you plan on getting a new console in the future.
A next-gen console will allow you to fully appreciate everything Cyberpunk can offer, but if you're struggling to find one in stock, make sure to check out our stock checker pages for PlayStation5 and Xbox Series X/S. You should also follow the Jelly Deals Twitter account where we let you know when and where the restocks happen.