Currys are still running discounts on their Switch Lite bundles
Lite work.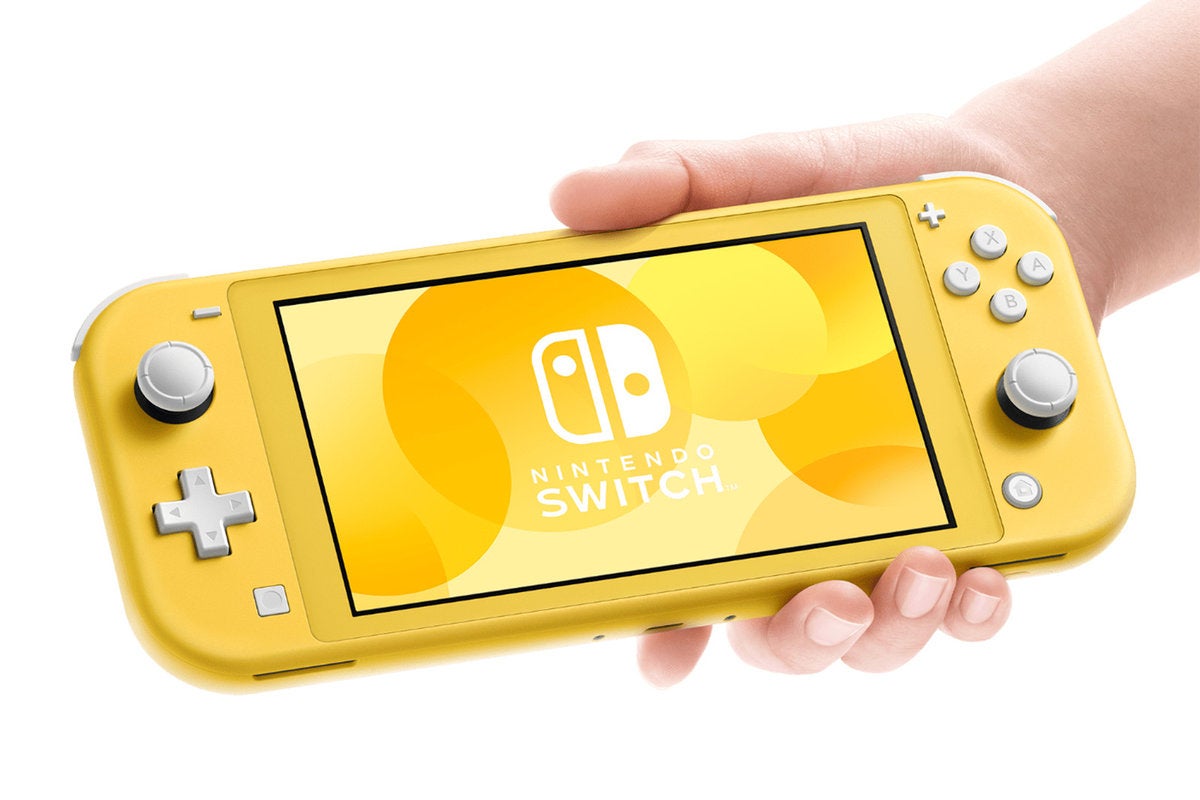 It's been a stressful year, hasn't it? Frazzled and burnt out, you might find yourself - oh, let's say four days away from Christmas - and still with no gift for your favorite child / sibling / spouse. If that's the case, and if you've got a couple hundred quid to spare, Currys may well come to your aid.
Right now you can get a Nintendo Switch Lite and a copy of Super Mario 3D All-Stars for £220, £17 off the regular price. A similar bundle with Animal Crossing: New Horizons is £15 off. Bump up the spending a little more, and you can get Minecraft and Animal Crossing along with a Switch Lite for £240. There's even a choice of snazzy colours, including blue and pink. Sorry, turquoise and coral.
With another company these deals might seem unimpressive, but by Nintendo standards they're downright philanthropic. The discounts are a holdover from Black Friday, when Currys led the way with a number of decent Switch and Switch Lite bundles. It's surprising to see so many still in stock, as at the time of writing they remain some of the best Nintendo deals on the market. If you're looking to snatch up a last minute gift these are all available for in-store pick up. Just don't forget your mask!
If you're holding out hope to get a PS5 or an Xbox Series X in time for the big day - I admire your optimism, and suggest you take a look at our PS5 and Series X stock hub pages. You should also follow the Jelly Deals Twitter for the latest high-tech discounts.