Call of Duty: Black Ops 4 players call for better leaderboards after API change kills third-party stat tracking site
UPDATE: Activision says it's about player data privacy.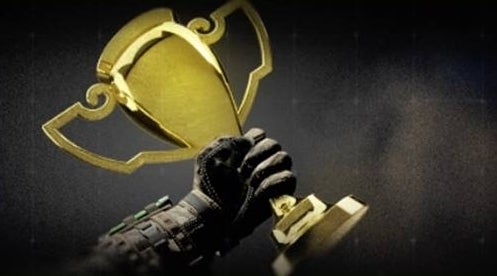 UPDATE 9TH MARCH 2019: Activision has clarified the recent Call of Duty API changes, saying they're about player data privacy.
In a post on reddit, an Activision rep promised an "improved" API was in the works and "enhancements" were coming soon.
Here's the statement:
"We recently made changes to the Call of Duty stats API to further safeguard the privacy of individual's game data based on requests from players. This change temporarily restricts access to 3rd party websites and apps until we're able to roll out an improved API to allow 3rd parties to work with game data in a way that also gives players greater control over their own privacy. Enhancements will be available in the coming weeks."
ORIGINAL STORY 8TH MARCH 2019: There's rumblings in the Call of Duty community again - this time relating to a controversial API change that threatens to put an end to third-party stat tracking websites.
Tracker Network's Call of Duty website had displayed a raft of key information for players, including global leaderboards, but a recent API change meant it stopped updating with player stats. At the time of publication, it's still down for business - with no comment from Activision or Black Ops developer Treyarch (we've asked).
The development hasn't gone down well with players, and one glance at Black Ops 4's in-game leaderboards will tell you why. The barebones offering lets you compare your stats against what's called a "Players List". This includes friends and recent players only. There is no global leaderboard for Black Ops 4.
You can add recent players to your players list, but it doesn't work particularly well. When I tried to add a couple of recent players to my players list, they failed to show up.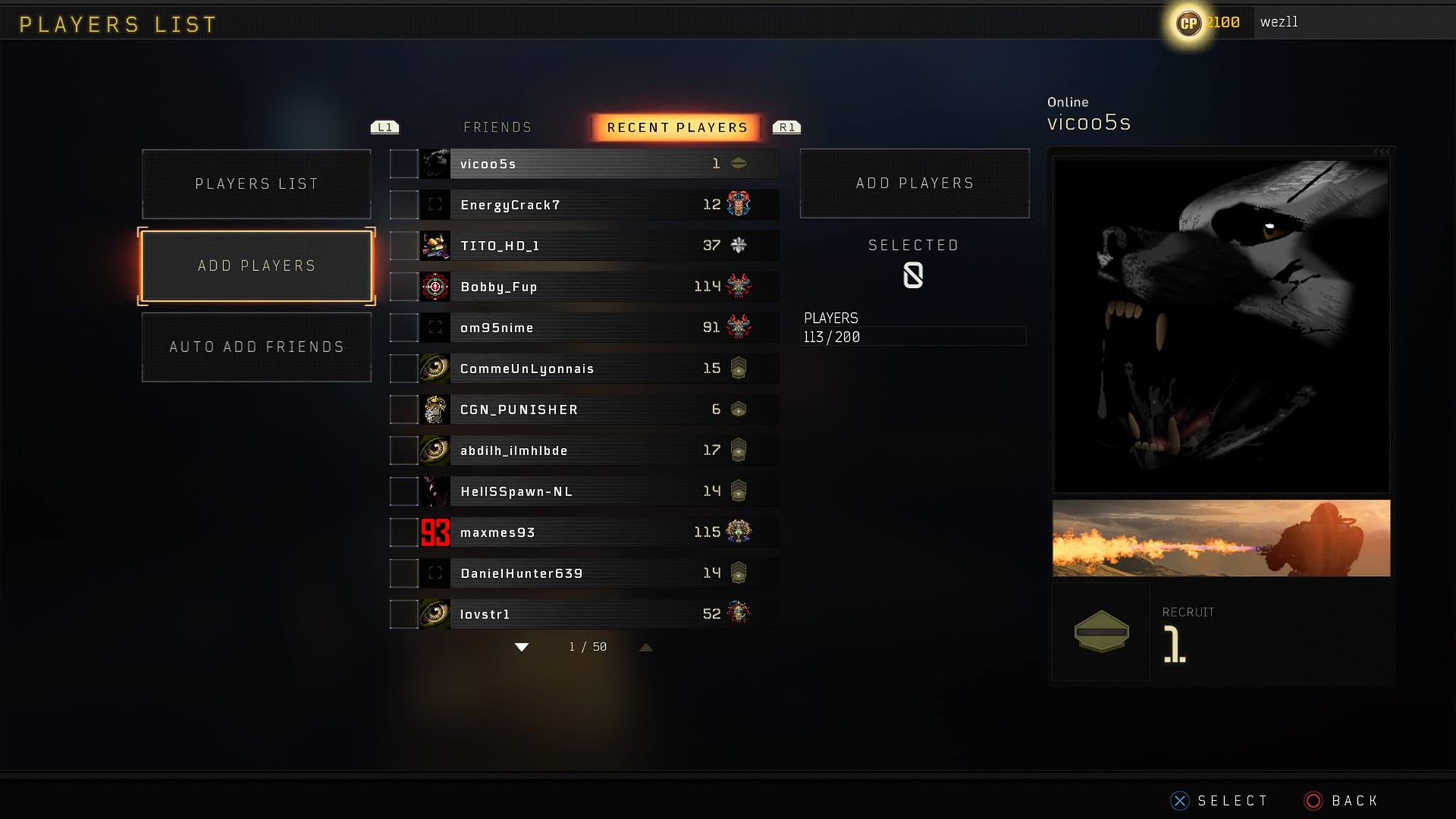 Global leaderboards had been a part of the Call of Duty series for years, and were in previous Black Ops games. Their omission in Black Ops 4 marks a change that's at best puzzling, at worst frustrating. Sure, you can compare a handful of stats to those of your friends, but you can't see how you stack up against the wider Call of Duty community.
Compounding the issue is the fact many players had expected global leaderboards to come to the game. In a widely circulated tweet issued back in October, Treyarch said leaderboards were coming "next week". Pretty much all players took this to mean global leaderboards.
For those inquiring about leaderboards: we are aiming to take them live next week. Stay tuned for details . . . thank you for your patience! #BlackOps4

— Treyarch Studios (@Treyarch) October 12, 2018
Elsewhere, Treyarch promised the Combat Record feature would be added to the game back in a post on reddit from four months ago. The Combat Record, which gives players in-depth stats, arrived alongside the first Black Ops game in 2010 and has been in each Call of Duty game since then. Currently, it's not in Black Ops 4.
In a statement given to CharlieIntel, The Tracker Network criticised the API changes.
"For years the COD community has continually expressed an interest in having open access to data. We believe giving players the power to improve their game through data benefits the community, and I think the amount of support pouring in is proof that the community agrees. This isn't new thinking, and we have seen several developers in the past make this a reality. We hope Activision/Treyarch will reach out and support the community, because without their support, we and sites like ours will be forced to shut down."
Players are speculating the API changes are designed to encourage players to use the official Call of Duty companion app, but this app is hardly comprehensive. Again, there are no global leaderboards here, and players have reported problems logging in.
Black Ops 4 has had a torrid time of it lately. While it's a quality shooter and Blackout, the battle royale mode, remains a blast to play, the recent addition of loot boxes, egregious microtransactions and progression issues have tarnished Black Ops 4's reputation.
Meanwhile, third-party Call of Duty stat websites are worried for their future. Without access to data, they will inevitably shut down.