Call of Duty: Black Ops 4's loot box controversy highlights the tension between developer and publisher
"Things change along the way... and not all of them are design decisions."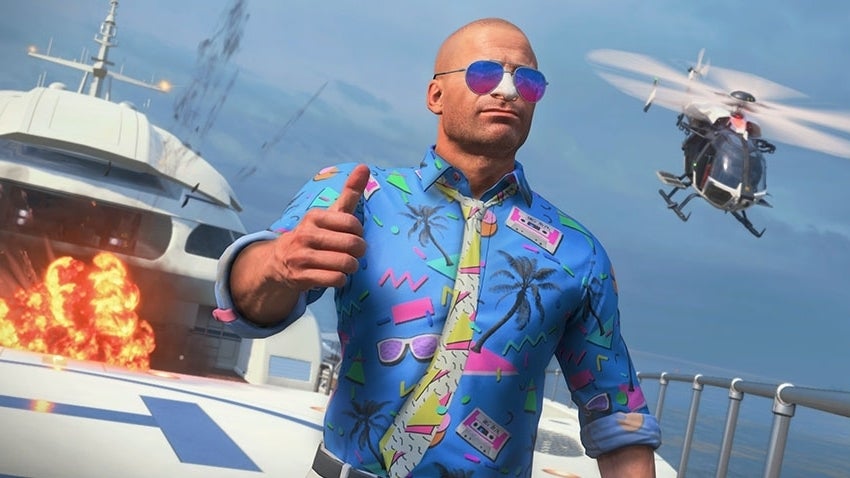 Call of Duty: Black Ops 4 has loot boxes now - and as the debate about the rights and wrongs of the game's controversial monetisation continues, we're getting a sense of the tension between developer and publisher.
Developer Treyarch has come under fire from Black Ops 4's increasingly disgruntled community over the way the full-price video game tries to make more money out of players. There's a £39.99 season pass, a Fortnite-style battle pass, cosmetics up for direct sale and, now, loot boxes.
It has emerged new Blackout characters added to Black Ops 4 as part of the Grand Heist operation are locked behind these loot boxes. This means the only way to obtain the coveted Vacation Hudson character, for example, is to buy loot boxes, or grind for reserve items through time played, and hope you hit the jackpot.
In a post on r/Blackops4, redditor lagmademedoit pointed out Treyarch design chief David Vonderhaar had, in an interview with Game Informer conducted ahead of the release of Black Ops 4 last year, said Blackout characters would be locked behind missions and quests. Obviously, this is no longer the case.
In the thread, Vonderhaar is accused of lying, which prompted this post by a user:
"I truly believe that Vonderhaar only tells us what he knows at the time. I don't think he makes any decisions about micro transactions, loot boxes or how characters are distributed. That's an Activision thing, not a game designer thing.
"That said, he should know Activision better than anyone and shouldn't be making promises or statements like he did."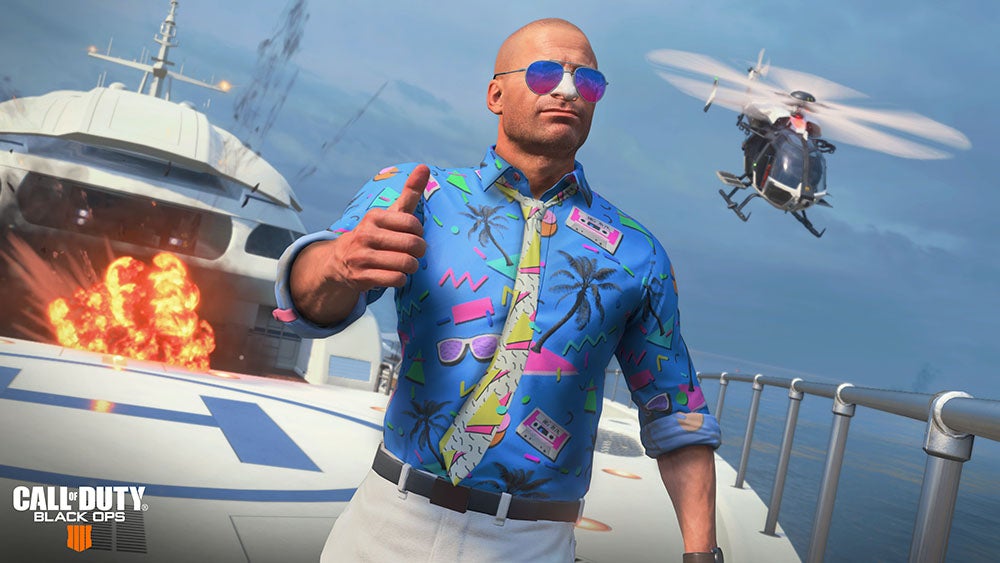 This post prompted a reply from Vonderhaar, which, I think, gives us a rare insight into the challenges triple-A developers face when building live service games for publishers who are beholden to revenue-obsessed shareholders.
In the post, Vonderhaar points out that his comment in the interview was correct at the time. "Things change along the way... and not all of them are design decisions," he said, before pointing out other examples of things that changed in the game since the interview was conducted include allowing specialists to be unlocked to anyone without having to quest, and adding new characters for season pass holders.
"Those two things were not exactly in the design plans at the time," Vonderhaar continued.
"It's a chicken and egg problem. I can tell you what we have done and what we plan on doing, but things change that I can not predict or I didn't know about. Doubly true with the business side of things which have little insight into and even less control over.
"The alternative (which I've considered a lot lately) is just never give interviews, nor answer question. Which is it?
"I answers the questions as best I can with the information I have at the time I am asked. If time passes and things have since changed ... you could accuse me of not being clairvoyant, but a liar is someone who is purposefully trying to deceive you. That's just not the case."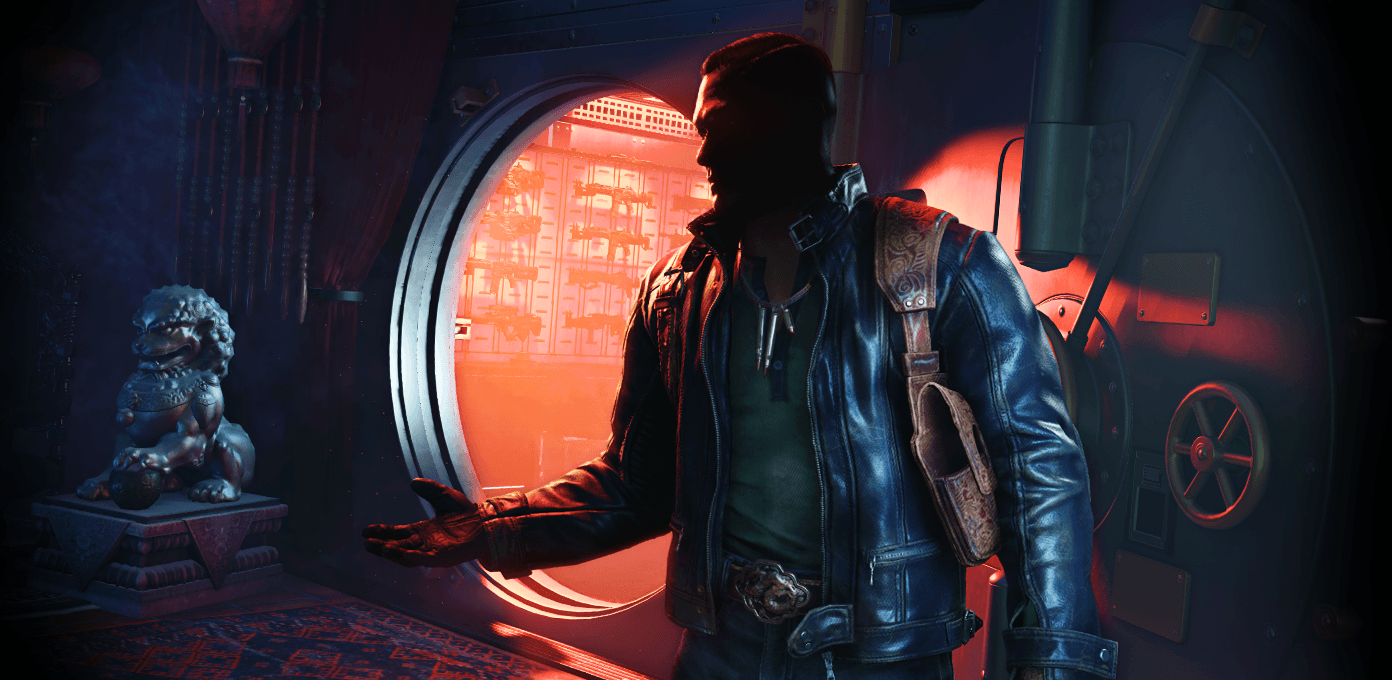 Vonderhaar's post comes at a time of upheaval at publisher Activision, which has undergone a round of layoffs that saw around 800 staff affected across Activision and Blizzard. "While our financial results for 2018 were the best in our history, we didn't realise our full potential," Activision Blizzard boss Bobby Kotick said in a financial report.
"In-game execution was inadequate in some of our franchises, and we saw weaker-than-anticipated retail demand," Coddy Johnson, Activision's operating chief, added.
"Our 2019 outlook assumes that we will not improve in-game monetisation as quickly as we would like and that it is a transition year where we have less new major content to release than we should."
We've been here before with Activision, of course. The publisher's revenue targets for Destiny 2 were not being met despite various micro-transaction systems added to the shared-world shooter. Now, Bungie owns the publishing rights to its own game, and Activision is Destiny-less.
In the face of seemingly increasing pressure to make more money, Black Ops 4 feels as if it's being overloaded with microtransactions - and Treyarch is caught in the crossfire. It's a particular shame for Treyarch given Black Ops 4, underneath all the controversy, is a wonderful shooter with a blistering battle royale. But it's worth remembering developers often have little to do with the ways in which their games are monetised.