CoD: Ghosts' Devastation Pack is now available for PS4, PS3 and PC
Now all it needs is more Snoop Dogg.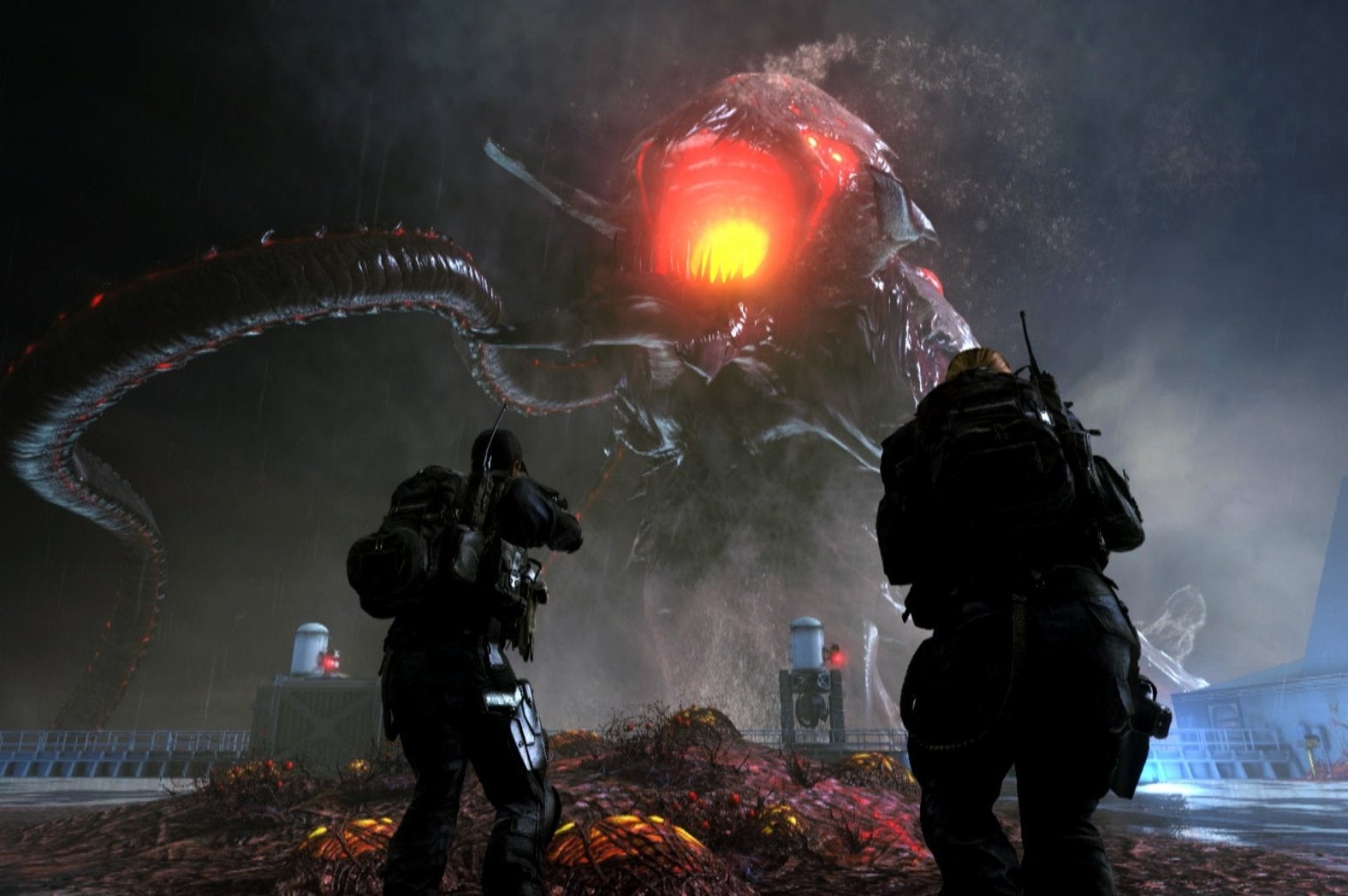 Call of Duty: Ghosts' second DLC expansion, the Devastation Pack, is now available for PS4, PS3 and PC.
It previously came out on 3rd April for Xbox 360 and Xbox One.
Devastation features four multiplayer maps (Ruins, Collision, Behemoth, and Unearthed), the second episode of the sci-fi horror campaign, Extinction, and a new hybrid SMG/assault rifle called the Ripper.
It costs £11.59 / $14.99 on its own, but is included as part of the £34.99 / $49.99 Season Pass.
There's still no word on when the Snoop Dogg and R. Lee Ermey-narrated DLC packs will hit non-Microsoft consoles, but this usually takes about a month. Given that these came out on 22nd April, I'd say give it anther two or three weeks.