The week Activision sells Modern Warfare Remastered standalone, it puts COD: Ghosts on Xbox One back compat
Modern Woof-fare.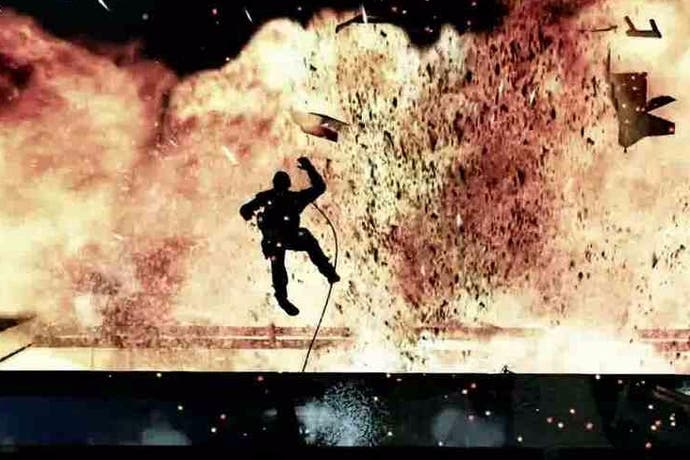 Call of Duty Ghosts on Xbox 360 is now playable via Xbox One, thanks to the console's backwards compatibility programme.
The timing of its addition is interesting - Activision has just this week started selling Modern Warfare Remastered standalone for £34.99, after previously only including it in the pricy Legacy edition of Infinite Warfare.
Ghosts was far less popular than Modern Warfare, however - it's unlikely it will see its own Remastered-style re-release.
Developed by Modern Warfare studio Infinity Ward, Ghosts was also released on Xbox One - but this backwards compatibility means Xbox 360 owners don't need to buy a second copy. The shooter launched in 2013 for both current and last-gen Xbox consoles, as well as PlayStation 3, PS4, PC and Wii U.
Modern Warfare Remastered featured a graphical facelift - something backwards compatible titles do not. But fans of the series have questioned its costly price, Activision's public U-turn on selling it separately, and the decision to sell more maps for it as paid DLC.