NPD reveals top 10 selling US retail games for 2014
Featuring Call of Duty and more Call of Duty.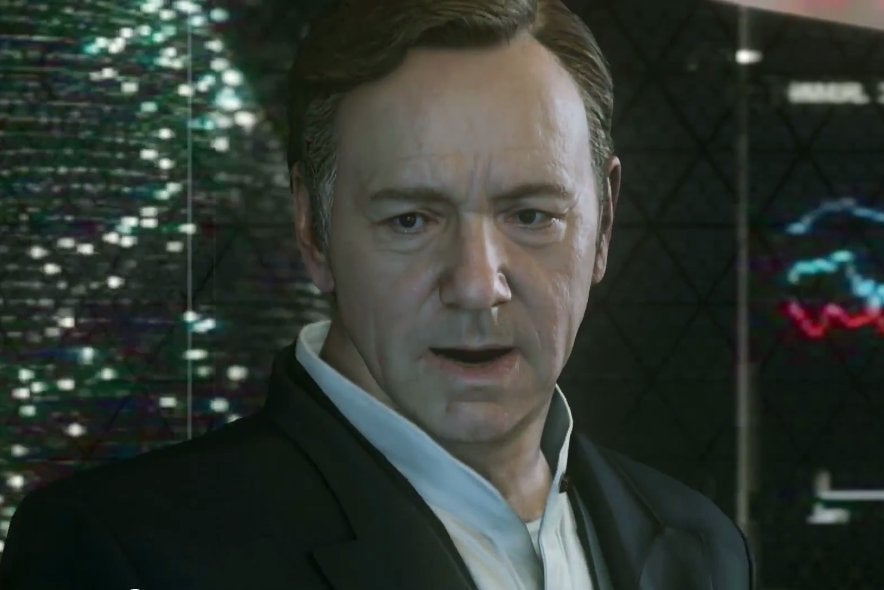 Gaming analyst group NPD has revealed the top 10 highest selling games in the US retail market.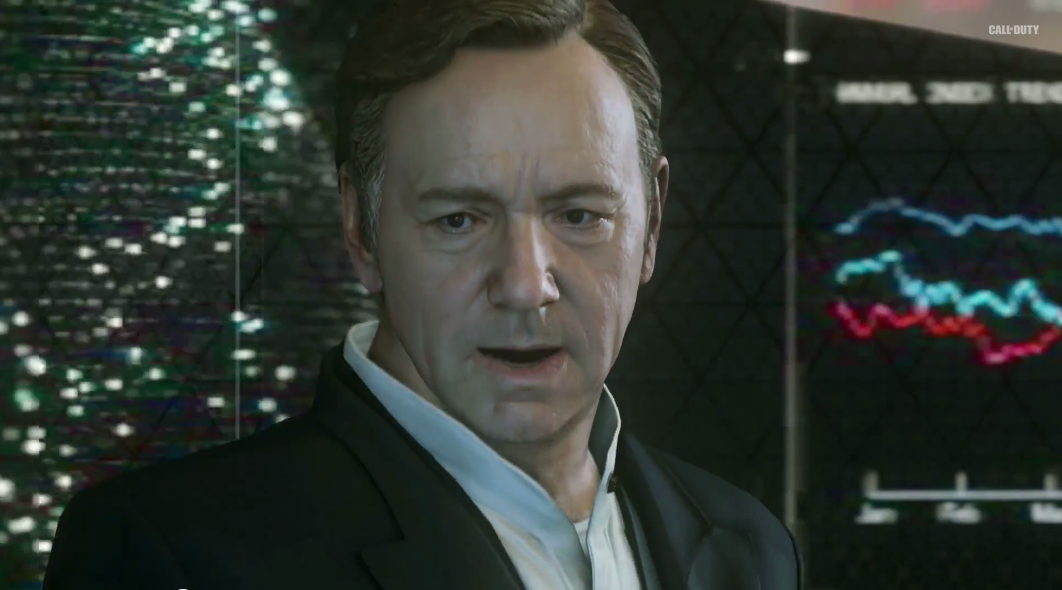 Unsurprisingly, Call of Duty: Advanced Warfare took first place. What's more suprising is that last year's lackluster Call of Duty: Ghosts still managed to scratch this year's top 10, if only at the number 10 position.
It also may surprise a few folks that Destiny and Grant Theft Auto 5 were only in third and fourth place respectively, as Madden NFL 15 took the honour of runner-up to Call of Duty's throne.
Total video game industry sales came to about $13.1b for the year, up about one per cent from 2013's 12.94b.
Hardware-wise, this latest generation of consoles has been a major improvement over the previous generation. "After 14 months on the market, cumulative sales of PS4 and Xbox One exceed the Xbox 360 and PS3 cumulative 14 month total by 65 percent," said The NPD Group's Liam Callahan.
Console sales in December decreased by four per cent year-over-year, but eighth generation sales increased by 13 per cent. "This is remarkable considering the comparison to the best launch in U.S. history of any console with the PS4 and second best launch with the Xbox One," Callahan claimed.
Here's the top 10 highest selling retail games in the US for 2014:
Call of Duty: Advanced Warfare (Xbox 360, Xbox One, PS4, PS3, PC)
Madden NFL 15 (Xbox 360, PS4, Xbox One, PS3)
Destiny (Xbox One, PS4, Xbox 360, PS3)
Grand Theft Auto V (PS4, Xbox One, Xbox 360, PS3)
Minecraft (Xbox 360, PS3, Xbox One, PS4)
Super Smash Bros. (3DS, Wii U)
NBA 2K15 (PS4, Xbox One, Xbox 360, PS3, PC)
Watch Dogs (PS4, Xbox One, Xbox 360, PS3, PC, Wii U)
FIFA 15 (Xbox 360, PS4, Xbox One, PS3, Wii, 3DS, Vita)
Call of Duty: Ghosts (Xbox 360, PS3, Xbox One, PS4, Wii U, PC)
And for December alone:
Call of Duty: Advanced Warfare (360, XBO, PS4, PS3, PC)
Grand Theft Auto V (XBO, PS4, 360, PS3)
Madden NFL 15 (360, XBO, PS4, PS3)
Super Smash Bros.(NWU, 3DS)
NBA 2K15 (360, XBO, PS4, PS3, PC)
Minecraft (360, XBO, PS3, PS4)
Far Cry 4 (PS4, XBO, 360, PS3, PC)
Just Dance 2015 (Wii, 360, NWU, XBO, PS4, PS3)
Destiny (XBO, 360, PS4, PS3)
FIFA 15 (360, XBO, PS4, PS3, Wii, 3DS, PSV)