Activision Blizzard launches film and TV studio
Skylanders animated series in development, Call of Duty movies and shows planned.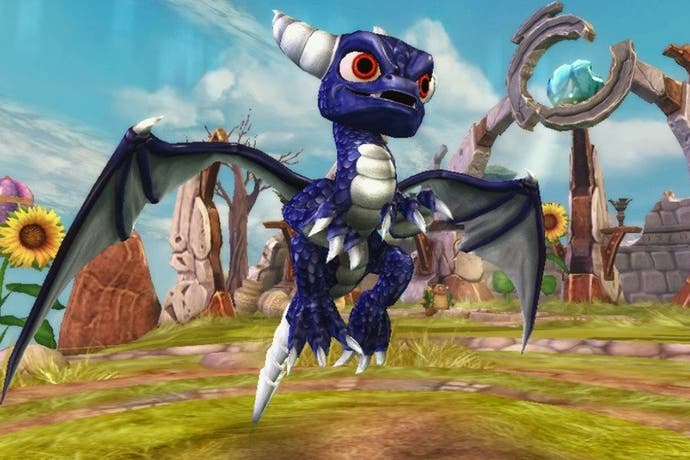 Activision Blizzard has launched a film and TV studio, entitled Activision Blizzard Studios, to make shows and movies based on its popular video game franchises.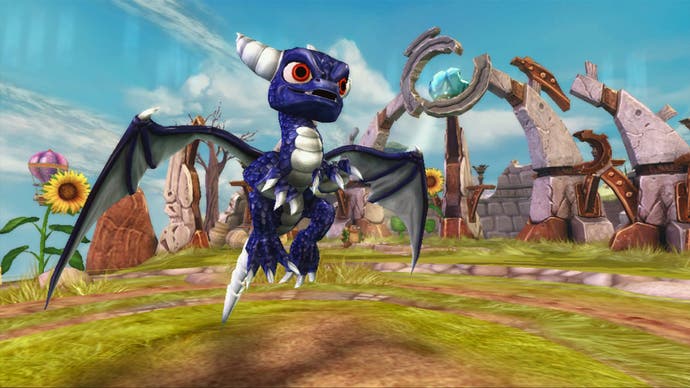 The first of these will be an animated Skylanders show entitled Skylanders Academy. It will star Justin Long (Drag me to Hell) as Spyro, Ashley Tisdale (Phineas and Ferb) as Stealth Elf, Jonathan Banks (Mike from Breaking Bad) as Eruptor and Norm Macdonald (Saturday Night Live) as Glumshanks. Harland Williams and Richard Horvitz will also play supporting roles.
Activision Blizzard Studios is also planning to make Call of Duty films and possibly a TV series. According to its announcement, the studio "envisions a series of Call of Duty feature films as well as the possibility of television adaptations."
"Activision Blizzard is home to some of the most successful entertainment franchises in history, across any medium. With the launch of Activision Blizzard Studios, our engaged fans can now watch the games they love come to life across film and television," said Activision Blizzard CEO Bobby Kotick.
"Activision Blizzard Studios is yet another way we're celebrating our players and fans, and we expect that our film and television productions will entertain and delight whole new audiences, as well."