This year's Call of Duty is set in space - report
Infinity Ward developing far future sci-fi take.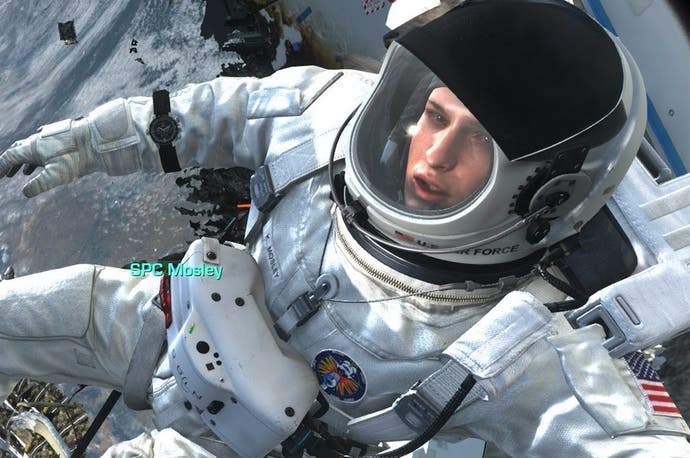 The next Call of Duty will feature a radical departure for the series - it's set in space.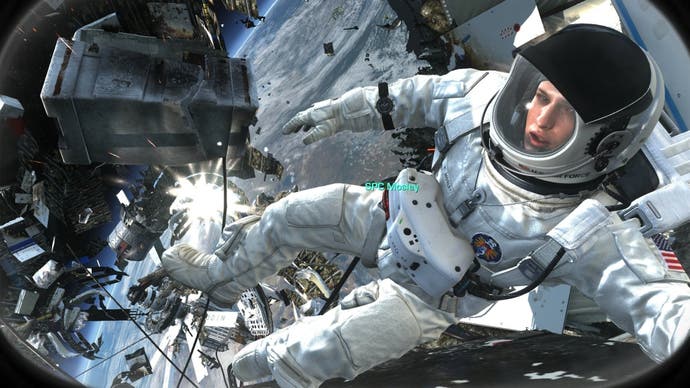 2016's Call of Duty will offer space combat between warring sci-fi groups in the far flung future.
Previous entries in the series such as Advanced Warfare and Black Ops 3 have strayed into the near-future, but this year's Call of Duty will be firmly placed in sci-fi territory.
First details of the game appeared online over the weekend, from serial industry source Shinobi. The information tallies with reports Eurogamer has independently heard.
The game is being developed by Infinity Ward and is not a direct sequel of its previous Call of Duty effort, Ghosts, which received a mixed response.
That said, we're hoping a descendant of Colin the dog makes an appearance.
Call of Duty is expected to launch this November for PC, PlayStation 4 and Xbox One and go up against EA's own shooter effort Battlefield 5. Both games' releases will be bookended by two other sci-fi shooters - the mech-based Titanfall 2, likely set to arrive in early autumn, and BioWare's role-playing sequel Mass Effect: Andromeda, due in early 2017.
Activision declined to comment when contacted for this story.