Call of Duty: Advanced Warfare and Call of Duty: Ghosts block PS4 Share Play
Sony says developers can disable it if they want.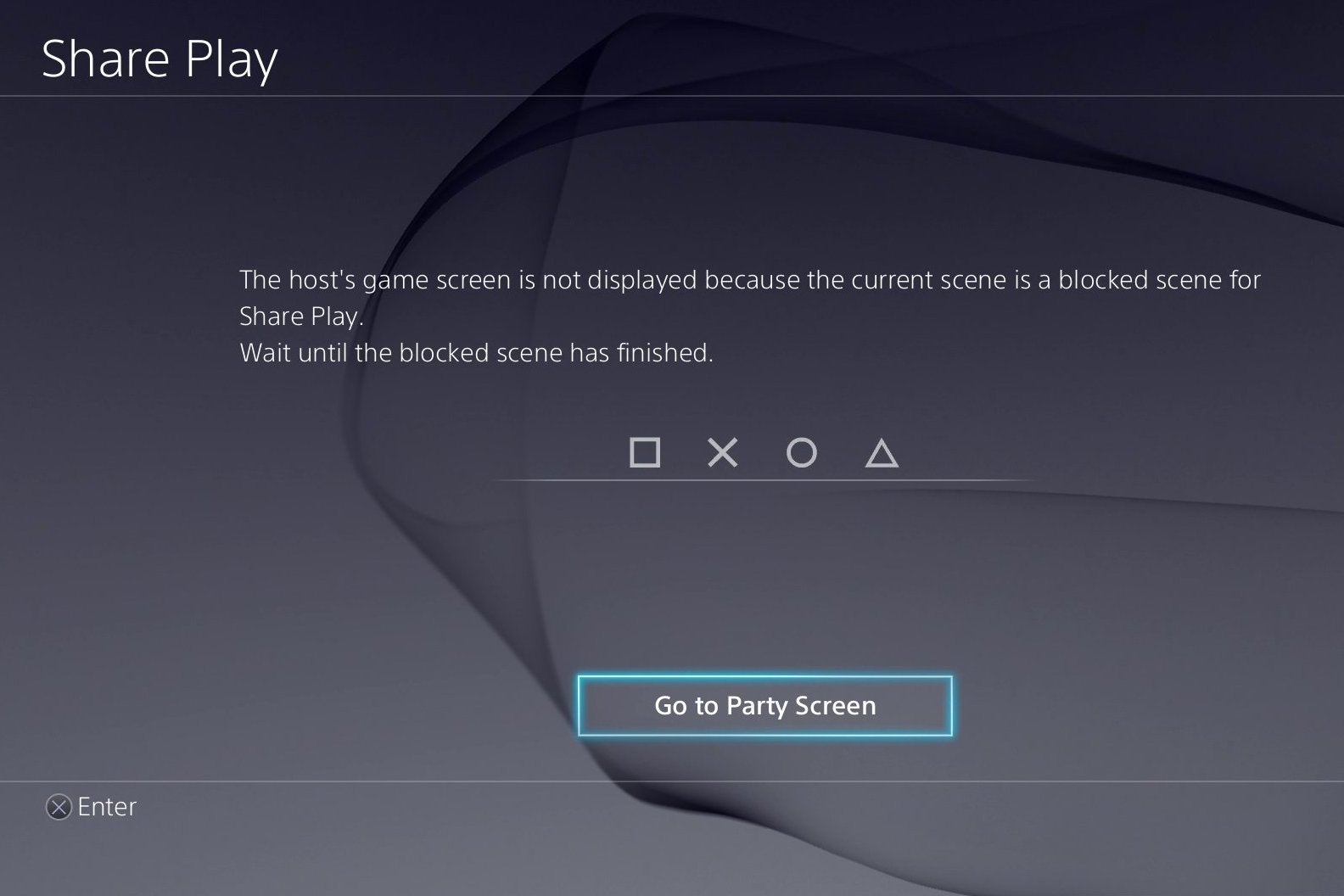 Sledgehammer's first-person shooter Call of Duty: Advanced Warfare blocks PlayStation 4 Share Play.
The eye-catching feature, added with PS4 update firmware 2.0, is designed to allow hosts to virtually pass their controller to PSN friends using streaming tech. Sessions are limited to 60 minutes, but you can immediately start a new session after one ends. Both participants need to be PlayStation Plus subscribers for it to work.
Sony has said it hoped all PS4 games would work with Share Play, but it has emerged that not all do.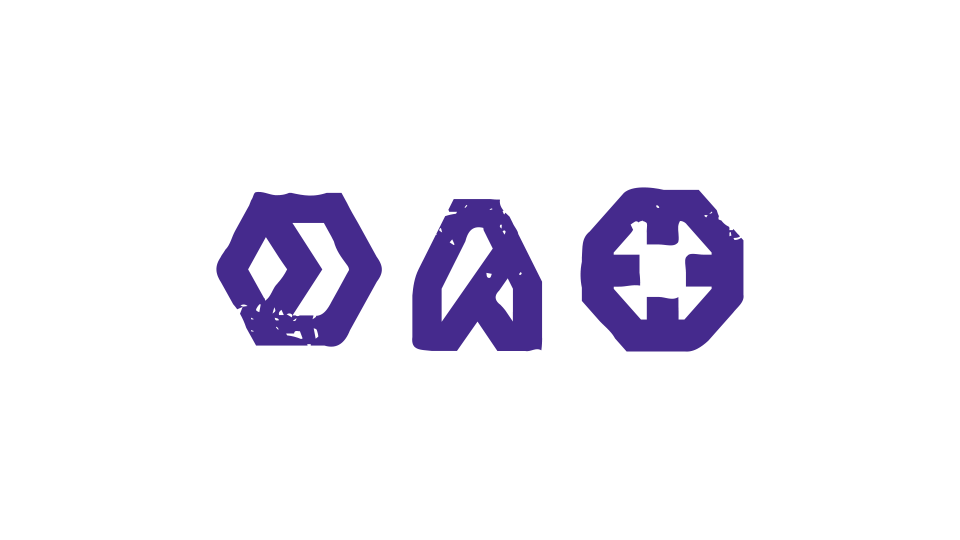 Call of Duty: Advanced Warfare and Call of Duty: Ghosts are two games that block the feature. Advanced Warfare returns the following message:
"The host's game screen is not displayed because the current scene is a blocked scene for Share Play. Wait until the blocked scene has finished."
Infinity Ward's Ghosts, released last year, gives us this message:
"Viewing the game screen that the host is currently playing is not allowed due to content restrictions in your country or region. If the host starts a game that you can view, the game screen will be displayed."
When contacted by Eurogamer, Activision said that because Share Play is still a new feature, its engineers haven't had the chance to test it properly.
"Delivering a great gaming experience for fans is our top priority," a spokesperson said. "We're focused on launching Advanced Warfare and ensuring that people have a great time playing it, which our fans seem to be. Share Play is a new feature that was introduced as part of the recent PS4 firmware 2.00 update.
"Our engineers didn't have access to it before it launched, so we haven't had a chance to evaluate it to see how it will impact the experience across all modes of play. Of course we wouldn't include a feature in our game without having the chance to test it. Once we've fully analysed its performance, we'll determine how to support it going forward."
Activision's statement suggests Share Play support may be added to Advanced Warfare, at least, at some point in the future.
As for Sony, a spokesperson issued Eurogamer the following statement:
"Share Play is a system level feature enabled by System Software Update 2.0 making it available for all PS4 titles, however the option is available to developers to disable the feature according to what they feel will best benefit the consumer experience."