Google Stadia's second timed-exclusive is a game called Spitlings
Gylty.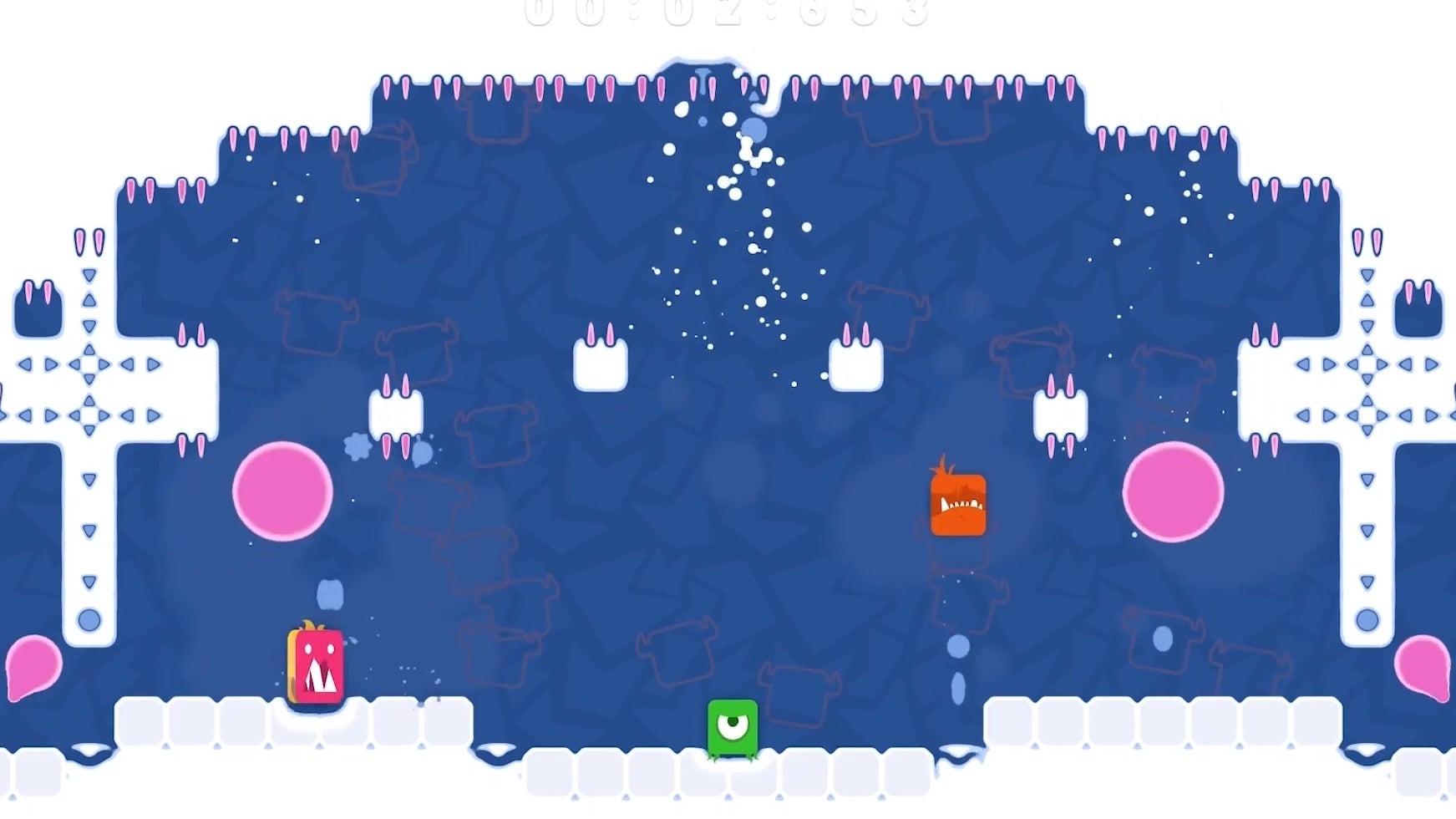 As if Stadia's current 22 game line-up wasn't enticing enough, Google has announced a second timed-exclusive for its streaming service: local co-op indie Spitlings.
The game sees up to four players fight through stages by, uh, spitting on enemies and doing some light platforming. You'll be racing against the other players to kill the most monsters, but you'll need to work together to reach the end, because if one of you dies, you all restart.
Spitlings features both a story mode and an arcade mode to play through, boasting over 100 levels and 30 themes and characters to unlock. There's even a level editor which can be worked on by all four players at once.
There's no release date for Spitlings right now, but we do know it'll be heading to Stadia before it reaches other platforms - just like Gylt, Stadia's other timed-exclusive. Or, if you don't mind the wait, it'll be available on PS4, Xbox One, Nintendo Switch and Steam at some point too.