Check out Zavvi's Super Mario clothing range celebrating the plumber's 35th Anniversary
Boo-tique apparel.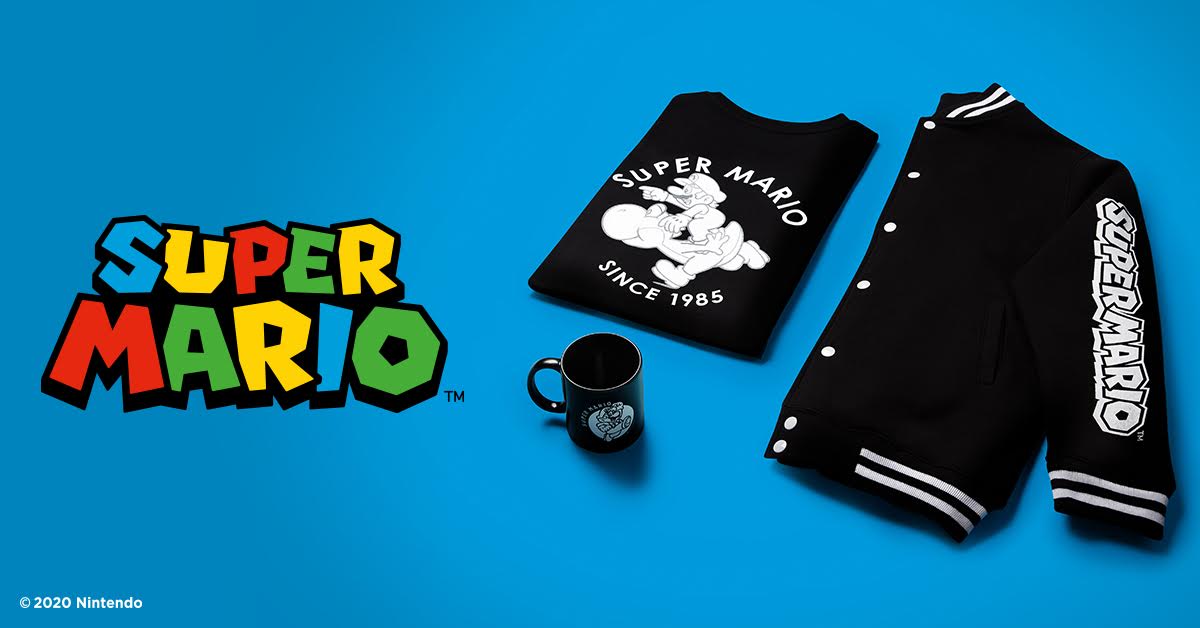 In honour of Mario's 35th Anniversary, retailer Zavvi are bringing out a whole new line of clothing themed around the world's most legendary plumber.
With 19 pieces in the whole collection, players can peruse through t-shirts, sweatshirts, hoodies and even a unique varsity jacket in the classic Mushroom Kingdom colours. White and Red are consistent themes, albeit smoothed down a little so you're not as glaringly bright as a Toad's spotted head. There's also a real retro tone to the whole thing, with more images of old 2D Mario instead of the newer stuff.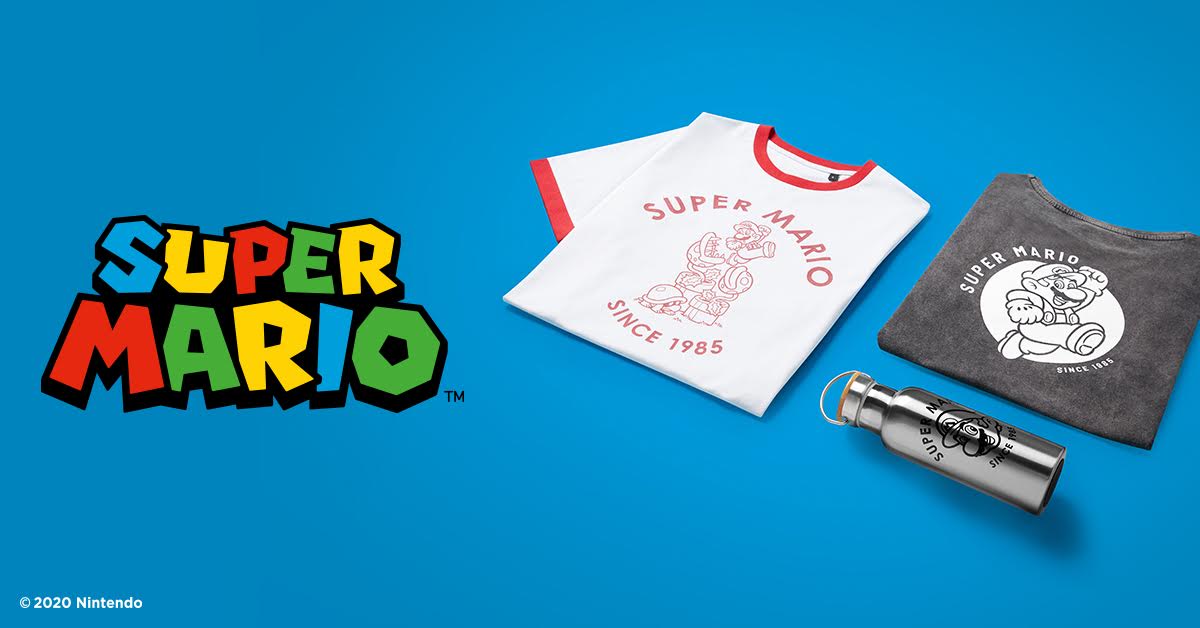 Not only that, but those who buy two or more items of selected clothing will get a free gift: a choice of Super Mario mugs, with three options to pick from: black, white, and the same Red/White combo as much of the clothing.
Whatever your choice, the full list of items can be found at the main page here, though we've also outlined some of the best options just below. It's also important to know that some of these items are limited too, and will only be around for one week (17th November - 24th November). Grab them for an exclusive power-up!
That's not the only Mario material on sale right now. Nintendo are selling all manner of new merchandise to celebrate the anniversary, which we laid out when it was first announced. Check it out if you want to really celebrate one of gaming's most iconic heroes.
Of course, there's plenty more deals going on right now. If you want some more Nintendo options, we've got all the best Black Friday Nintendo Switch deals listed for you, or you can always check out the Jelly Deals Twitter for instant access to the best discounts across the internet.