CD Projekt announces generous Witcher 3 DLC plan
All 16 pieces free for everyone.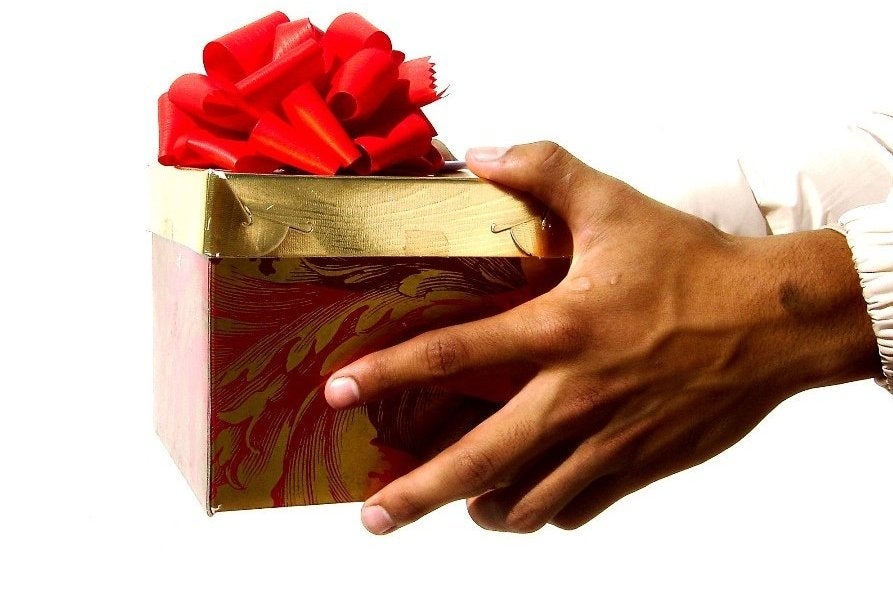 Everyone who buys The Witcher 3 will receive all 16 planned pieces of downloadable content (DLC) for free, developer CD Projekt Red has announced.
That's buying any edition from any shop on any platform and at any point in time. No small print: buy the game and that's it.
In an open letter, CD Projekt co-founder Marcin Iwiński lambasted the current state of affairs, where DLC acts either as carrot dangling in front of certain shops, or as supplementary revenue-booster at launch.
"We love games," he began. "We love collecting them, playing them, and everything connected to that experience. Every time we reach out for a new release, we expect to be taken care of. We expect support if we encounter any problems, we love updates constantly improving the experience, and we feel really special when we receive free content that gives us more than we initially paid for. It doesn't have to be huge, it can be an awesome skin for a character or an extra sword, or armour.
"Unfortunately this treatment is quite rare these days. As gamers, we nowadays have to hold on tight to our wallets, as [un]surprisingly right after release, lots of tiny pieces of tempting content materialise with a steep price tag attached. Haven't we just paid a lot of cash for a brand new game?
"At CD Projekt Red, we strongly believe this is not the way it should work and, with The Witcher 3: Wild Hunt, we have decided to do it differently," he added.
"Cutting to the chase, everyone who buys Wild Hunt will receive 16 specially prepared DLCs absolutely for free, regardless of platform. You don't have to pre-order, you don't have to buy any special edition to get them - if you own a copy of Wild Hunt, they're yours. This is our way of saying thank you for buying our game."
The plan is to release a new DLC bundle - each containing two lots of DLC - on a weekly basis following the game's launch on 24th February 2015. The first batch arrives 25th Feb, then 4th March, then 11th March etc. In the first batch is the Temerian Armor Set and a Beard and Hairstyle Set for Geralt. Yes, you read that correctly. The second batch will include an additional quest and an alternative look for Yennefer of Vengerberg.
The other batches of DLC will be unveiled each week after launch.
The announcement comes a couple of months after Marcin Iwiński dealt with backlash about the Xbox One Collector's Edition of The Witcher 3 including a few exclusive physical items: two decks of Gwent (a card game within the game) cards and a cloth map.
As CDPR won't agree to make any exclusive game content for any platform, this kind of partner-placating exclusivity is what it's left with, he explained. He asked that the community give CDPR "the benefit of the doubt", and today he has rewarded the community in spadefuls.
The announcement also comes the month Dragon Age: Inquisition - a blockbuster RPG rival, albeit a different kind of RPG - arrives. And Inquisition will feature pre-order game content as well as special edition extras.