Capcom downgrades Operation Raccoon City sales target
Confidence in Resident Evil spin-off faltering?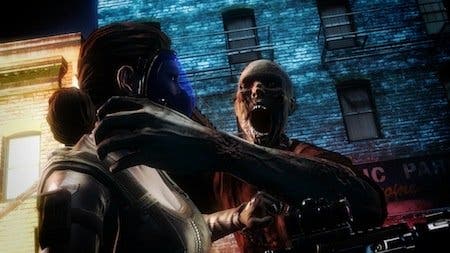 Capcom has lowered its sales expectations for impending franchise spin-off Resident Evil: Operation Raccoon City.
As seen in its recent financial report, it predicts the Slant Six-developed squad shooter will move two million copies. Six months ago it had it pegged for 2.5 million.
Its guidance for action RPG Dragon's Dogma and beat 'em up crossover Street Fighter X Tekken remains unchanged at 1.5 million and two million respectively.
The one new edition to its roster, 3DS title Monster Hunter Tri G, is down for 1.2 million in Japan alone.
Operation Raccoon City is due out on PC, PlayStation 3 and Xbox 360 early next year. Take a look at Eurogamer's lukewarm preview for more.