Resident Evil: Operation Raccoon City developer Slant Six issues "temporary layoffs"
This happened before and it wasn't temporary for some.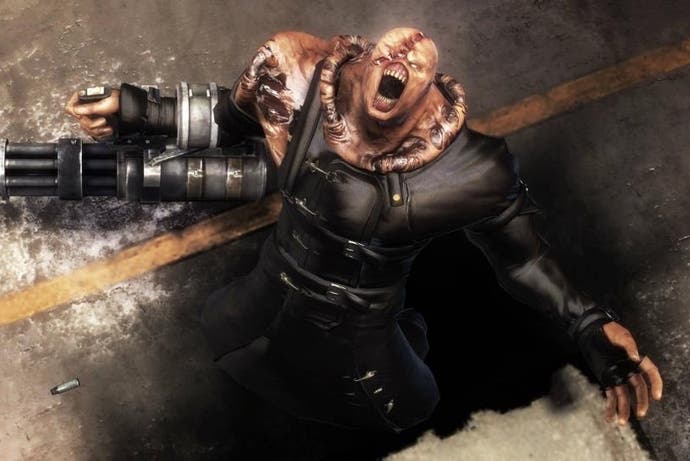 Resident Evil: Operation Raccoon City and SOCOM developer Slant Six Games seems to be in dire straits as it just instituted a round of temporary layoffs.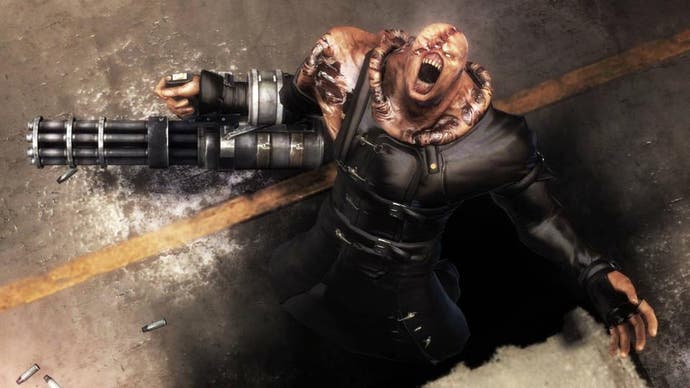 Slant Six sent the following statement to GamesIndustry International:
"This necessary measure has been taken to reduce the size of our team and to decrease interim operating costs while we continue to negotiate new business. Temporary layoffs provide us with a time period to keep everyone's employment position open with full benefits. The intention is to reinstate all of the people affected when new projects or funding has been secured."
Slant Six wouldn't say how many staffers were let go, but there were allegedly 60 people on its payroll before the cuts. EA environment artist Steve Huang tweeted, "I've heard from a couple of ex-employees who said they pretty much laid off everybody. 'Temporary' is best case scenario," but it remains to be seen how accurate this is.
Curiously, this is the third time this has happened to Slant Six in as many years. Back in April 2010 Slant Six temporarily laid off a portion of its staff following the release of the PSP shooter SOCOM: US Navy SEALs Fireteam Bravo 3. All of its laid off employees were later rehired. This happened again last June following the release of Resident Evil: Operation Raccoon City, when it let go of a quarter of its then 96 employees only to rehire "a portion" of them back.
The Vancouver-based studio has since released the iOS zombie bowling game, The Bowling Dead, last November with Activision, and it co-developed last month's Windows Phone strategy game Galactic Reign with Microsoft Games Studios. Slant Six is set to self-publish Max's Pirate Planet - A Board Game Adventure later this month on iOS, Android and Kindle Fire.
We're chasing this up with Slant Six and will update as we find out more.