Call of Duty: Modern Warfare receives its biggest discount since launch
Down to £35 on console and £31 on PC.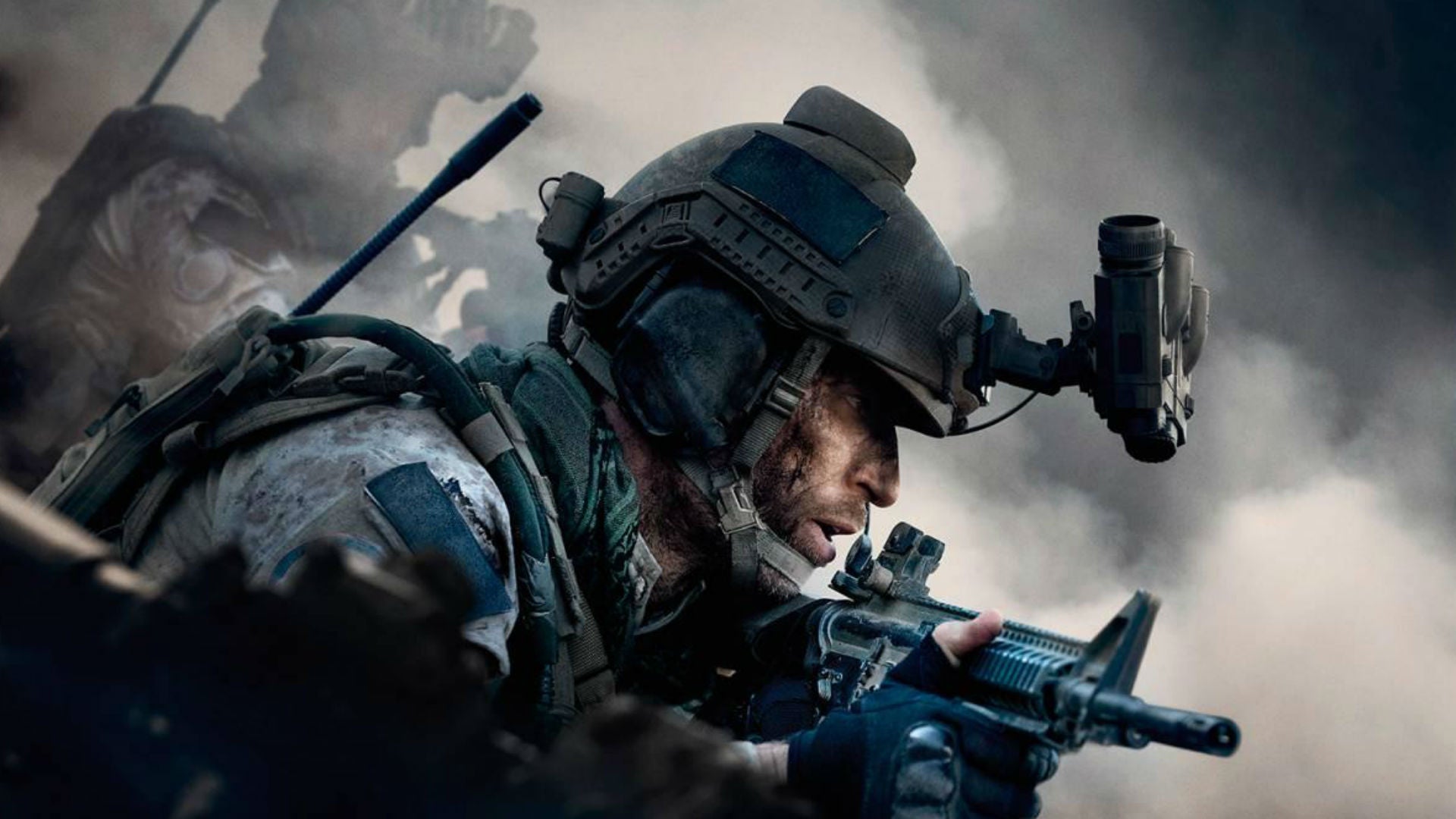 If you've been holding off trying out Infinity Ward's reboot of Call of Duty: Modern Warfare then your patience is about to be rewarded as the game has just been given its biggest discount since launch across all formats. Oorah, indeed!
You'll find the best price at Tesco, where the latest entry in the shooter series is down to £35. According to the internet hivemind, this offer is available in-store as well so you should be able to just rock up to a store and hope they have it in stock. Of course, you can also choose to get it delivered or click and collect instead.
By the time you've paid for a delivery fee or if you don't fancy a trip to the shops, it could be worth going to Amazon instead where Modern Warfare is currently £37.99. Buy from there to get a handful of bonus digital goodies, including a themed in-game emblem, calling card, and weapon charm.
It's not just the console versions with the discounts, though. If you're looking for a PC copy, then you can find Call of Duty: Modern Warfare for just £31.99 at Games Planet. It's a digital copy of the game and all PC versions are redeemed directly through Battle.net.
It might not have hit that £30 sweet spot that tends to tease out a few people who are on the fence, but it's still a decent saving on the shooter. Grab it now and you should just about have enough time to get involved with the first season of content drops now it's been extended. A raft of double XP bonuses will also be live until 11th February to get you all caught up ahead of Season 2.
For even more of the best gaming deals then you can always keep an eye on Jelly Deals. Give us a visit to find the best price for Xbox Game Pass Ultimate, see our picks for the best PS4 external hard drive and learn everything you need to know if you're considering an Xbox Series X pre-order.