Bungie says "vast majority" still working on Destiny
"We've learned a lot from Black Armory."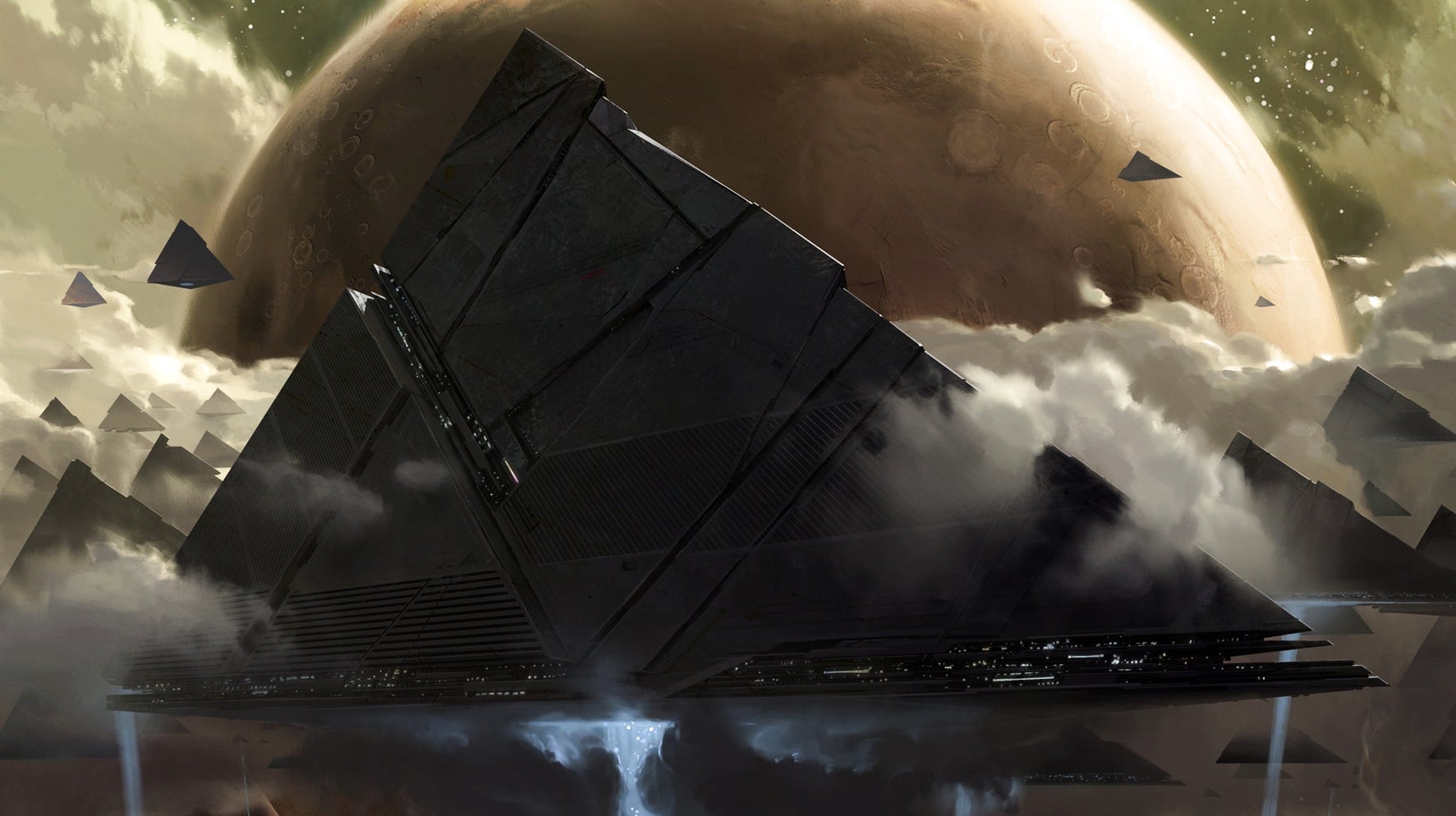 A week on from the announcement of Bungie and Activision's divorce proceedings, Destiny boss Luke Smith has made a rare statement on what lies ahead for the studio's sci-fi franchise.
Despite receiving a $100m investment last year from Chinese publisher NetEase to create an all-new project, Smith assured fans the "vast majority" of the team at Bungie was still working on Destiny's future.
"Long-term, Bungie is committed to Destiny," Smith wrote in this week's Bungie blog, where he is credited with the job title of Destiny Franchise Director. After not having heard from him for so long, some fans had wondered if Smith had switched roles to oversee the NetEase-backed game.
"We created the universe and we hold its future entirely in our hands," Smith continued (still referring to Destiny). "The vast majority of the team is hard at work envisioning future experiences, enemies, and ways to play the Guardian you've been building since 2014. We're going to keep doing that."
It shouldn't come as a huge surprise Bungie is still committed to Destiny - if it was winding down the series anyway, why split from Activision now?
It's the shape of that future fans are still wondering about. It seems unlikely Bungie will roll out Destiny 3 in 2019, which leaves another year of updates to Destiny 2 as the most likely future on the cards.
Beyond that, though?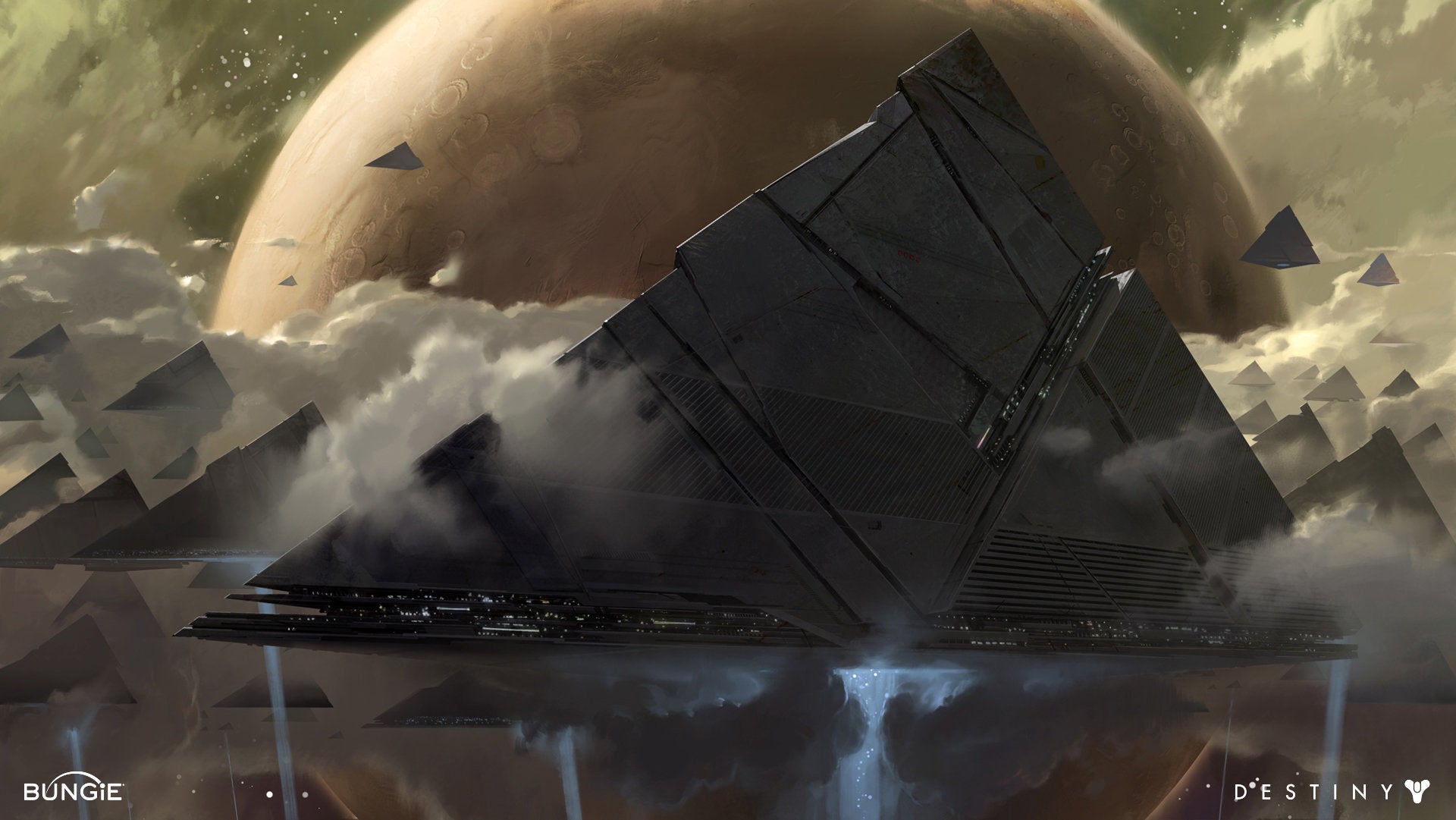 Fans are taking Smith's reference to future enemies to refer to Destiny's long, long-heralded arrival of the Darkness - those aliens in pyramid ships we've been waiting for the past six years (and not the dodgy rock band from Suffolk). The Darkness finally showing up feels a big enough story beat to kickstart Destiny 3 with.
And then there's Smith's reference to Destiny 1's beloved Vault of Glass. "I see a bright future, with roots in a memorable past. Not everything has been lost in the dark corners of time" he wrote, referencing text found in the raid he had a hand in creating. VOG back for Destiny 3 confirmed!
What's clear, though, is Bungie will be building Destiny's future without the studios it has had supporting it for Destiny 2.
"Our sincere thanks to the people at Activision who've helped bring Destiny to our players," Smith wrote, "High Moon Studios for their wonderful collaboration on Forsaken, and Vicarious Visions who helped establish a Destiny community on PC, worked with us on Warmind, and who is currently readying their Destiny swansong with content that will appear in the upcoming Season of [Redacted]."
Destiny has consistently struggled to release content at a pace which matches the appetite of its fans. It'll be interesting to see how it plans to make up for the lack of High Moon and Vicarious Visions in future.
Bungie has two more seasons of content announced for Destiny 2 so far. Season of the Drifter, this spring, will be accompanied by the Joker's Wild DLC release for Annual Pass owners. Season of the [Redacted], whose full name Bungie is keeping under wraps, will begin this summer alongside a final Annual Pass add-on, Penumbra.
For those, Bungie has said it will give players a smoother entry point to those add-ons after some of the criticism levelled at Black Armory.
"We've learned a lot from Black Armory that we will apply to future releases, most notably that we'd like the beginning experiences of content drops to be a better point of convergence for the playerbase," Smith concluded. "In Black Armory, we set the Power requirement for the first forge too high, and that meant it wasn't a great chance to jump into some new content. We want to find the line between new content that many players can play, and aspirational content for players to progress toward. We're exploring improvements to catch-up mechanics for players in upcoming seasons."
Plenty more Destiny on the horizon, then. A hope for the future?
Will you support Eurogamer?
We want to make Eurogamer better, and that means better for our readers - not for algorithms. You can help! Become a supporter of Eurogamer and you can view the site completely ad-free, as well as gaining exclusive access to articles, podcasts and conversations that will bring you closer to the team, the stories, and the games we all love. Subscriptions start at £3.99 / $4.99 per month.