Bungie postpones Destiny 2 fixes to "preserve work-life balance" of team
"We try to be really careful about stuff like that."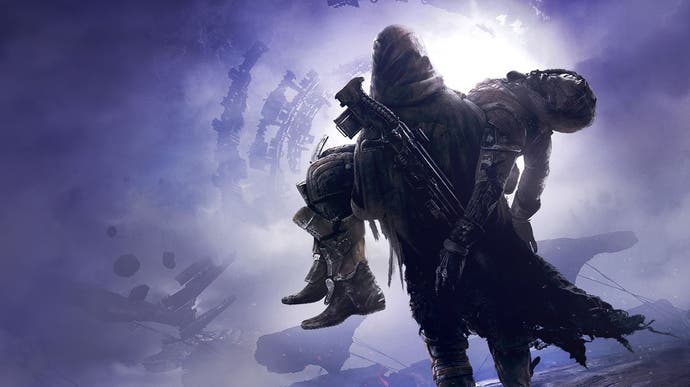 Bungie has pushed back plans to nerf Destiny 2's overpowered Lord of Wolves shotgun in order to "preserve work-life balance" for the development team.
In an attempt to address prior balancing issues, a tweak to the Lord of Wolves has instead inadvertently made it deadly in competitive PvP multiplayer instead.
Acknowledging the issue in a recent Bungie update, creative director Luke Smith admitted "the most recent changes to Lord of Wolves created a monster" and the team is looking to reduce the damage resistance later this year. Right now, however, the issue "didn't rise up to meet the bar of 'this is broken enough to turn it off in all activities'".
"Sometimes, Destiny is going to have goofy outliers, or periods of time where something is OP (like the Wolves howling right now in IB on PC)," Smith said. "We don't want these periods to last too long (post-Forsaken launch Voidlocks), but they can be memorable moments.
"Internally, we had a bunch of spirited debate this week around whether or not we should just prevent players from equipping Lord of Wolves throughout the game. This is a blunt tool, and basically banning an item from being equipped isn't something we take lightly."
As reported by Polygon, Smith said in a GuardianCon 2019 charity stream that instead the studio has opted to fold the fix into its upcoming schedule in order to avoid developers having to put in "super long" hours to fix it now.
"We're having the conversation about, 'is it worth doing that or is it better to preserve the work-life balance and ship it later in July?'," Smith said. "To ask a team to do that back-to-back - full disclosure, it's not a thing we want to do. We try to be really careful about stuff like that."
In other Destiny news, we found out last week that Destiny 2 Google Stadia players will only be able to play with other Stadia players at launch.