BioWare explains why PC Mass Effect 3 doesn't support gamepads
"Definitely not we don't give a damn."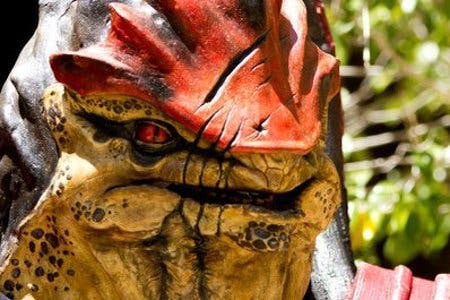 There's no BioWare masterplan behind Mass Effect 3 not supporting gamepads on PC - the team was overstretched and couldn't spare the time and effort required.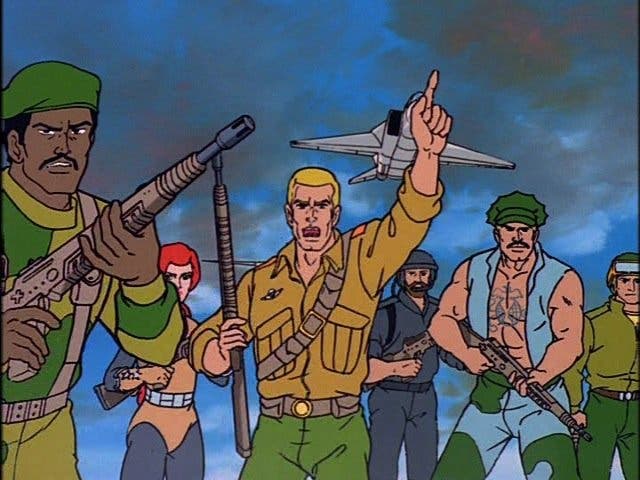 "There is a development cost in terms of time/effort to get all the graphical user interfaces so 360 buttons show up on PC," senior designer Manveer Heir explained to Eurogamer reader j0hn385 on Twitter.
"It may seem minor, but our GUI team was already stretched thin, and things were coming in at the last minute, so we couldn't add more work."
j0hn385 responded that BioWare's workforce and budget is large enough to cope. Other games routinely support the Xbox 360 gamepad, j0hn385 pointed out, so this smacked of a "we don't give a damn" attitude by BioWare.
"Definitely not 'we don't give a damn'," Manveer Heir riposted. "It's unfortunate and I understand why people are upset, but there are dev realities, sadly."
The Mass Effect 3 demo is out now for all three formats, PC, PS3 and Xbox 360.