Binding of Isaac creator Edmund McMillen's cat game Mew-Genics is back from the dead
Resuming after a long paws.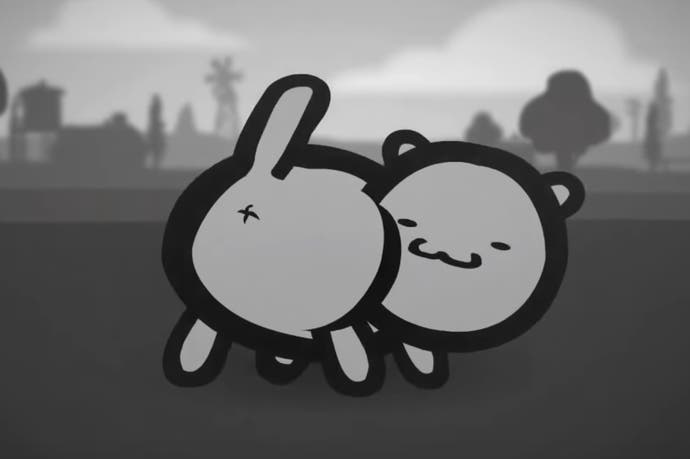 Binding of Isaac creator Edmund McMillen says he's resuming work on his long-dormant "cat lady simulator" Mew-Genics.
Mew-Genics was announced back in 2012, and was to be Team Meat's long-awaited follow-up to Super Meat Boy. McMillen described the game as "a cross between The Sims and Pokémon with a sprinkling of Animal Crossing and a dash of Tamagotchi", all built around the idea of (before things get weird, at least) caring for and breeding cats. Which, as far as I'm concerned at least, sounds amazing.
The game got far enough along in development to not only receive a trailer (which you can see below), but also a 28-page Mew-Genics comic/activity book, which was distributed at PAX in 2013. Sadly, however, the project was quietly shelved a year later, as McMillen eventually revealed in 2014.
Somewhere along the line, Team Meat - that is McMillen and development partner Tommy Refenes - parted ways, with McMillen going on to create The Binding of Isaac Rebirth, The End is Nigh, and the hopefully imminent Isaac spin-off The Legend of Bum-bo.
Refenes meanwhile, has returned to Super Meat Boy Forever, the successor to Super Meat Boy, and the game that was originally abandoned in order to work on Mew-Genics. Phew!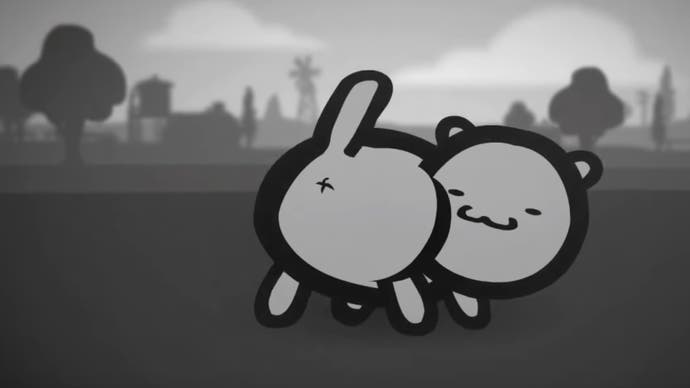 All of which brings us back to the present. In a new blog post for 2018, McMillen explained, "Tyler [Glaiel] and I are currently prototyping some stuff for [Mew-Genics] and if all goes well I'm 99% sure that little monster will once again become my obsession.
"Mewgenics was always my oddball dream project and probably the game I'm questioned about the most these days. Mewgenics is being remade from the ground up so don't expect to see much for a year or two. Who am I kidding I'll probably start teasing the first beta images once things get moving along...MEWGENICS LIVES".
So while the revived Mew-Genics might still be a long way off, the mere fact that one of the most intriguing projects of recent years is back from the dead is reason enough to celebrate.