Bethesda's Fallout 76 refund policy causes confusion, as lawyers circle
Deathclaw and order.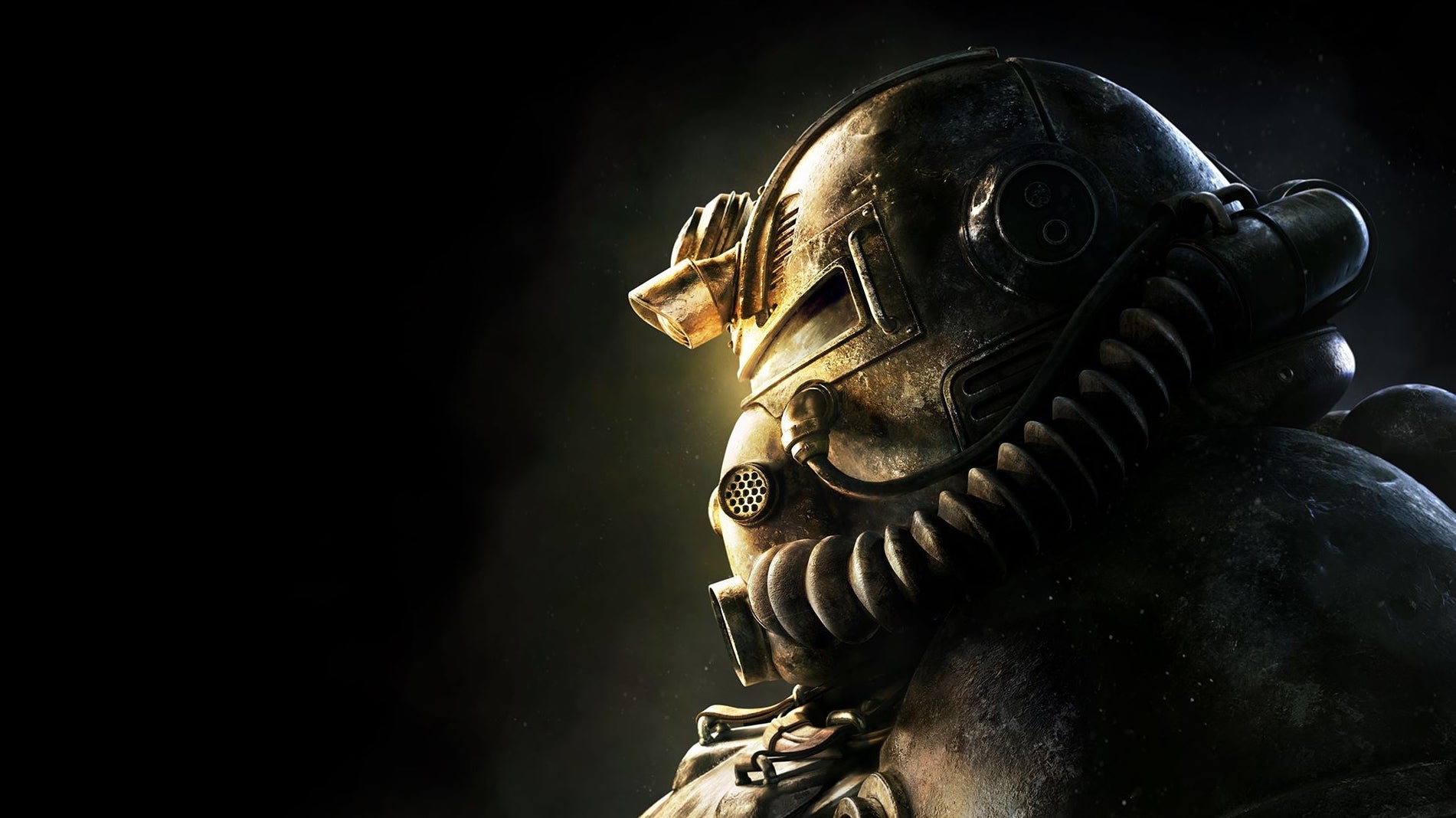 It's no secret that Fallout 76 has had technical issues. The PC version, in particular, has experienced several bugs - including one which deleted 50GB worth of game data, and another (slightly more amusing) bug which made players immortal. Yet for some, the problems proved too much, and several players have now attempted to claim refunds via the Bethesda game launcher. But with players getting mixed results, Bethesda's refund policy is leaving customers perplexed. So much so, in fact, that the situation has now caught the attention of an American law firm. The online confusion began last week when reports of PC refunds began to surface on Reddit. Players claimed Bethesda had sent their money back almost instantly once they'd sent a support ticket listing reasons for needing a refund. This seemed unusual, particularly given the terms and conditions for Fallout 76 on the Bethesda launcher state you cannot apply for a refund once the software has been used.
Sure enough, in the following days other players complained that their applications had been rejected on the grounds that "customers who have downloaded the game are not eligible for a refund". Bethesda has not yet publicly explained its returns policy, and Eurogamer has contacted the company to ask for clarification.
In response to the multiple complaints about refunds, Washington D.C.-based legal firm Migliaccio & Rathod LLP has now claimed it will investigate Bethesda for deceptive trade practice (via Gearnuke). Its statement claims Bethesda released a "heavily glitched game" and was now "refusing to issue refunds for PC purchasers of the game who found it unplayable because of its technical problems".
"While minor bugs and glitches are expected with the release of most new games, Fallout 76 launched with a 56GB patch that has proven to be but a starting point for the game's problems," the blog post continues. "Gamers who have tried to receive a refund because of the game's myriad glitches have been unable to do so since they downloaded the game, leaving them to deal with an unplayable experience until patches bring it back to a playable state".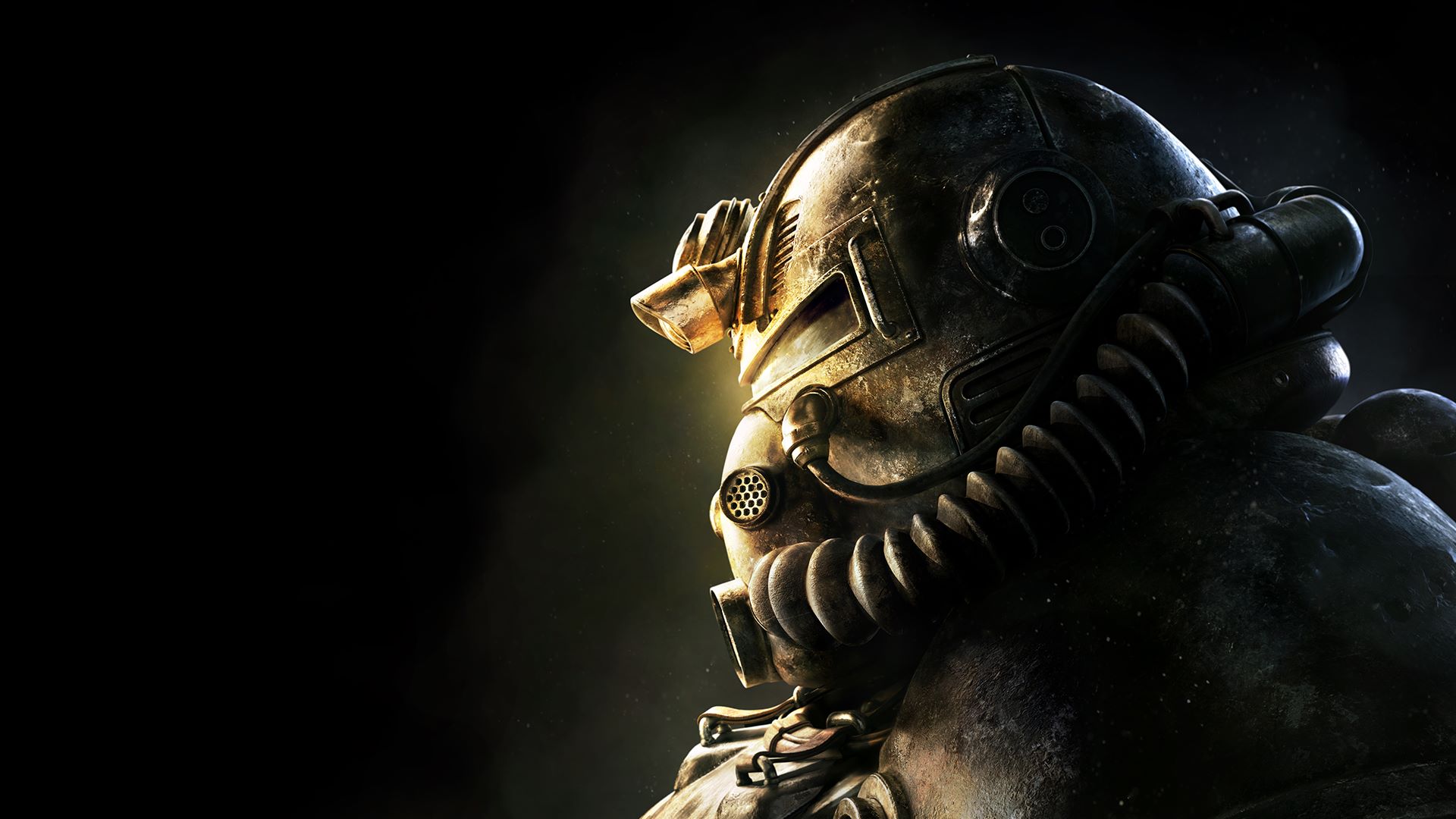 Although some players are hoping this will lead to a class action lawsuit, there are a number of reasons to be cautious. The law firm provides no evidence it is actually investigating at this stage, and routinely writes blog posts of this type without necessarily following up with legal action. It could be more of a hopeful call to arms for a lawsuit which could earn the firm money, rather than a serious legal challenge.
A look at the ZeniMax terms of service suggests American players have a limited time window in which to "opt out" of a class action waiver, while the jury waiver means no public lawsuits can be brought against ZeniMax unless the clauses in the terms of service are found to be "illegal or unenforceable". As Migliaccio & Rathod is US-based, the legal action would take place in an American court, potentially making the process of a class action lawsuit more difficult than if it were to be pursued elsewhere.
It seems unlikely this class action lawsuit will actually come to fruition, but the investigation places more pressure on Bethesda to respond to player questions about the refund process.