Best February Games Deals
Hera today, gone tomorrow.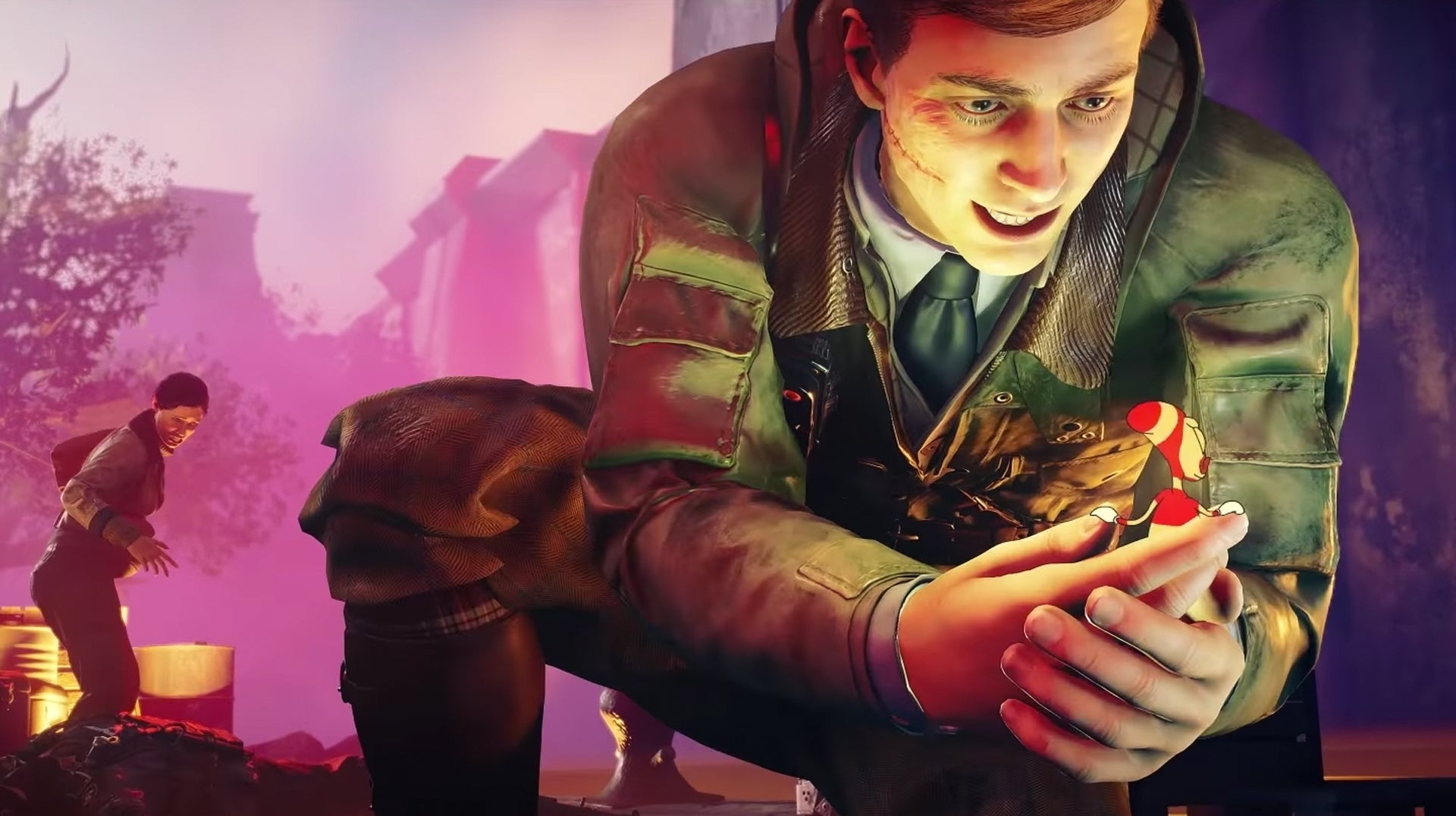 We've spied discounts on games great, small and brimming with psychedelia and/or ultra-violence, on both the Xbox One and PlayStation 4 this February. There are even titles going for under a tenner.
Let's begin with the big-hitters. Mythic action-RPG Assassin's Creed Odyssey has plummeted down just that little bit lower, going for £25.98 on PlayStation 4 at Amazon and £25.85 Xbox One at Base.
Also, in case you missed it earlier this week, Red Dead Redemption 2 is currently a buckin' awesome £36 on PlayStation 4 and Xbox One .
On the pre-order front, the cheapest you'll find bonkers bot-themed action RPG find NieR: Automata Game of the YoRHa edition (which comes with DLC among other goodies) is at The Game Collection, where it's £23.95 on PlayStation 4.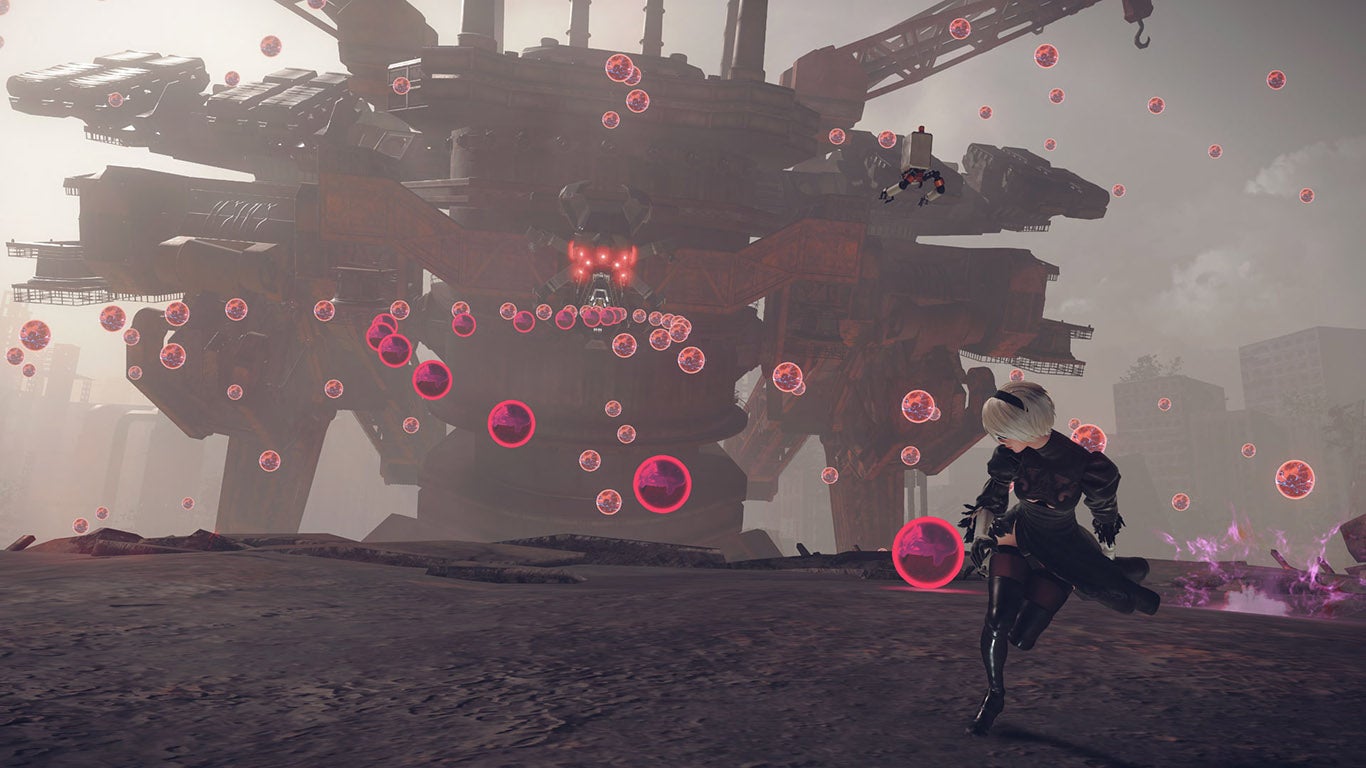 Beastie wrangler Monster Hunter: World has taken a sharp downturn to £15.85 over at Base on PlayStation 4, and £16.85 on Xbox One.
Meanwhile, blow up Nazis, drop LSD and grapple with ancestral trauma in fabulously psychedelic and bleak first-person shooter Wolfenstein II: The New Colossus, which is £12.49 on both PlayStation 4 and Xbox One at Argos.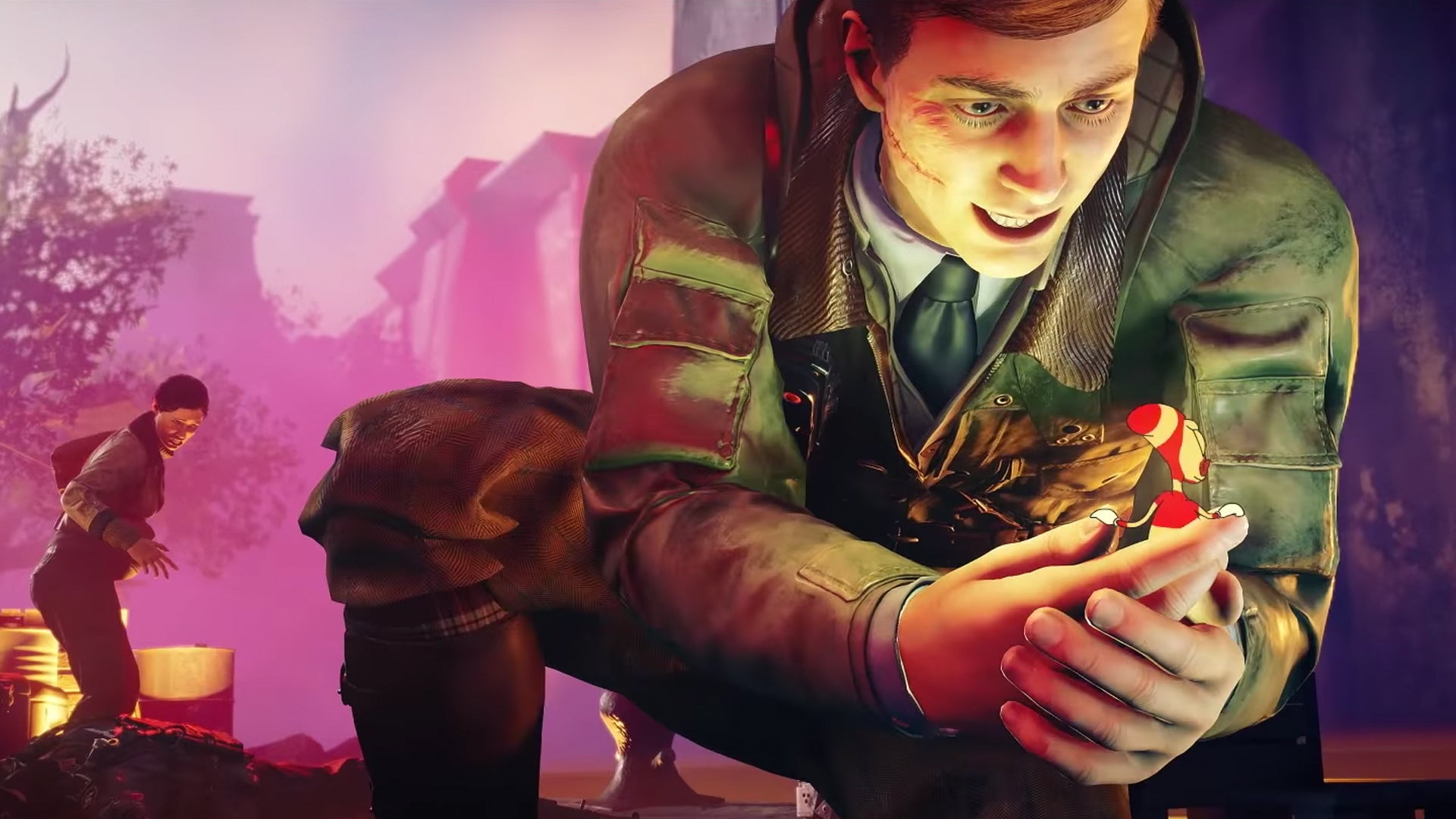 In a similar frenetic vein, we have Far Cry 5 for less than £20 brand new at eBay on PlayStation 4 and £22.09 also at eBay on Xbox One.
On the total opposite end of the spectrum, upcoming vivid kart-fighter Crash Team Racing Nitro-Fueled (landing in June) is only £28.99 at Base on Xbox One and PlayStation 4 .
If you like anime games, you're in for some luck this week. Dragon Ball FighterZ has been reduced to £18.85 at ShopTo on Xbox One (already sold out on PlayStation 4).
Additionally, Naruto Shippuden Ultimate Ninja Storm 4 on PlayStation is down to under a tenner at ShopTo, plus you can nab it on Xbox One for the same price at The Game Collection.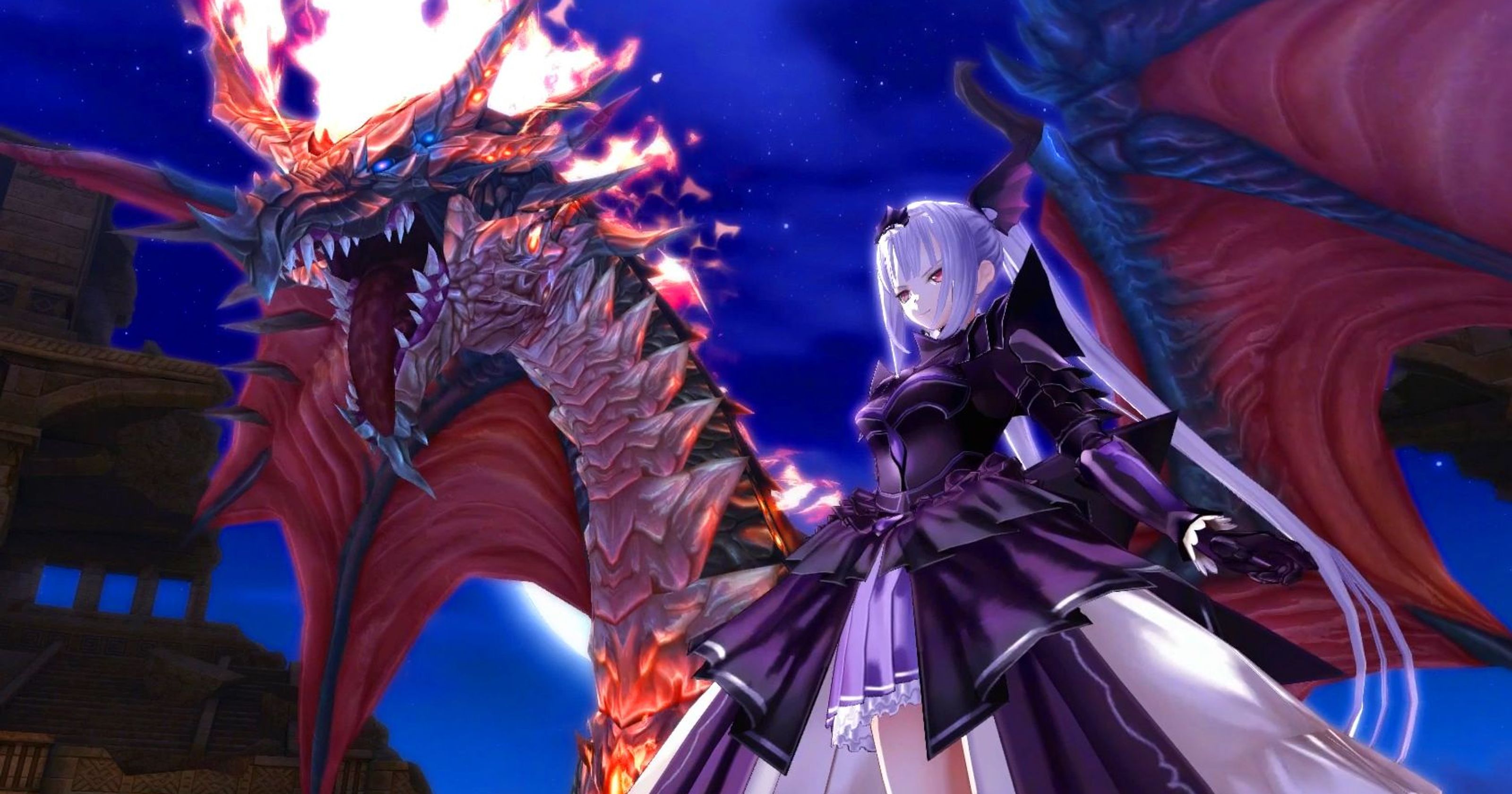 JRPG Shining Resonance Regrain - Draconic Launch Edition, is around £20 at The Game Collection on Xbox One and PlayStation 4 .
Fans of Dungeons and Dragons may enjoy Divinity Original Sin 2 - Definitive Edition, which has mechanics loosely based on that of the erstwhile table top game, as well as a swords and sorcery vibe. It's also an utterly magical local co-operative game! Divinity 2 is cheapest at The Game Collection, where its £19.95 on Xbox One and PlayStation 4 .
Meanwhile, detectives in training will be well suited to mystery adventure Sherlock Holmes: The Devil's Daughter, reduced to £12.85 on PlayStation at ShopTo.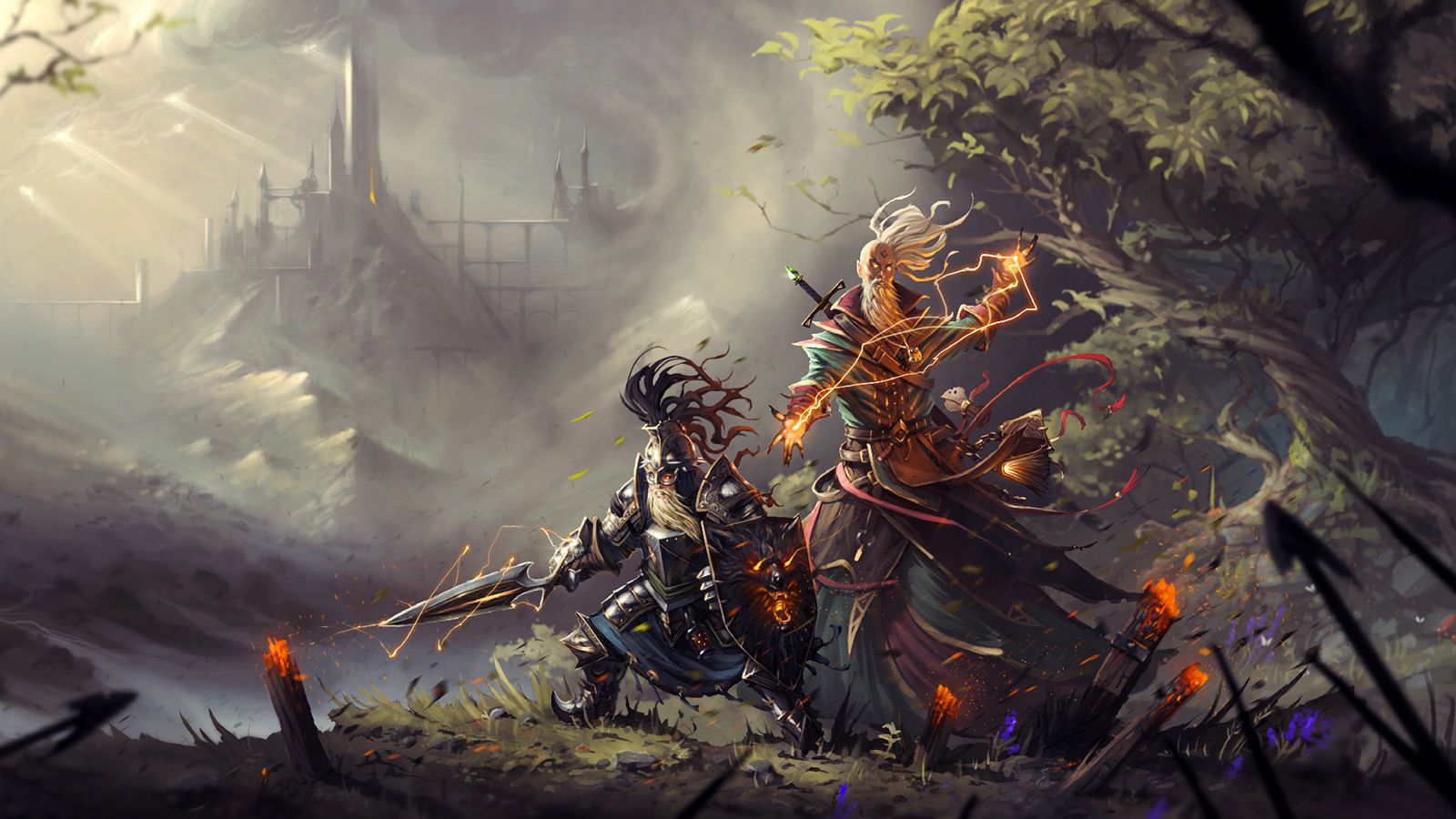 If strategy is more your style, perhaps historical simulator Nobunaga's Amibtion: Taishi on PlayStation 4 might be the one for you. It's cheapest at GAME, where it's £14.99 on PlayStation 4.
Now onto those sweet, sweet bargains that come in under a tenner. There's simulation game Valhalla Hills: Definitive Edition on Xbox One for £7.95 at The Game Collection.
Dark fantasy RPG Dragon Age: Inquisition is a princely £7.95 on Xbox One at The Game Collection, and £13.69 on PlayStation 4 at Base.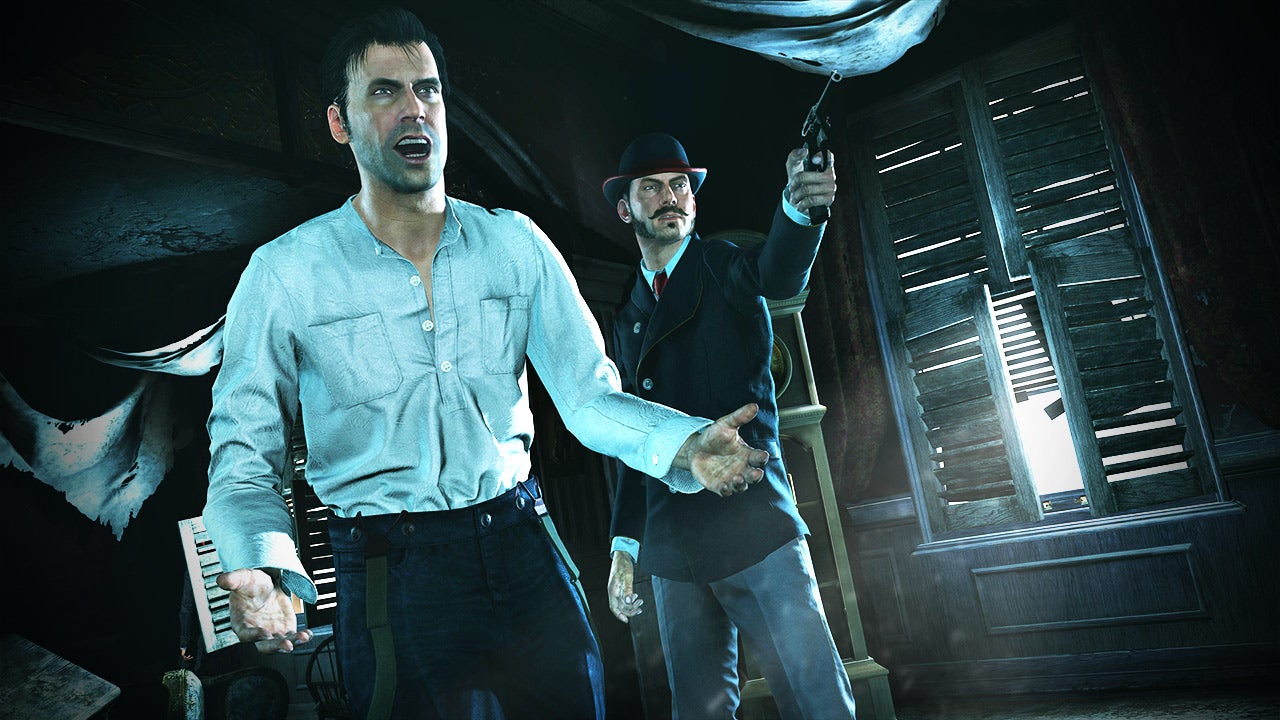 Whatever option you go for, be sure to stock up on storage space with our Xbox One external hard drive and PlayStation 4 external hard drive guides. Happy gaming!