Call of Duty: Black Ops 4, Just Cause 4 and more discounted
A PS4 and Xbox One game deals round-up.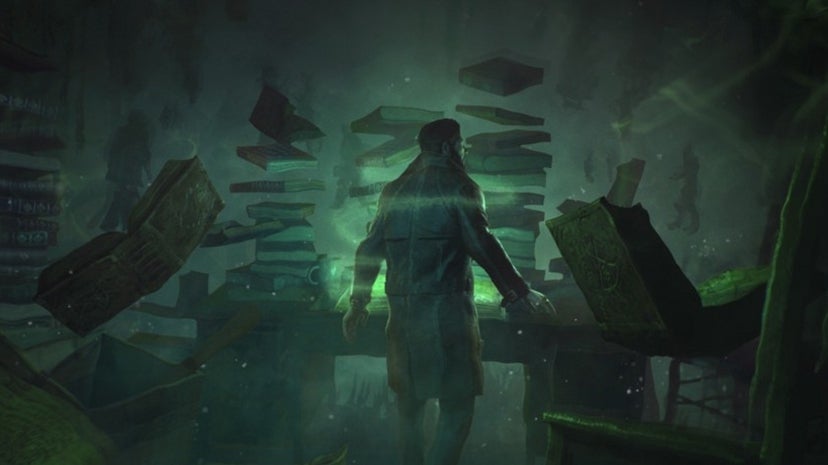 What ho, are these deals we see in the distance? As the dregs of the festive sales are expertly put out of their misery, lots of physical games on Xbox One and PlayStation 4 remain discounted. Stick with us for the best console game deals out there, including a round-up of the greatest titles for under £10.
First up, Call of Duty: Black Ops 4 is filled with fire, fury and fine outfits and is down to £27.99 on PlayStation 4 at Amazon. The exclusive bundle comes with two hours' worth of sweet, sweet XP and a unique calling card. That leaves enough leftover cash to secure the PlayStation Plus membership you'll need to play, as this COD instalment is focused almost entirely on competitive and co-operative multiplayer.
Fans of the series, and single-player, can also nab Call of Duty 4: Modern Warfare Remastered for £12.99 over at Argos on both Xbox One and PlayStation 4, the lowest price we've found online thus far.
There's also plenty of open-world carnage (plus balloons, tornadoes and nice mix-tapes) to be had in Just Cause 4, which has been reduced to £29.95 on Xbox One and PlayStation 4 at The Game Collection, and also bears the illustrious Eurogamer seal of approval.
Although it won't be winning any awards anytime soon, Lovecraftian detective-meets-unearthly-horror adventure Call of Cthulhu has been discounted from £40 to £24 on both Xbox One and PlayStation 4 at Argos, and might be worth a punt if you like that sort of thing.
Fans of horrifying violence and godawful dialogue will enjoy Mortal Kombat X, which is down to £15.99 at Argos on PlayStation 4 and Xbox One . Personally, I think it's worth it just for the fighter who finishes opponents by grabbing their still beating heart as she jump kicks through their chest, but that's just me.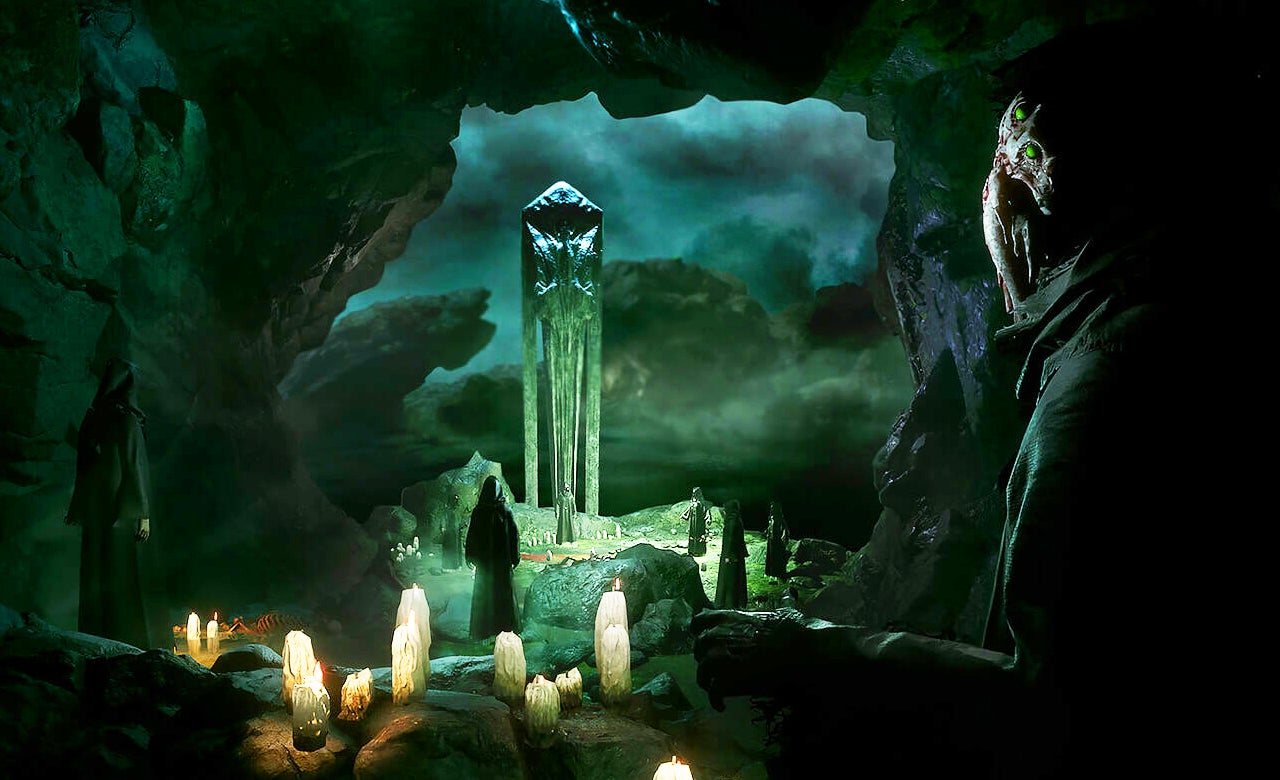 Meanwhile, there are a few good games deals that'll set you back, in some cases, less than a fiver. These include heavy-metal-meets-space-demons shooter Doom for £4.99 on PlayStation 4and £9.99 on Xbox One respectively. On the sci-fi front, absolutely stellar alien-invasion based turn-based tactics game XCOM 2 is £8.99 only on Xbox One at eBay. Plus you can also get fancy-boys-with-big-hair-and-big-swords-road-trip-RPG Final Fantasy XV: Day One edition on PlayStation 4 for £6.95 at The Game Collection. Meanwhile, vast and monster-loaded RPG The Witcher 3: Wild Hunt is now £14.95 at the Game Collection on PlayStation 4 and Xbox One.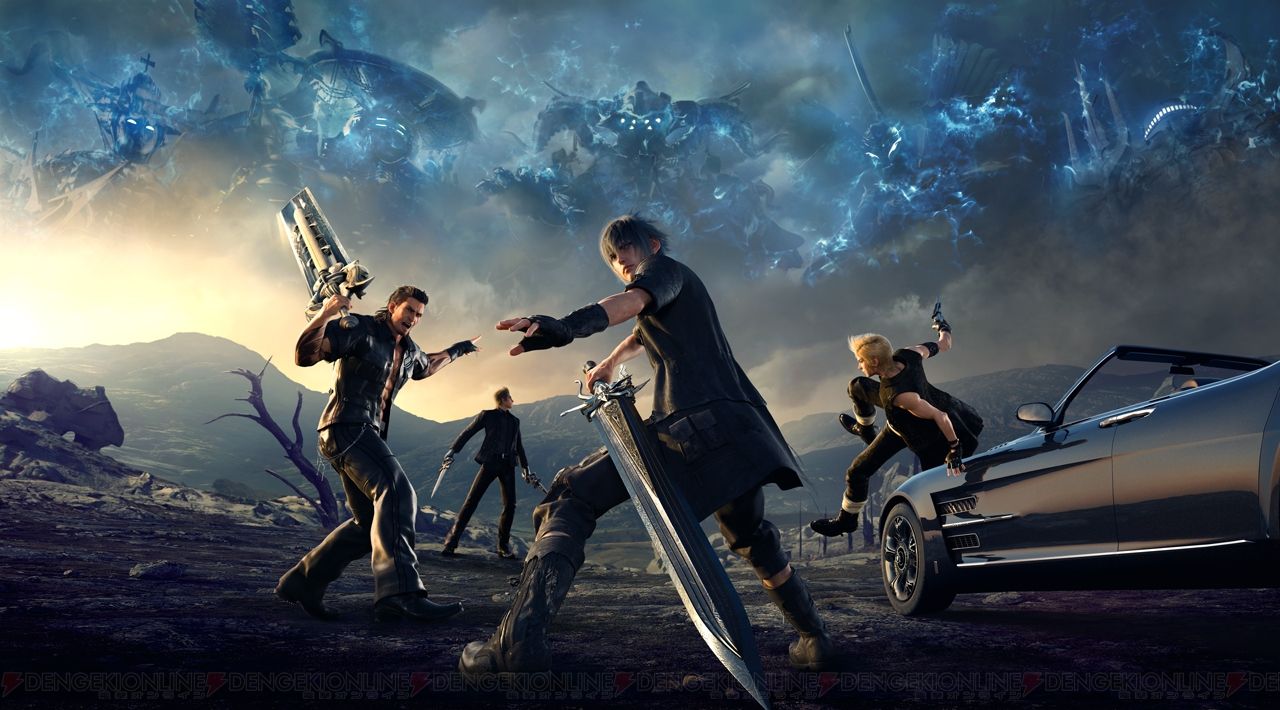 Make sure you have plentiful space for all these delightful new titles (you will presumably be buying every single last one, with additional back-up copies) with our Xbox One and PlayStation 4 storage guides, which'll reveal everything you've ever wanted to know about external hard drives, and a few things you probably wish you didn't.