Battlefield 3 and Saints Row The Third free on PlayStation Plus in July
PS Vita gets Unit 13, Ninja Gaiden.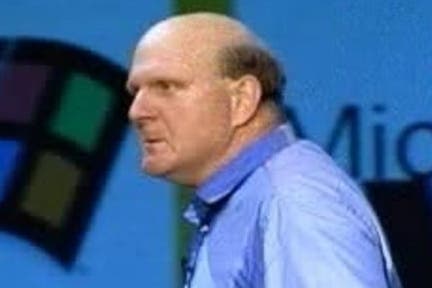 Sony has announced its new roster of gaming goodies for PlayStation Plus subscribers in July.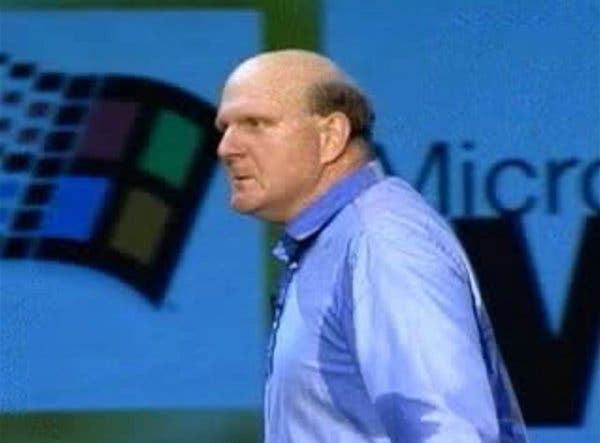 This month, Plus members will get DICE's acclaimed FPS Battlefield 3 and the wacky open world of Saints Row The Third free.
PlayStation 3 owners also get downloadable shooter PayDay: The Heist, Sony announced via the EU PlayStation blog, while Vita folk can nab Unit 13 and Ninja Gaiden S Plus.
The games are free to play for the remainder of your time as a PlayStation Plus member - something Microsoft's Xbox Games with Gold service actually improves upon (those are free for good, full stop).
Microsoft offers two games a month, one on the 1st and one on the 16th. The lonely July offerings for Xbox 360 owners are Xbox Live Arcade title Defense Grid: The Awakening and, Assassin's Creed 2 later this month.
Microsoft and Sony are currently battling it out with PlayStation 3 and Xbox 360 game sales, too.