Microsoft names next free game for Xbox 360 Gold subscribers
UPDATE: Assassin's Creed 2 free today, with sale on other AC games.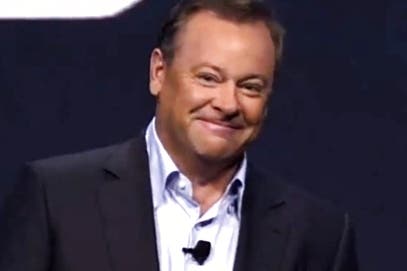 UPDATE #2: Assassin's Creed 2 is now free to download and keep forever for every Xbox Live Gold subscriber.
There's also a sale on other Assassin's Creed games and DLC - details of which lie below, courtesy of Major Nelson.
The game will remain free until the end of the month, to be replaced by another title on 1st July.

UPDATE: Microsoft has confirmed that the previously-promised Assassin's Creed 2 will be the next free title available in its Xbox Games with Gold promotion.
The company mentioned the title during E3 and suggested it would be one of the first to launch on the service. Gamers then reacted in surprise when Xbox Live Arcade game Defense Grid: The Awakening was announced for free first.
Assassin's Creed 2 will be available to download for two weeks from July 16th.
I can confirm that Assassin's Creed II will be the next free title released in the Xbox "Games With Gold" Program http://t.co/c7mRquZZHL

— Larry Hryb 💫✨ (@majornelson) July 3, 2013
ORIGINAL STORY: The next free offering in Microsoft's Games with Gold program is aging Xbox Live Arcade title Defense Grid: The Awakening, Microsoft has announced.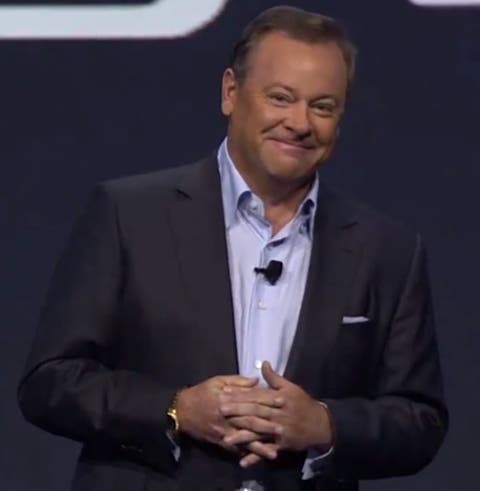 Xbox Live Gold subscribers can download the tower defense game for free today until 15th July, Major Nelson revealed. It's usually 800 Microsoft Points - a saving of £6.80.
Another free game will come along on 16th July, a twice-monthly pattern that Microsoft announced during its E3 presentation. Assassin's Creed 2 and Halo 3 were also namechecked as coming to the service "in the next few months".
The scheme is a rival to Sony's generous PlayStation Plus service. The two subscriptions cost roughly the same each month, although Sony's line-up of free stuff is infinitely more generous.
This month with a PlayStation Plus subscription you could download, for free: Uncharted 3, XCOM: Enemy Unknown, Catherine, The Cave, Demon's Souls, Ico and Shadow of the Colossus HD, Kingdom's of Amalur: Reckoning and LittleBigPlanet Karting.
That's not counting the free Vita titles: Uncharted: Golden Abyss, Gravity Rush, Rayman Origins and Sine Mora.