Despite Kickstarter shortfall, Defense Grid 2 development now under way
Mystery private investor jumps in.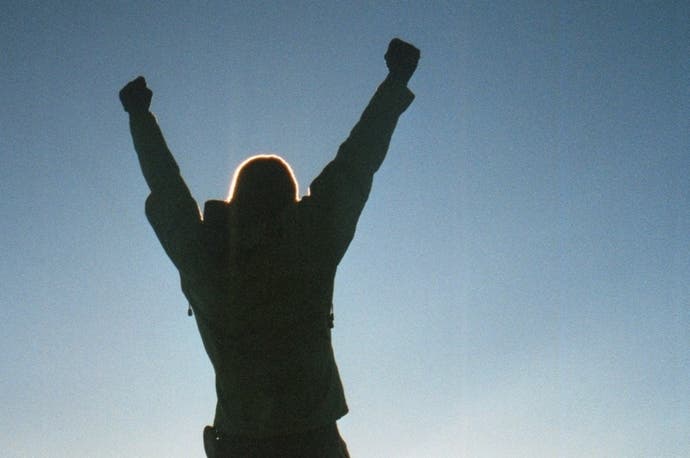 Hidden Path Entertainment took to Kickstarter to fund a beefy expansion for renowned PC tower defence game Defense Grid, asking $250,000.
Hidden Path succeeded, raising $271,726. The real hope, however, the real goal, was to go well beyond that and raise $1 million to fund a sequel, Defense Grid 2, and so the campaign appeared to be a muted success.
Not so! Hidden Path Entertainment announced last night that development of Defense Grid 2 is under way. The Kickstarter campaign had convinced a heroic private investor to step in and stump up the cash needed.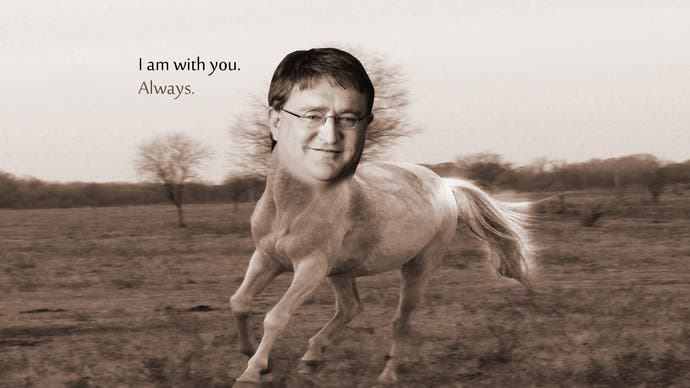 The even better news for all the Kickstarter backers is that they'll get Defense Grid 2, as promised, for free.
It's due out during the first-half of 2014 on PC (Windows and Linux) and Mac, and will have multiplayer, a level editor, a richer story, new characters, new towers, new aliens, a new engine, new level types, new game modes and gameplay customisation.
Even though it's privately funded, you'll still be able to get involved and offer your opinions on the game. Kickstarter backers will be able to access this UserVoice forum a couple of months before everyone else.
"We can't thank you enough," said Hidden Path Entertainment co-founder Jeff Pobst, "it's awesome, and we're really appreciative of not only you but of the investment partner. They've taken a chance on us and we want really show them that we can make an awesome product and that it can do well for you guys."
Who is this mysterious investor? Hidden Path Entertainment couldn't say. Could it be Valve - could it be Gabe Newell? Hidden Path Entertainment is in Bellevue, Washington, just as Valve is, and HPE worked with Valve on Counter-Strike: Global Offensive.