Axiom Verge crashed on Epic Store due to missing "steam" file
Vapor.wav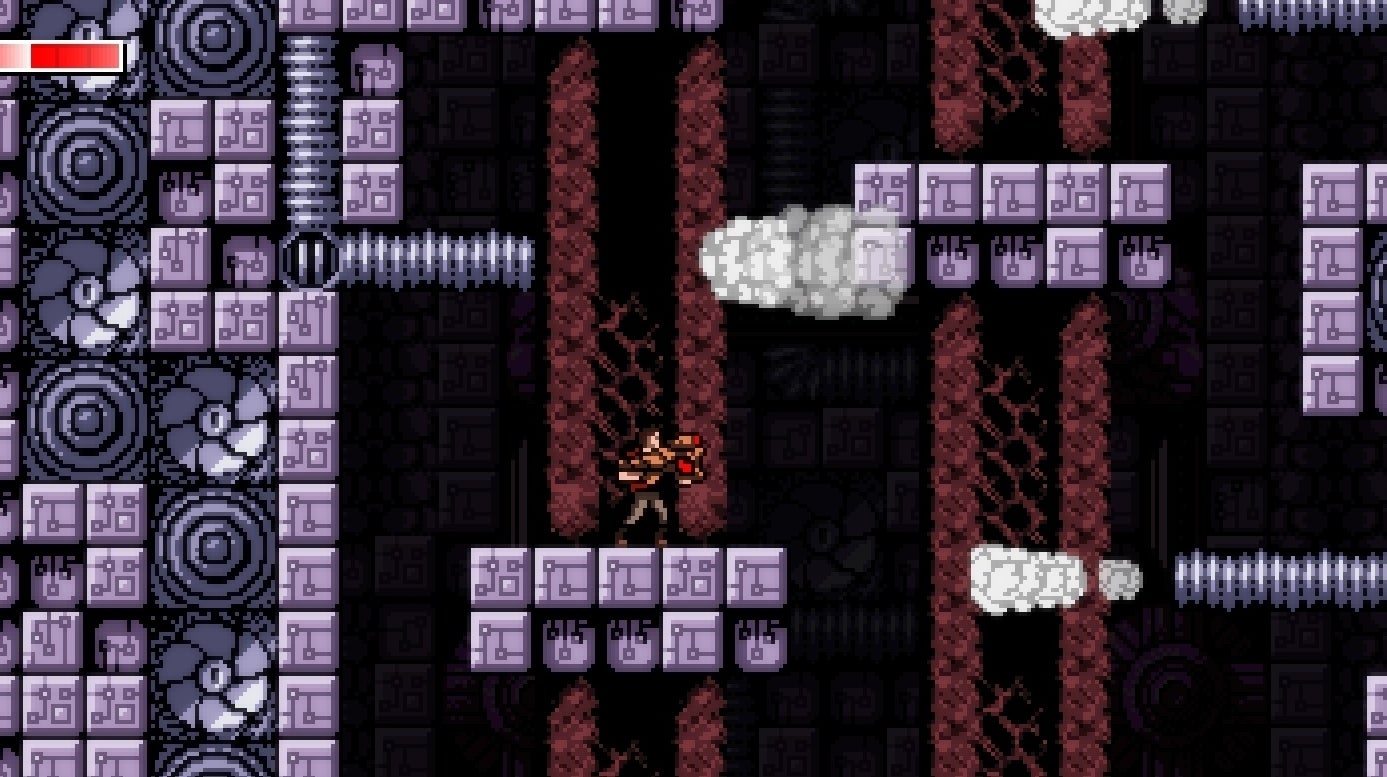 It's no secret there's been some antagonism between Steam and Epic as the latter seeks to establish its own digital storefront. Only earlier this week Valve called Epic's decision to snap up Metro Exodus "unfair to Steam customers", prompting fans to display their annoyance by review-bombing past Metro titles on Steam.
In light of all this, what could be funnier than a file called "steam" breaking a game on the Epic Games Store?
Axiom Verge, a Metroid-esque indie originally released in 2015, yesterday made its debut on the Epic Games Store as a free-to-play title. Players soon found, however, that entering one area resulted in a 100 per cent crash rate. After poking through the game files, one observant player found the reason behind this: the game was mysteriously missing a file called "steam".
Downloaded Axiom Verge from Epic Store (it's free and I hear it's good). Game crashes 100% entering an area. I poke around & find the log files. Turns out it's missing a sound effect: "steam". I have a pretty good idea how & why that happened, lol

— Scott LaGrasta (@NoGasta) February 7, 2019
ResetEra users further investigated the files, and discovered "steam.xnb" was an audio clip related to a steam vent - a form of environmental obstacle in the game. A comparison of the game's files on Steam compared to its Epic Store version confirmed the file had been removed since the game's Steam release.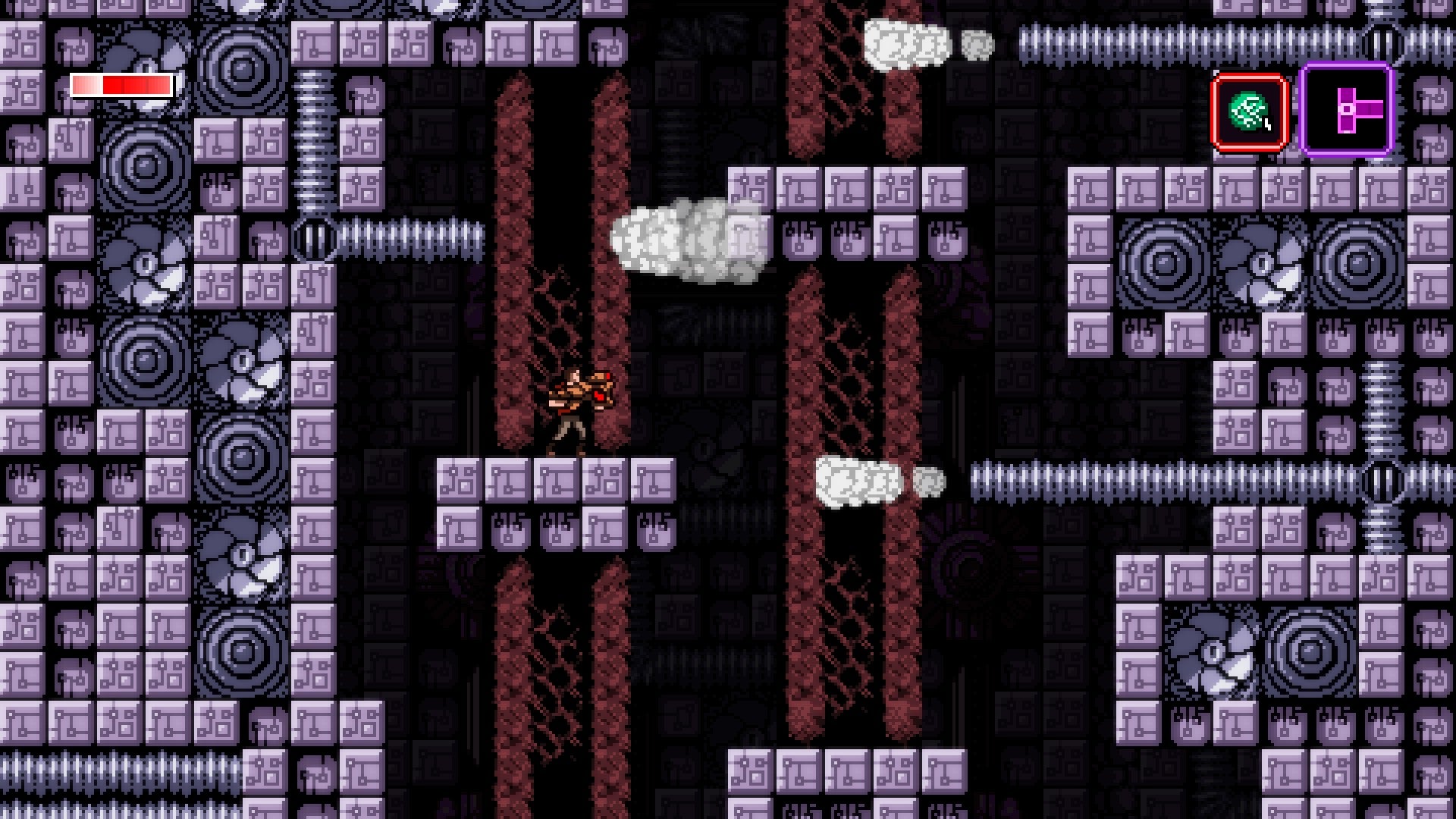 Axiom Verge developer Tom Happ took to Twitter to clarify the situation.
"I was thinking it being Epic and all, I shouldn't include Valve's dlls and such, so I excluded all files with 'Steam' in the name," he explained somewhat sheepishly.
"Oops."
Obviously this problem has a relatively simple fix, and an update has been issued to re-introduce the rogue file. Players need only go to Axiom Verge in their Epic Store library, click the gear, hit verify, and then choose update.
As the situation has been quickly resolved, nobody's ended up in hot water - and the whole episode has given me a good chuckle. Will this happen with other Epic Store games in future? It's anyone's gas.