Axiom Verge is coming to Vita next month
Developer says game sales helped him care for his sick newborn.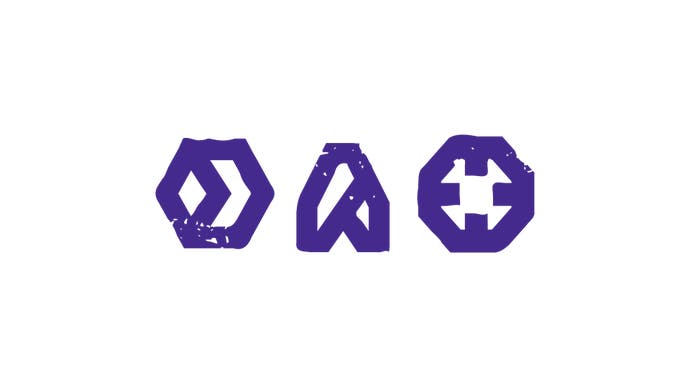 Acclaimed metroidvania Axiom Verge is coming to Vita on 20th April, developer Tom Happ has announced.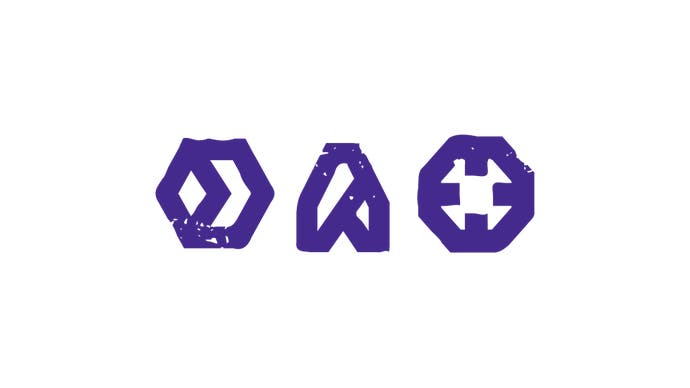 North Americans will receive it one day earlier on the 19th.
The side-scrolling sci-fi throwback launched last year on PS4, PC, Mac and Linux. If you already own the PS4 version, you'll receive the Vita port at no additional charge. This Cross-Buy support works the other way too.
Furthermore, the PlayStation versions of Axiom Verge will be 10 per cent off the week of the Vita port's launch.
Looking ahead, Xbox One and Wii U versions are due later this year. Sickhead Games, who handled the Vita version, is also developing the Xbox One port, while BlitWorks is bringing the game to Wii U.
One interesting thing about Axiom Verge is that it was made entirely by one person, Tom Happ. On a PlayStation Blog post Happ explained that the game sold well, which was very important to him as his son was born the day after it launched and unfortunate medical complications followed.
"My son Alastair was born after the game launched, but he was afflicted with a severe case of jaundice that may leave him permanently disabled," Happ lamented. "The silver lining here is that, thanks to the success of Axiom Verge and the support of its fans, I'll be able to be there for my family."
We rather liked Axiom Verge upon its release last year. Eurogamer contributor Dan Whitehead recommended it, praising its clever design while critiquing its somewhat derivative nods to Metroid.