Axiom Verge to launch early on Switch eShop following retail release delay
"The people have spoken!" dev says after polling fans what to do.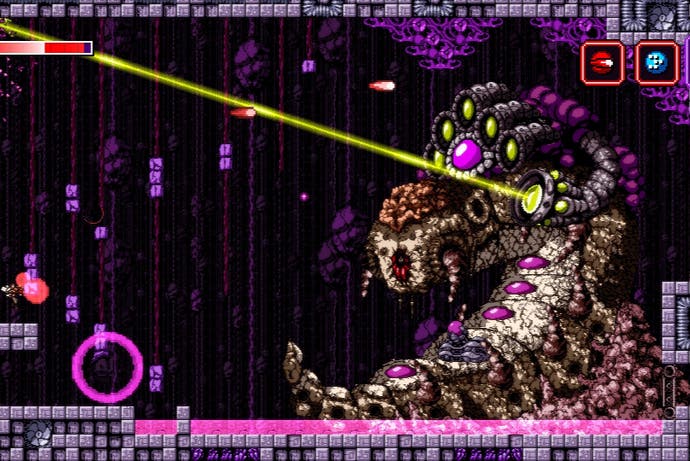 Oldschool metroidvania adventure Axiom Verge is coming to Switch digitally on 5th October, which is a pleasant surprise as it was previously slated for 17th October (though it was originally targeting an August launch).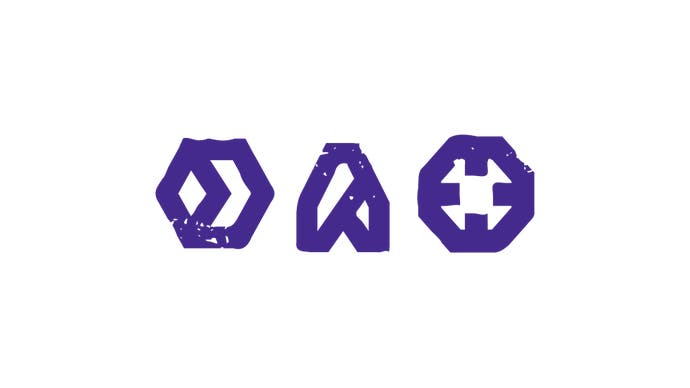 The reason it's been moved forward is due to the fancy Multiverse Edition's retail release getting delayed due to "production lead times." Holding off the eShop release for 12 days to simultaneously launch digitally and physically made sense, but when the retail release got pushed back into November, developer Tom Happ polled fans asking what to do.
"The physical Axiom Verge will be pushed back a couple weeks ... but the Switch eShop version can launch early! Should we move it up?" Happ asked on Twitter.
A whopping 78 per cent of fans said "Yes! I want it ASAP!", while only 22 per cent favoured "No! It's just not fair!"
"The people have spoken!" Happ said after leaving the poll open for six days. "We decided to move the eShop release of Axiom Verge up."
Axiom Verge will cost €17.99 / $19.99 on the Switch eShop.
This physical Multiverse Edition for Switch, PS4, Vita, and Wii U will be a little pricier at £24.99 / €29.99 / $29.99 - or €39.99 on Switch - but it will include some nifty swag like an art booklet, poster, and a "making of" documentary by 2 Player Productions, the team behind the wonderful Double Fine Adventure doc. The pricier Switch version will also include a soundtrack CD. You can pre-order that from publisher Badland.
This retail release still doesn't have an exact launch date, though the developer has pinpointed it to November.
Axiom Verge was released to wide acclaim in 2015. Eurogamer contributor Dan Whitehead said it "has clearly been crafted with affection and care by someone who knows the territory inside out and upside down," upon recommending it in his Axiom Verge review.