The Asus TUF Gaming 15 is reduced by up to £300
An excellent discount for an RTX 3070 laptop.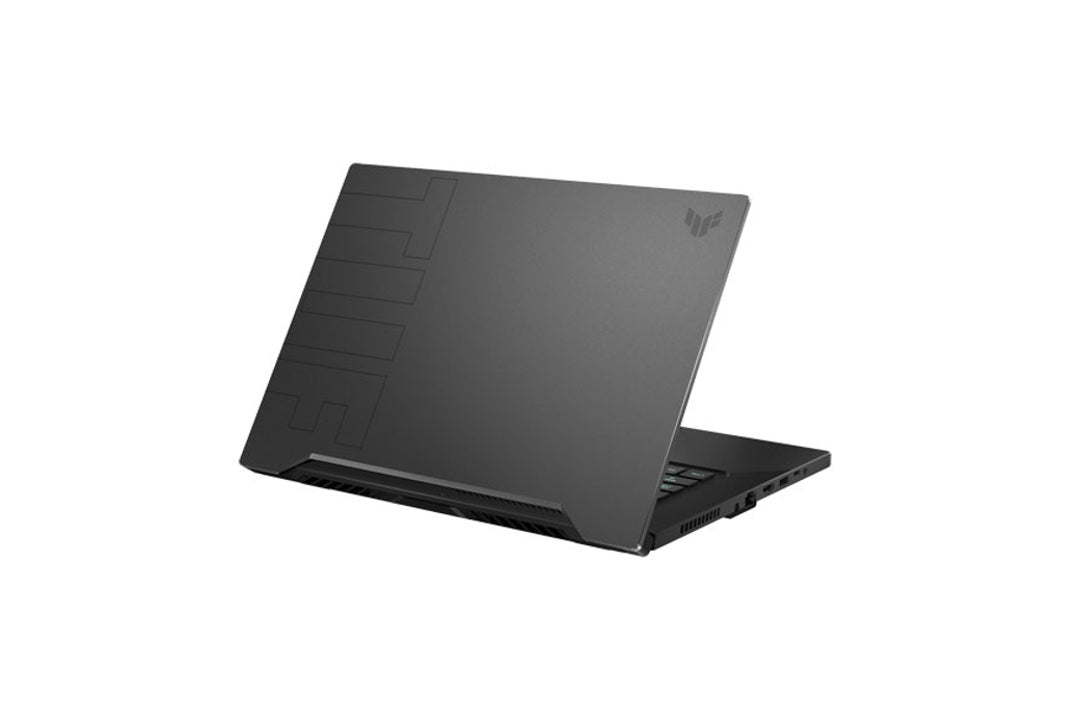 High-end gaming can be expensive, and it can also take up a lot of time and space if you're planning on building or buying a top of the line gaming PC. That's where gaming laptops can make a difference, they're great if you are on the move a lot but don't want to miss out on your favourite MMO or FPS, and it can also save a lot of space in an office or bedroom.
Even if you were trying to build a new PC, it's still really difficult to get your hands on the Nvidia 30 series graphics cards without paying well over the retail price at the moment. Gaming laptops can help in this department as well, offering an alternative and more affordable way to get a machine that uses the new GPUs.
We've found a really good deal on one of Asus' series of gaming laptops that boast 144Hz screens, Intel Core i7 CPUs and RTX 30 series GPUs at very good prices.
The Asus TUF gaming laptops are its mid-range series of laptops, and the TUF-15 with an RTX 3070 is now £1,098.98 at Scan, reduced by £300.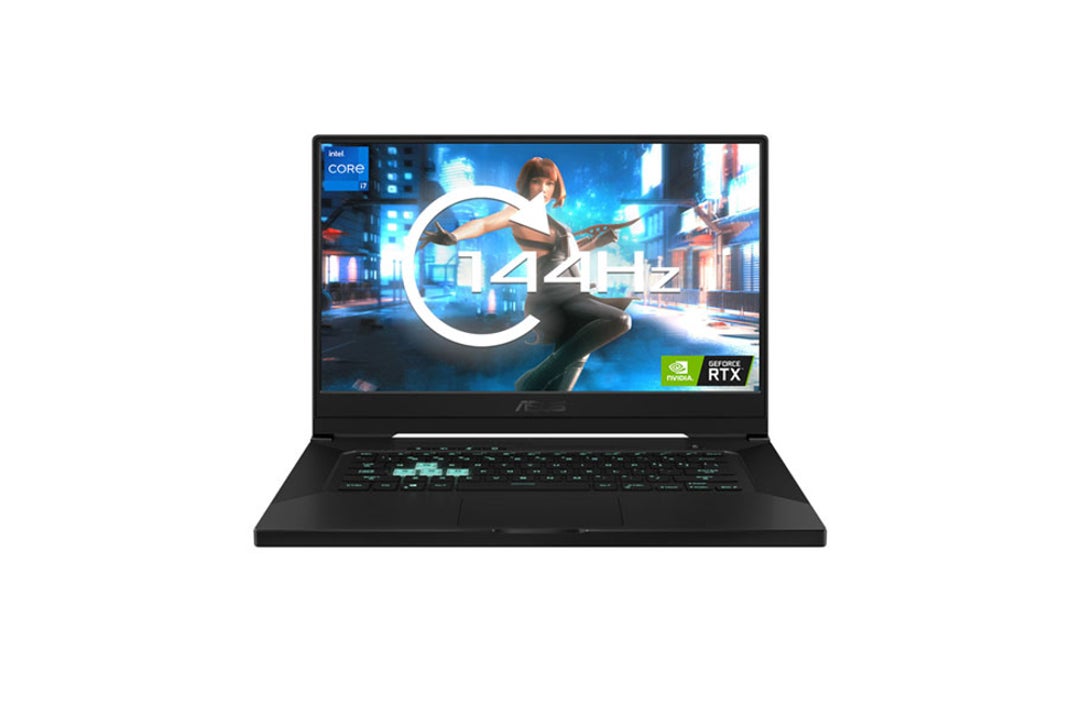 The TUF-15 with a 3070 GPU is a great deal under £1100. It comes equipped with an Intel i7 CPU, 16GB of DDR4 RAM, and a 512GB PCIe 3.0 SSD. The TUF-15 will run the latest games excellently and look good doing so.
If you want to save even more money at the cost of a small hit to performance, you can get the 3060 version of the TUF-15 for £899 at Currys , saving £100. The 3060 GPU is powered at 85 watts, while the 3070 is powered at 95 watts, and is worth the extra £200 if you can afford it.
The TUF-15 laptops are really versatile machines. They're sleek and relatively lightweight for full 15-inch laptops, making them great to take from place to place and won't take up loads of room on your desk. In terms of connectivity, they have a full ethernet port, HDMI and Display port, two USB-C ports which can be used for charging and display connectivity, and 3 USB-A ports, so you can connect everything you need without issue.
If you are buying a new gaming laptop but prefer using external accessories, you should check out Digital Foundry's lists on the best gaming keyboards and best gaming mice for you to pair with it. Also, make sure you're following the Jelly Deals Twitter account so you never miss out on a great gaming deal.