Assassin's Creed: Syndicate is the Victorian AC adventure
Protagonist is named Jacob Frye.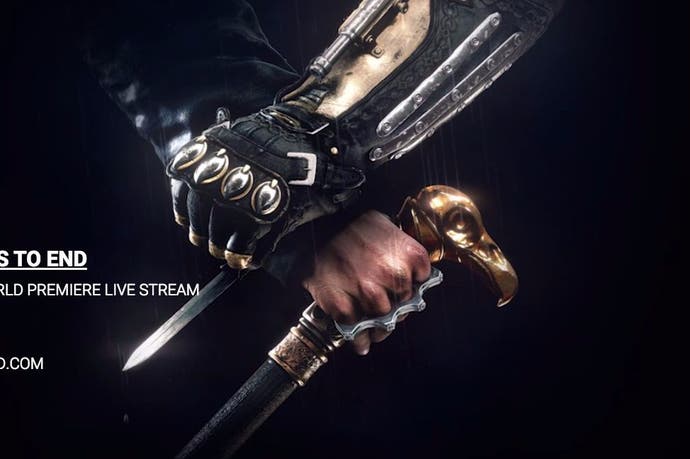 The next game in the Assassin's Creed series will be subtitled Syndicate.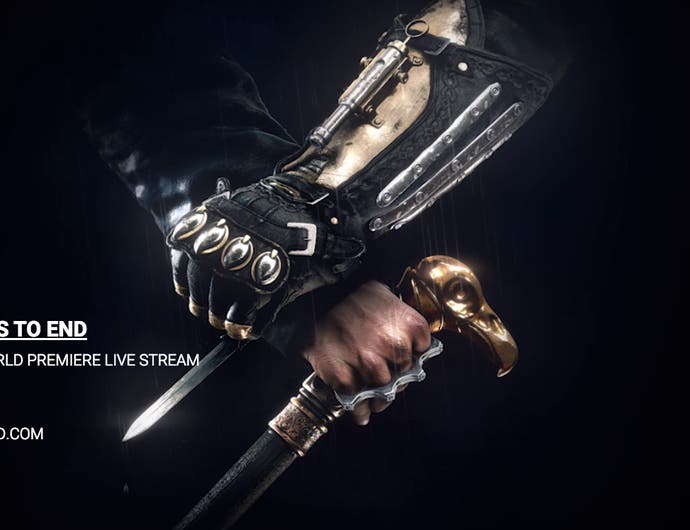 As reported by Polygon, the name of the game and protagonist were revealed in some early marketing materials sent to the publication.
Assassin's Creed: Syndicate will star a fellow named Jacob Frye as he assassinates his way through a Victorian London to fight oppression.
The marketing materials stated that AC: Syndicate will "transport millions of gamers to an astonishing recreation of London during the Industrial Revolution where they will find themselves immersed in a game world they'll have to see to believe."
This gels with a report from December where we caught a glimpse of the game's setting as well as the enticing detail that it arms players with a grappling hook and lets you fight above moving stagecoaches. At the time it was reported to be subtitled "Victory", but that's obviously no longer the case.
Polygon also noted that pre-orders of Assassin's Creed: Syndicate at GameStop will come with a shilling necklace to replicate one worn by Frye in the game.
Syndicate will be the first game in the series headed by Ubisoft's Quebec studio. Ubisoft has teased an official reveal for the game on 12th May at 5pm UK time.